Teaching abroad is the best way to get paid to travel the world.
Teaching experience is not required and entry-level teachers can start at $30,000 per year plus accommodation.
Not bad considering that you will only be working 29 hours a week!
Flexible hours paid holidays, and paid accommodation are just some of the reasons why teaching English is highly recommended for those who want to take a gap year abroad.
Flexible Hours
Teachers can choose their hours in many to teach abroad programs, so if you want to spend a day walking in the city, taking a cooking class, reading a book, learning a new language, or simply resting under a tree, teaching English gives you that flexibility immerses yourself in the new culture.
Tell us what would you do for fun in another country and get a free Teaching English to Young Learners specialist course when you enrol in the Advanced 120-hour TESOL Certificate course!
Paid Holidays!
Our paid teach abroad programs include paid holidays, so you can take a few weeks to travel anywhere in the world.
Read: How Teaching in Different Countries Changed My Life
Save Money to Travel!
The TESOL job package includes accommodation.
Many employers also provide teachers with a transportation allowance and health insurance coverage.
When you have all your living expenses paid for, you can use every dollar that you earn teaching English abroad to have fun and travel!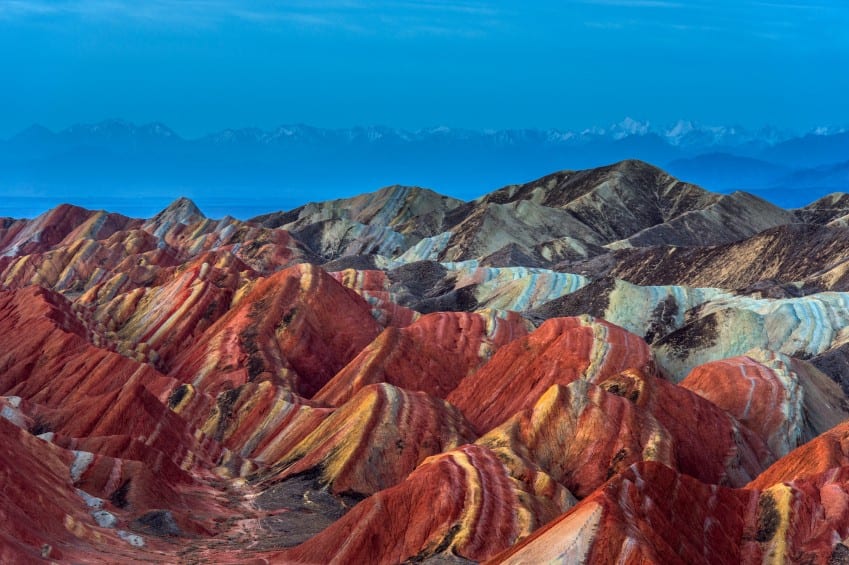 Read: Find the Best TESOL Job in 3 Easy Steps
What are you waiting for? Go Abroad!
OnTESOL offers free job placement assistance to certified teachers. You don't even need a degree in Education or a teaching license to teach English abroad.
A TESOL certification is your key to ditching the 9 to 5 job and getting paid to travel the world. The TESOL course will give you all the training that you need to teach English.
It only takes 120 hours of TESOL training to get qualified to teach abroad and you can complete the course in less than 4 weeks!
Related Articles:
3 Countries To Just Show Up And Start Teaching
How Teaching Abroad Allows You To Travel The World
How Teaching English In Different Countries Changed My Life!