Work From Home and Make Your Own Schedule
Teaching English online is a popular option for both entry-level and experienced English as a Second Language (ESL) teachers looking to earn a full-time or part-time income working from the comfort of their home.
There are thousands of jobs available! Certified ESL teachers are eligible to work for online ESL companies with established curriculum or offer private online ESL lessons through marketplace platforms or their own website.
Those who teach English online are able to set their own schedule, work as many or as little hours as they choose, and work from anywhere in the world with a good internet connection!
Online English teaching jobs are perfect for stay-at home parents who need a stable income, new TESOL graduates who want to gain some teaching experience before going abroad, or expats who need a well-paying job while traveling abroad.
Sign up to the OnTESOL job board to receive alerts and apply to teach English online.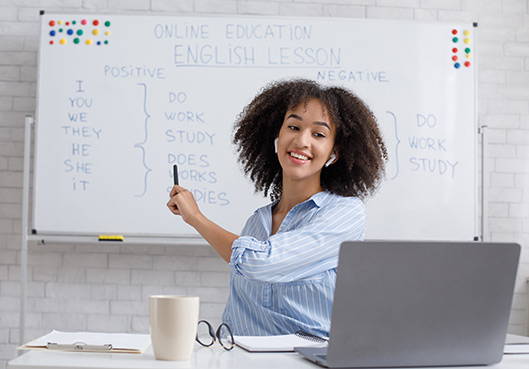 Why Teach English Online?
Work From Home
Work flexible hours from the comfort of your home and earn between US$500 to US$3000 a month depending on the hours that you choose to work. By setting your own hours as online English teacher, you will be able to gain full control of your life-work balance and eventually, you will learn to enjoy the shortest commute in the world!
No Experience Required
You can start your online English teaching job even if you do not have any previous teaching experience. If you have a Bachelor degree, a good level of English (Native speaker or IELTS 7+), and a 120-hour TESOL or TEFL Certificate, you can get an online teaching job starting at US$20/hour. Recommended for online ESL teachers: 168-hour Hybrid TEFL Certificate
Full-Time and Part-Time Jobs Available
There are no minimum hours you have to work per week and you choose your own available time slots. You may choose to work 20 hours a week or 7 hours depending on your own preference
Teaching English online is also a great way for experienced ESL teachers in their home country or abroad to work extra part-time hours for up to $25/hour!
Teaching English Online Certificate
OnTESOL will prepare you for teaching with online ESL schools and offering private online ESL classes. Save 35% with our 168-hour Hybrid TEFL Certificate! Perfect for online English teachers.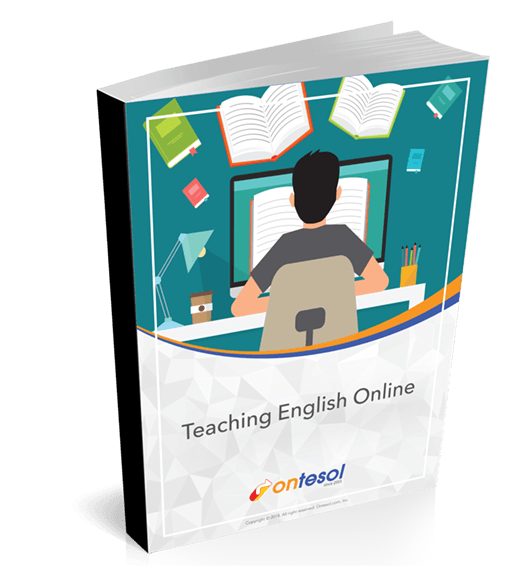 How to Teach English Online
While accepting a job placement abroad is usually a fairly lengthy process complete with interviews, visa procedures, flight bookings, accommodation considerations, and packing up and moving your entire life to another country, teaching English online is a far more simple process. But exactly how does someone start their online career? This OnTESOL Graduate blog will help you get started as an online ESL teacher.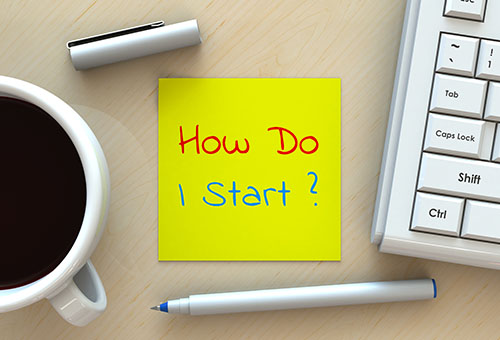 As home-based online ESL teaching jobs become increasingly more common, ESL companies are giving a lot of effort to recruit and screen new hires. One of the first places this begins is with your resume. This OnTESOL Graduate blog will show you how to prepare your resume for online ESL teaching jobs.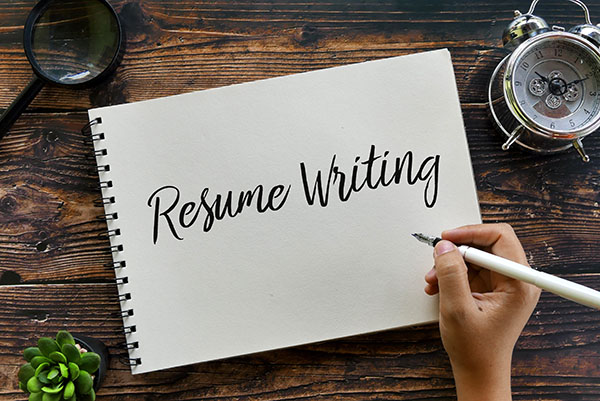 As online teaching has become increasingly more popular and convenient, the demand for certified ESL teachers is rising. This OnTESOL Graduate blog will show you how to apply and be better prepared for an interview for online ESL teaching positions.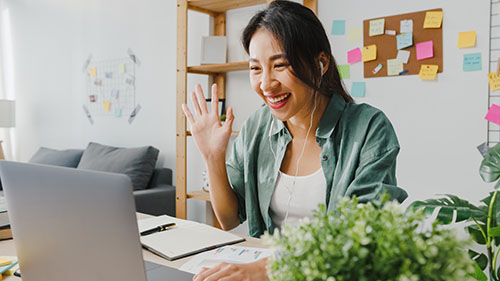 What is the Right Certification for Teaching English Online?
The minimum TESOL certification requirement to teach English online is a 120-hour TESOL certificate; however, aiming for the minimum requirements is not the best option in terms of job satisfaction and career growth opportunities. The 168-hour Hybrid TEFL Certificate course (35% OFF) offered by OnTESOL comes with a specialist module for those who are planning to teach English online.
Why Add The Teaching English Online Specialist to Your TESOL / TEFL Course?
Teaching English online presents different challenges and considerations versus teaching in a classroom setting. Our 20-hour Teaching English Online specialization course will prepare you for working for an online language school and designing your private online ESL program.
ACCEPTED FOR IN-CLASS AND ONLINE ESL TEACHING JOBS SINCE 2003
Our online TESOL / TEFL certificate courses will prepare you for career advancement opportunities worldwide. Use your internationally recognized OnTESOL certificate to apply for ESL teaching jobs online, abroad, and in Native English-Speaking countries such as Canada and the United States.
Job Placement Assistance
As well as providing job assistance to those who wish to teach English online, we also provide job assistance to those who wish to teach English abroad! OnTESOL students get full access to the master list with 50+ online ESL companies and the OnTESOL job board to apply for opportunities in the top 20 destinations for English teachers.
Fully Online – Study at Your Own Pace
Our TEFL / TESOL courses are fully online and allow you to progress at your own pace. We also offer a live semi-synchronous option for those who wish to attend Zoom lectures offered by OnTESOL Senior Teacher Trainers and participate in group activities with other students.
Tips and Free Resources for the Online ESL Classroom
Expertly written by our graduates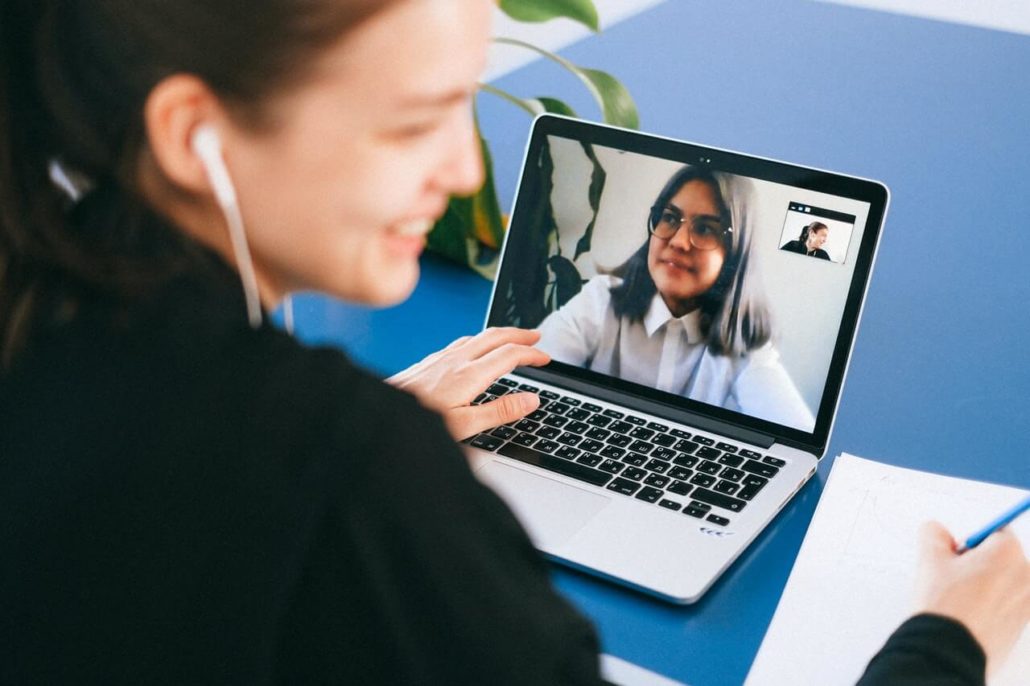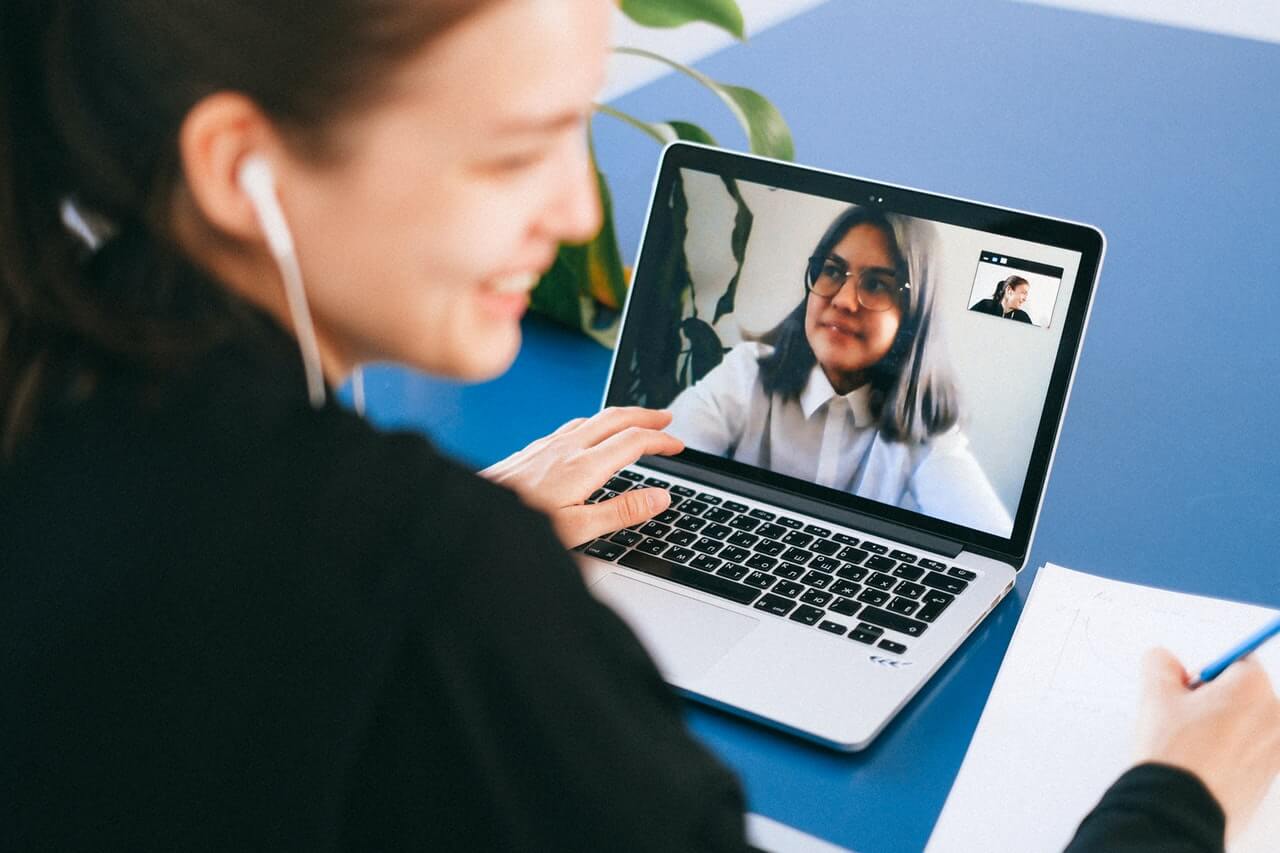 There are many advantages to becoming an online ESL teacher. You can earn extra income from your home, make a career change, or travel the world. Online ESL…