The Best TESOL Certification for Language School Jobs in the United States!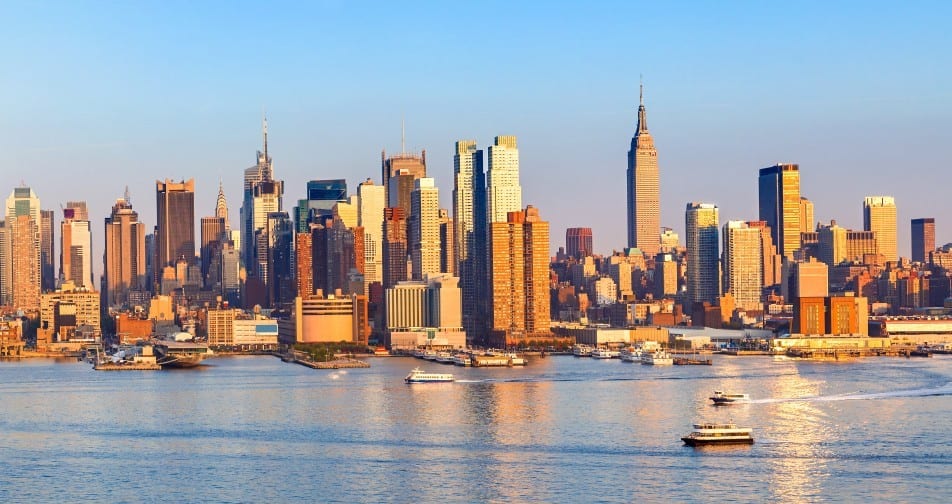 Get your TESOL certification online with OnTESOL and qualify for the best English teaching jobs in the United States and abroad! The advanced 250-hour TESOL Diploma program includes advanced grammar, advanced phonology, and advanced methodology. By the end of this course you will know how to plan lessons using different formats, teach different levels, and use various approaches within the Communicative Language Teaching method. This program will teach you how to become a reflective teacher so that you can supplement the ESL textbook with authentic material, evaluate your students throughout the course, and improve the school's curriculum.
New ESL teachers who want to teach English at language schools in the United States.
Public school teachers working with ESL students.
Teachers returning to the USA from a gap-year teaching experience abroad, who want the credentials to teach English in the USA.
New teachers going abroad who want the best credentials for a career in the ESL industry.
The 250-hour TESOL Diploma is fully online and graduates can complete a separate and optional 20-hour Practicum module anywhere in the world. This module is recommended because you will get an opportunity to observe real ESL classes and get supervised teaching experience in order to reflect on different teaching methods and practice your lesson planning skills.
Many language schools in the United States offer junior and Business English courses. Add a 20-hour Teaching Young Learners or Teaching Business English course for only $100 (50% OFF) with the '250-hour TESOL Diploma with Specialist' package.
Your tutor will answer your questions, correct your assignments, and provide you with extensive feedback. Our 250-hour TESOL Diploma tutors have more than 10 years of experience as teacher trainers in advanced TESOL certification courses such as TESL Canada, Trinity CertTESOL, and CELTA.
This program will prepare you for the best teaching jobs and career advancement opportunities in the United States and abroad. It is more comprehensive than the Cambridge CELTA, the Trinity CertTESOL, or any standard 4-week TESOL certification course that is offered on-site.