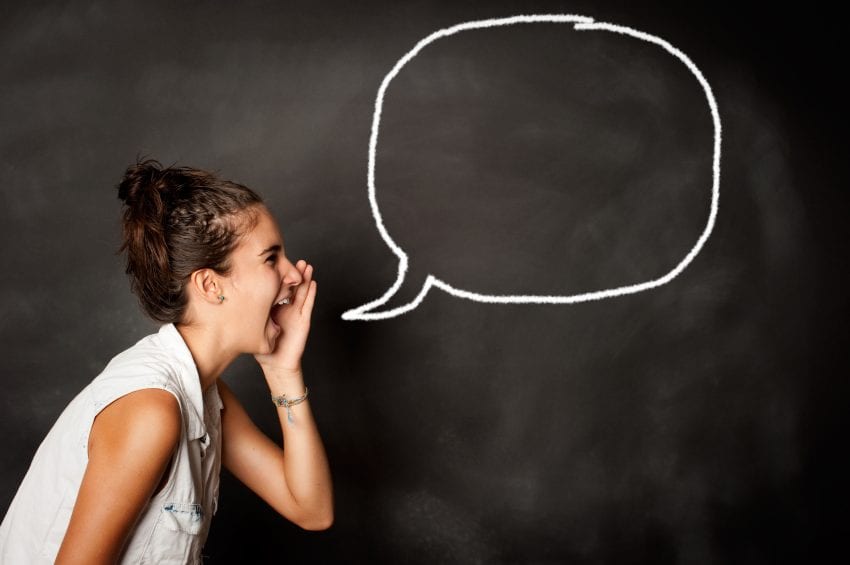 TEFL /TESOL Resource Center
The articles in this blog are written by OnTESOL trainers and graduates,
who share their experience abroad and in the classroom.
Find real life stories, tips, recommendations from current experienced OnTESOL graduates teaching English abroad! What to expect, how to get started, and how to excel in the classroom!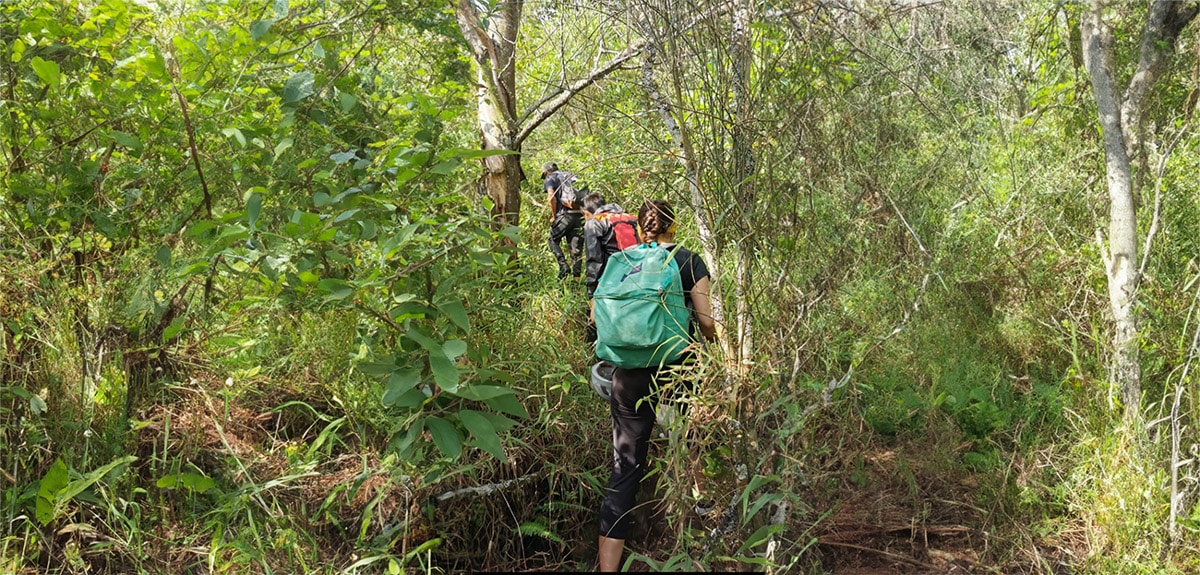 Ecuador
Embarking on a journey as an ESL teacher can lead you to extraordinary places, both geographically a…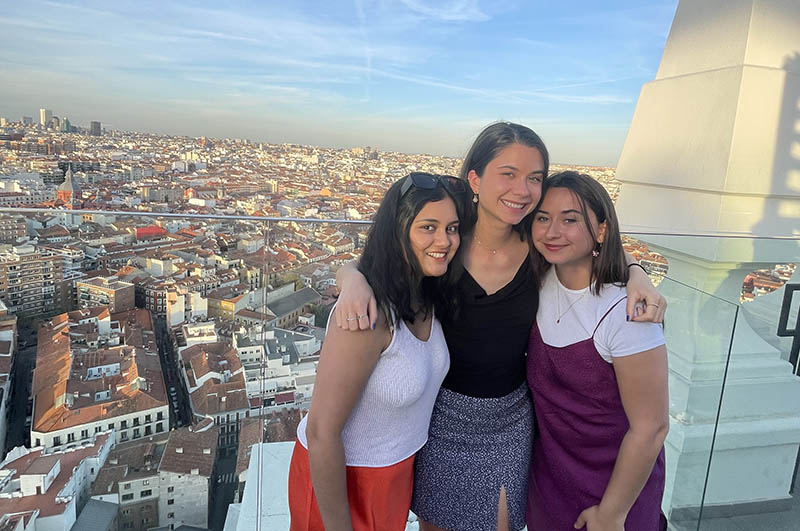 Spain
Teaching English in Madrid for My Second Experience Abroad Madrid is not my first experience teachin…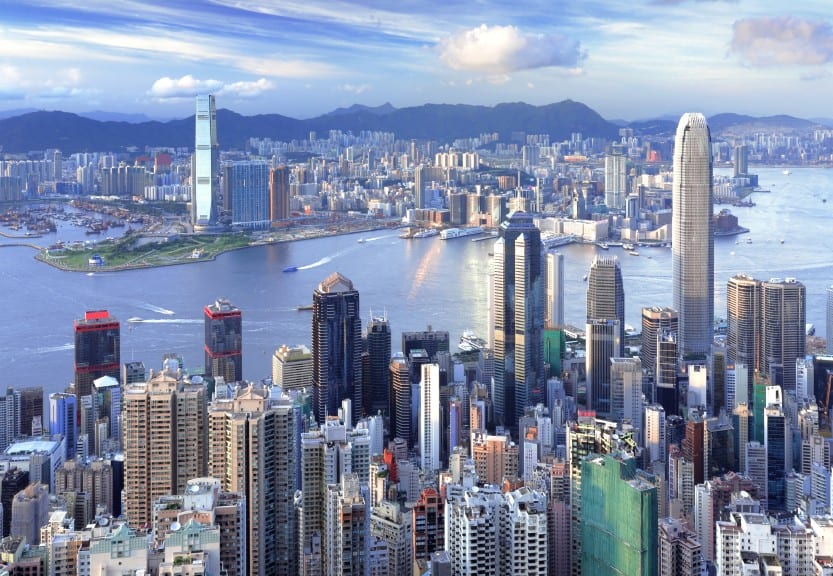 Hong Kong
Teaching English to large, multi-level classes is the norm in Hong Kong. When you are in charge of t…
---
Free resources for the ESL Classroom: Activities & Games, Lesson Plans, Classroom Management, Teaching Different Levels, and more…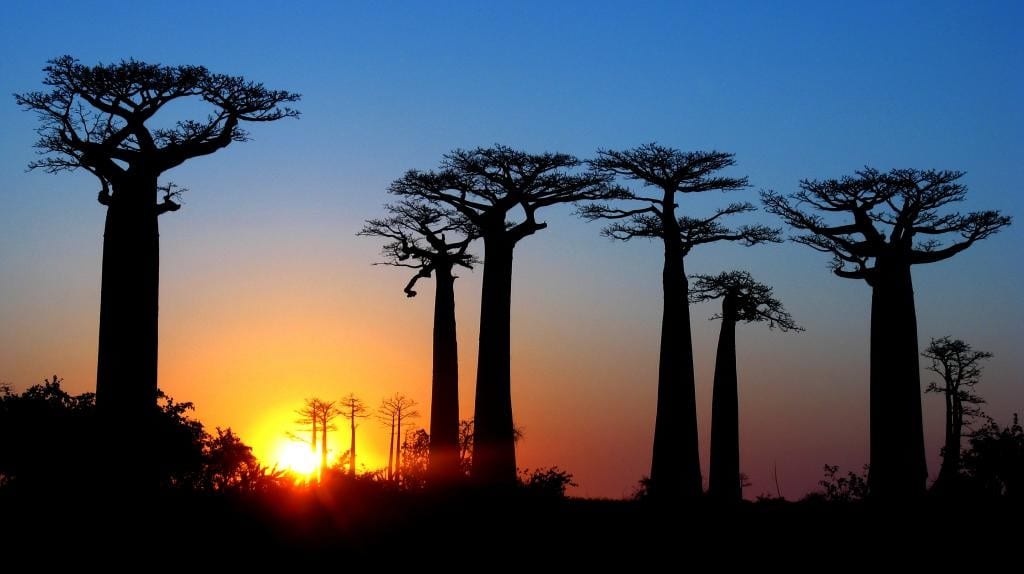 Using a Textbook
I have been teaching English for over 2 years in north-western Madagascar. I was hired by a large aq…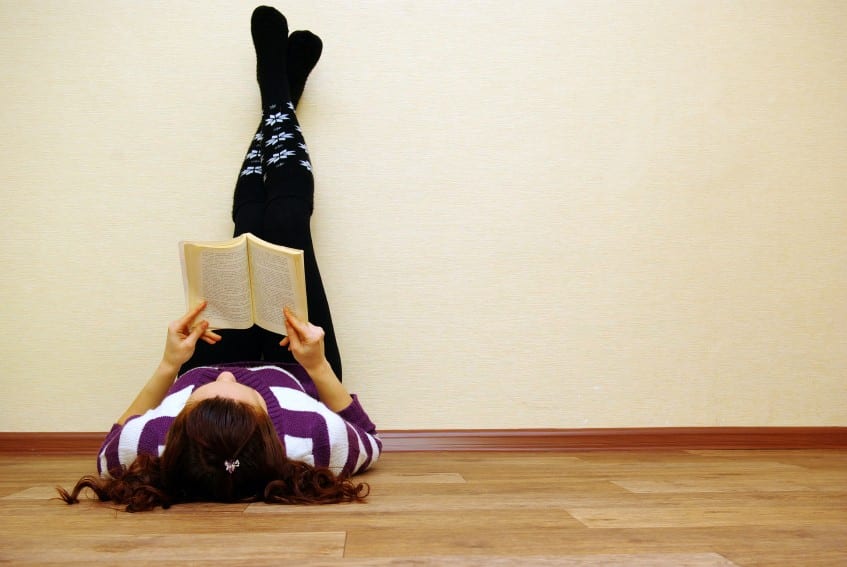 Teaching Reading
Extensive reading lessons are useful to supplement the ESL textbook with authentic material for a me…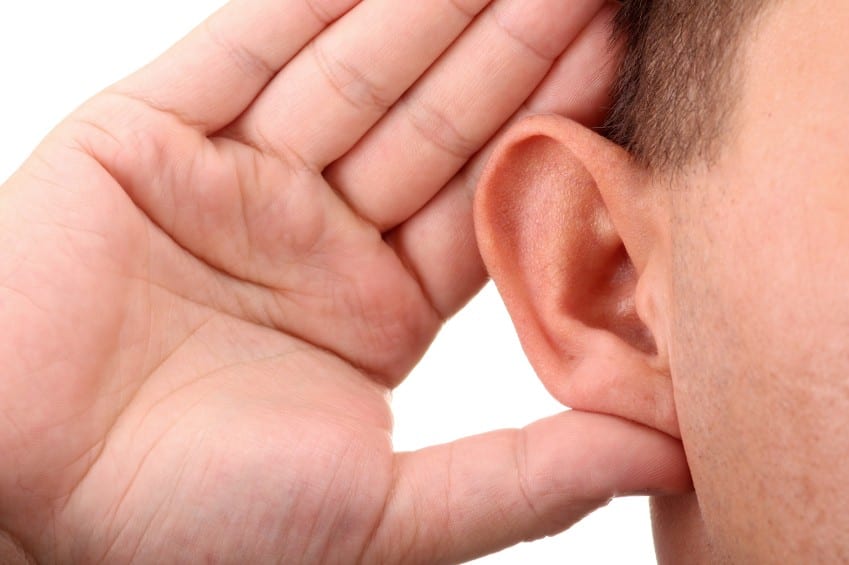 Lesson Planning
Our life is largely taken up with receiving information from outside sources, most of which enters o…
---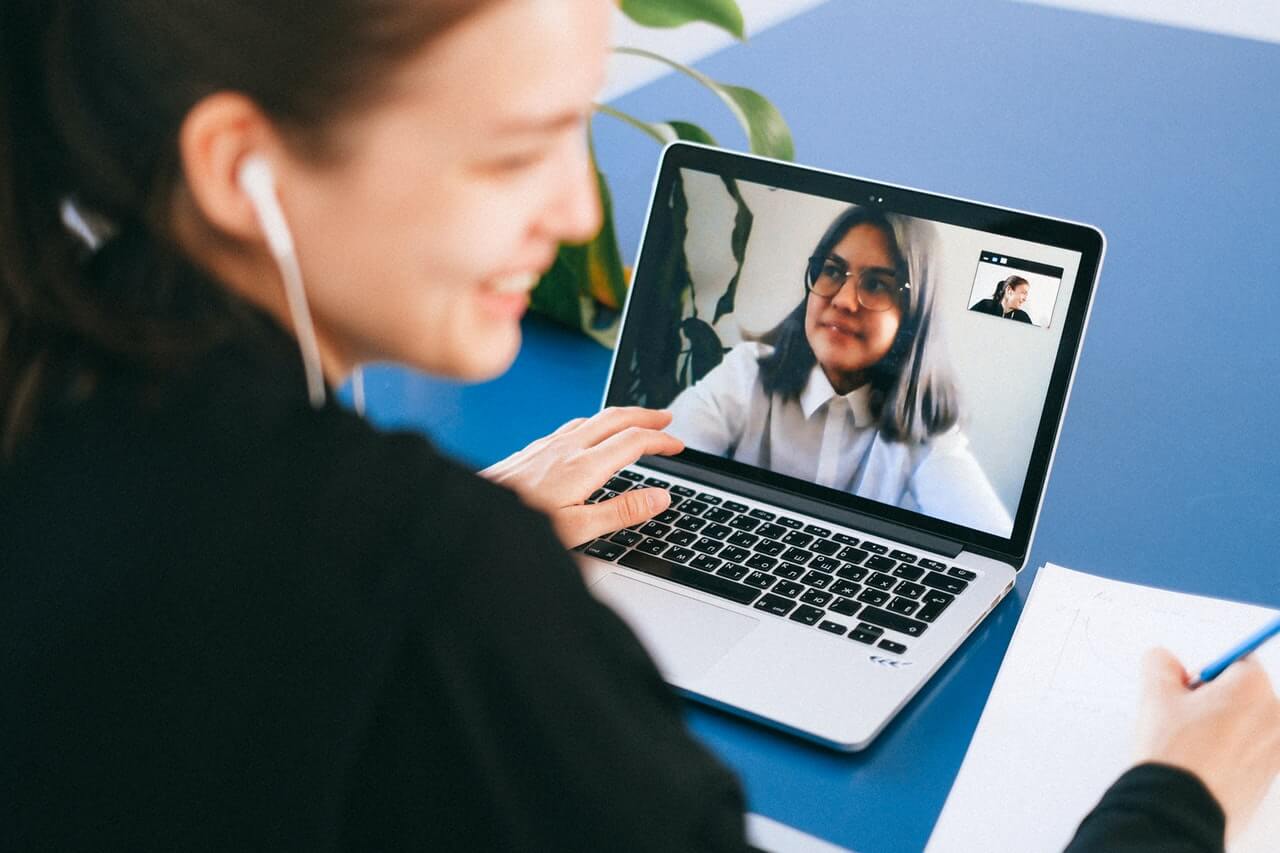 Teaching English Online
There are many advantages to becoming an online ESL teacher. You can earn extra income from your hom…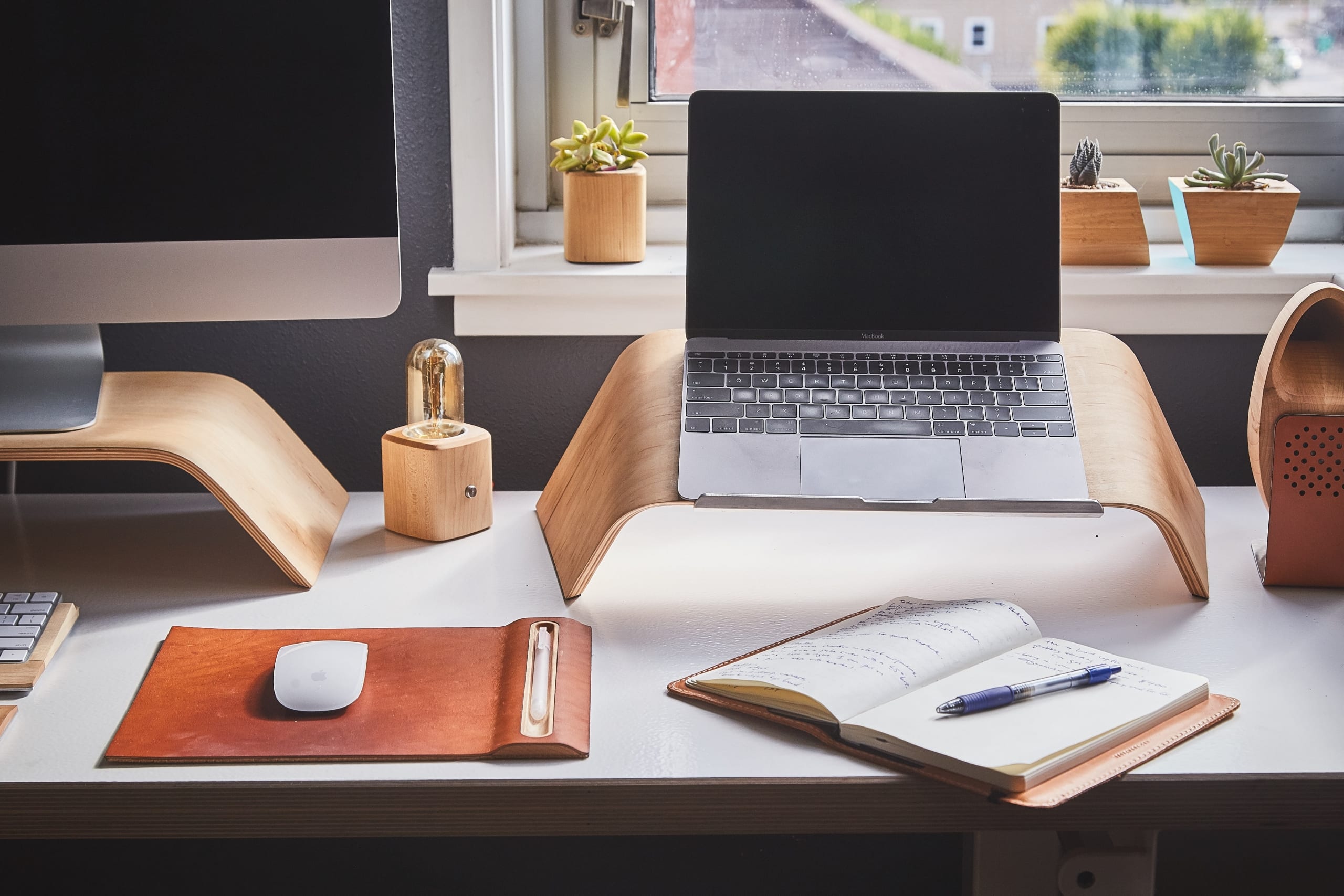 Teaching English Online
Working remotely has been a dream of mine for many years. I recently relocated back to Canada after …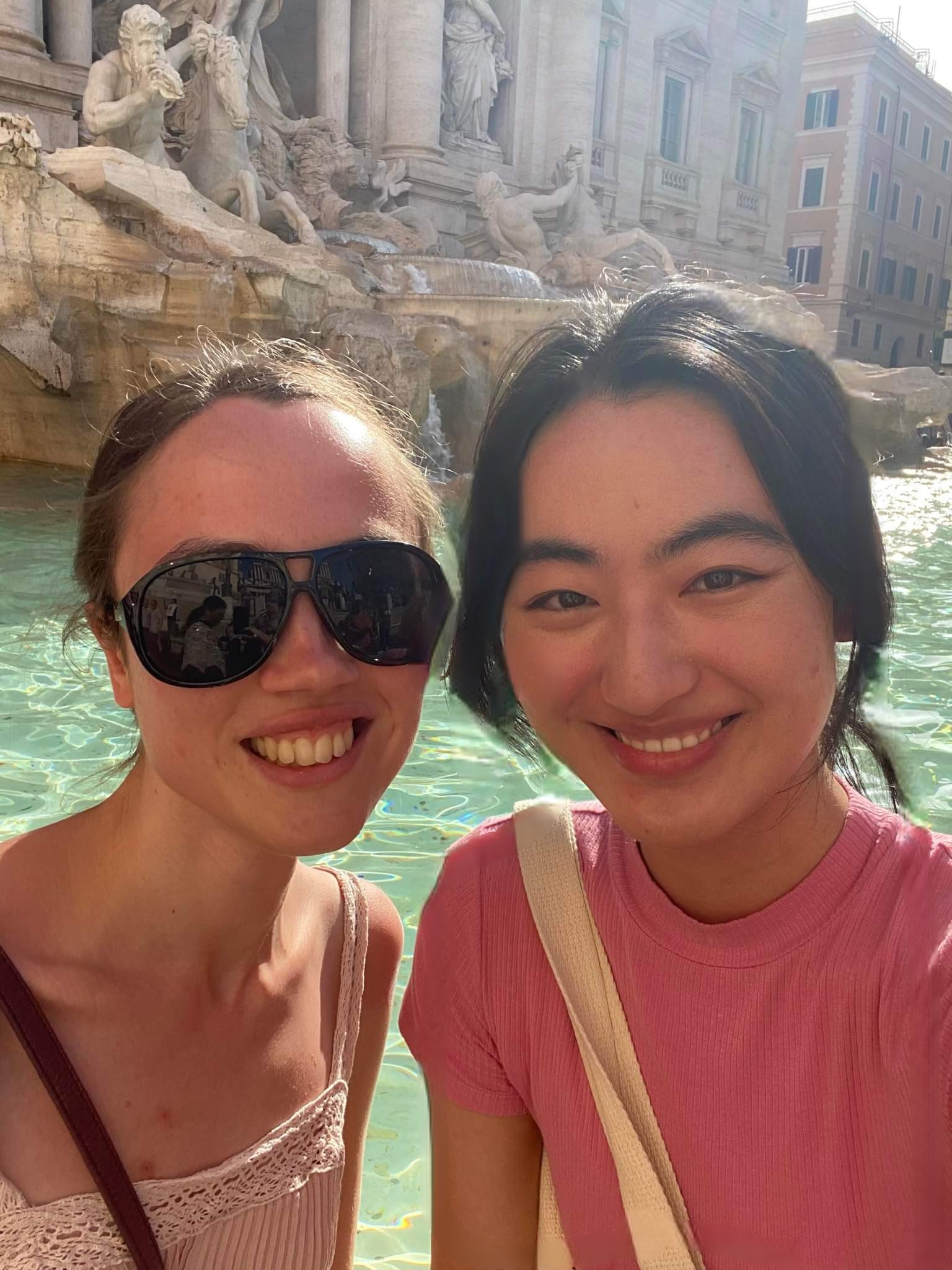 Teaching English Online
I first looked into becoming an ESL teacher while still in university. The popular idea of travellin…
Download Brochure
Let us answer all your questions and help you start your career in TESOL!