Are We a Fit?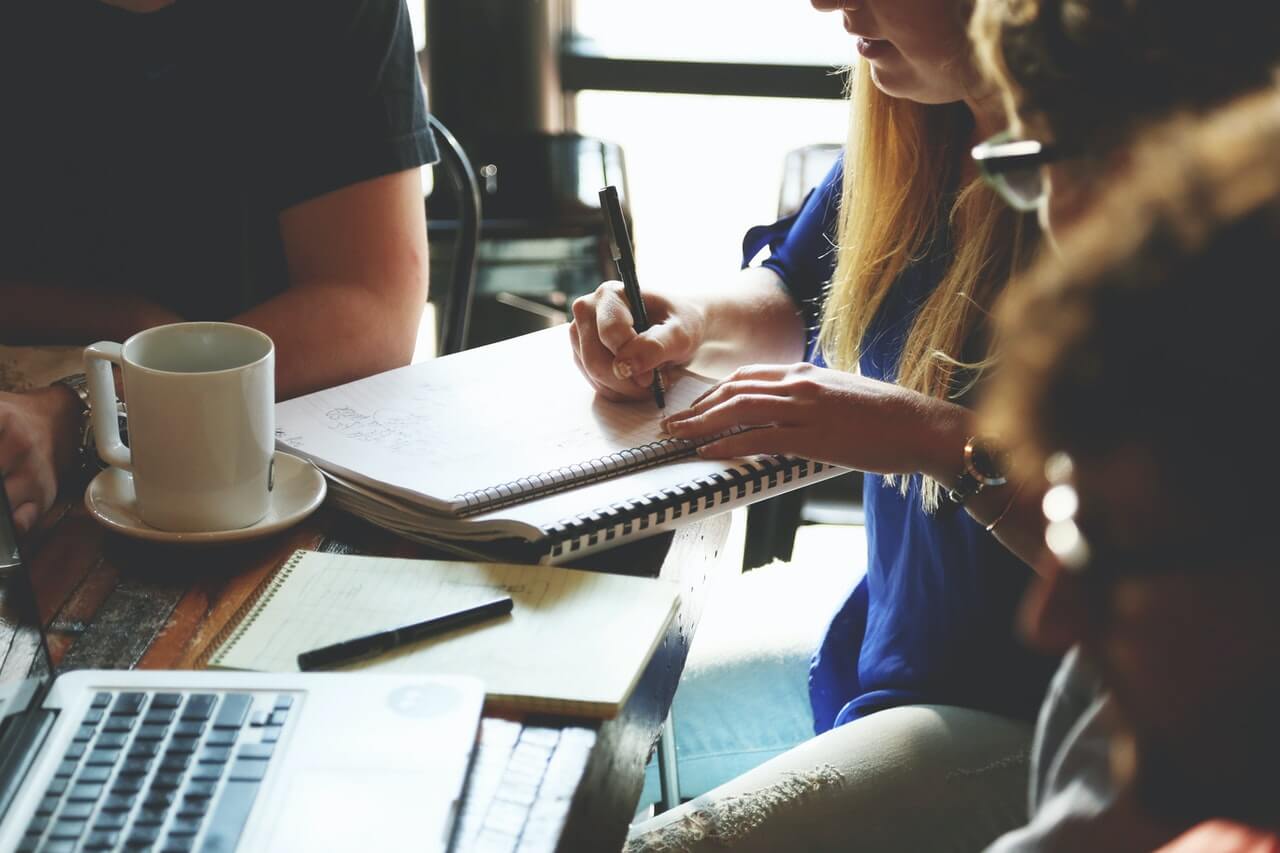 OnTESOL courses are a fit for you if:
You are looking for a credential that offers the flexibility to teach English abroad, teach English online, and teach English in Canada or the United States.
Get the training and credentials you need to teach English worldwide. Use your OnTESOL certificate to take a gap-year in your dream destination, work remotely as an online ESL teacher, and pursue career advancement opportunities internationally. As an accredited TESOL/TEFL provider, the OnTESOL certificate is valid for ESL teaching jobs abroad, online, and in Canada or the United States. 


You are an entry-level teacher looking for professional training from the beginning:
Did you know? 30%+ of OnTESOL students took a previous TESOL/TEFL certification with another provider but they upgraded their training with OnTESOL to improve their ESL lesson planning skills to further their career and/or qualify for teaching jobs in North America.
Get professional training from the beginning! The teaching methods and lesson planning skills you learn with OnTESOL will give you the structure you need to become a successful ESL teacher and open the doors to professional and well-paid ESL teaching jobs worldwide. After completing your training with OnTESOL, you will never have to take another 120-hour TEFL / TESL / TESOL / CELTA course again!
You are an experienced ESL teacher or K-12 teacher looking to teach English who never completed professional TEFL / TESOL / TESL / CELTA training:
For the past 20 years, we have noticed that experienced teachers who never completed their TEFL / TESOL training are the ones who need to take a course with OnTESOL the most! This is because they are used to teaching English on the fly, following the textbook, or getting away with their fun attitude, but they struggle with fossilized errors because they have been teaching English for so long without proper training. For example, those ESL teachers who rely too much on the Direct Teaching Method of teaching grammar have difficulties adapting to the more effective teaching approaches under the umbrella of the Communicative Language Teaching method.
If you are looking to put in the work to learn new skills, OnTESOL will teach you how to use a variety of ESL lesson planning frameworks so you can teach communicative and task-based lessons to any level of students, anywhere in the world!
You are looking to learn professional-level ESL lesson planning skills to adapt to any classroom situation worldwide:
The biggest reason for choosing OnTESOL is the three (3) practical lesson planning Lab Assignments, which come with a rubric and pre-recorded Lab Videos developed by our Director of Studies to help you pass the course.
An experienced trainer will mark your lesson planning Lab Assignments and give you feedback on the areas that need improvement. You can also contact your tutor for clarification. Furthermore, for those who need a live classroom experience, we offer the 10-hour Lesson Planning Workshop via Zoom. Launched in 2022 and integrated with the 168-hour Hybrid TEFL Certificate course, the 10-hour Lesson Planning Workshop is the first and online course that offers training specific to the lesson planning skills that you need for a successful ESL teaching career.
By the end of the course with OnTESOL, you will know how to create a variety of ESL lesson plans for grammar, vocabulary, and integrated skills lessons that follow the different communicative and task-based methods used by top English language programs in the world.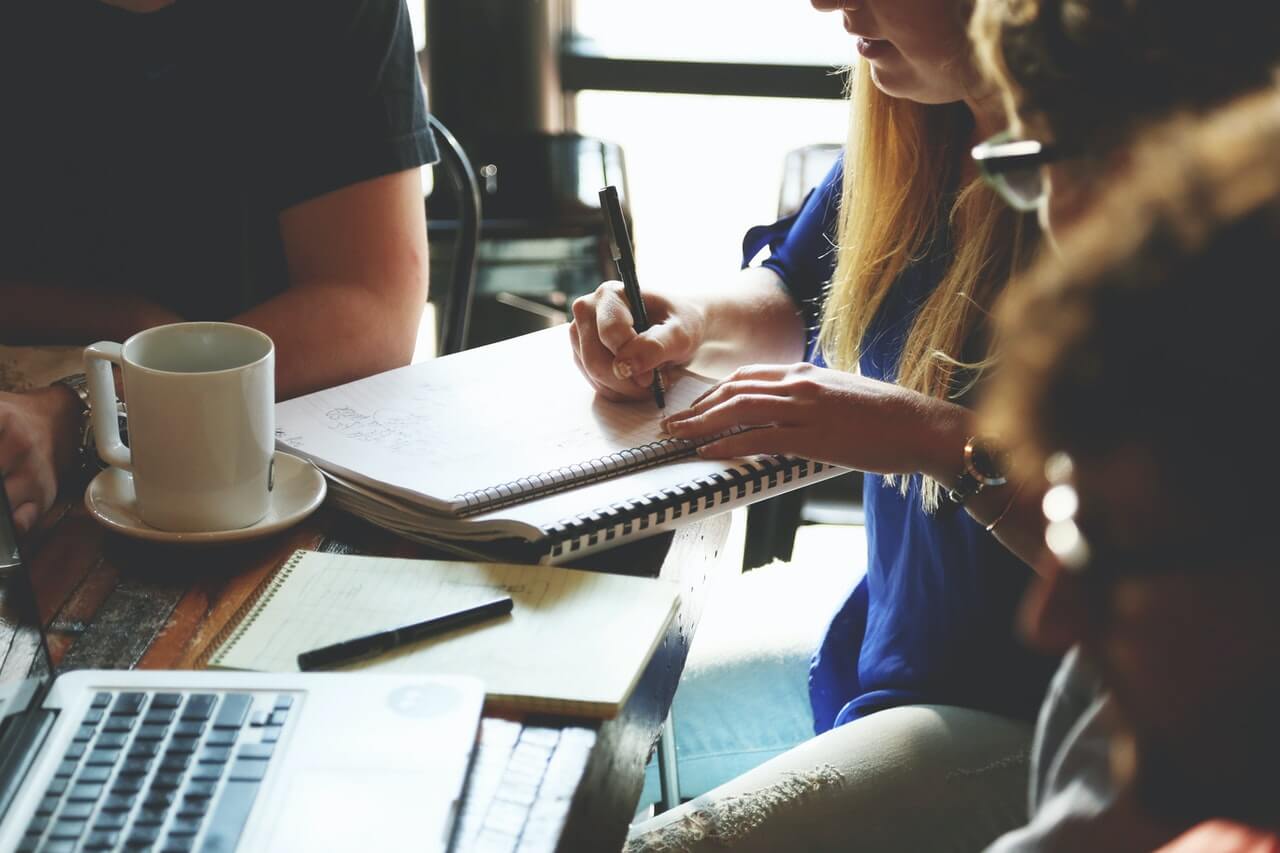 OnTESOL courses are not a fit for you if:
You are looking for a TEFL certificate that can be completed in under a week:
OnTESOL does not offer quick TEFL certification courses that you can complete quickly from a phone. Like any other course offering professional credentials, the OnTESOL course requires work and dedication. While we offer an interactive multimedia textbook that can be accessed from any device, the three (3) lesson planning Lab Assignments in the 120-hour and 168-hour courses are advanced projects that will test your ability to reflect and implement the teaching methods that you need for an effective lesson.
You are an experienced ESL teacher who is looking for the TESOL / TEFL certification but do not want to commit the time to learning and improving your lesson planning skills:
If students are committed to studying the ESL teaching methods we teach in the course and learning how to develop a coherent and effective lesson plan, they will be successful in our courses. Experienced teachers with a distinctive style of teaching who are not interested in learning the different communicative and task-based methods used by top ESL employers will likely find our courses more difficult than they initially thought.
You are a native English speaker interested in teaching English who is only looking for an introductory course that doesn't require much effort:
Becoming a professional ESL teacher is more than being a native English speaker. Completing a quality TEFL / TESL / TESOL course will help you to grow in your career, but it requires work and dedication to learn grammar, phonology, and the methodology of teaching English. Without proper training, your ESL classes will lack the necessary structure and context for students to learn and practice the English language. ESL teachers who did not complete a professional ESL teacher training course tend to resort to the following: the Direct Method of writing new grammar rules on the board for students to memorize, playing movies and songs without following any classroom objectives, or suffering from classroom management issues.