Teach English in Canada:
Perfect for entry-level and experienced ESL teachers
Canada is a great country to make a career change or continue to grow as an ESL teacher after teaching abroad for a few years. All you need to teach English in Canada is a BA degree in any area and a TEFL/TESL/TESOL certification recognized by TESL Canada.
Canada offers a variety of English teaching jobs and career advancement opportunities. More than 150,000 international students come to Canada every year to study English in our world-class language schools, colleges, and universities. To learn more about teaching English in Canada, this page offers information about minimum job requirements, different opportunities, how to find the right job, and how to pass the job interview.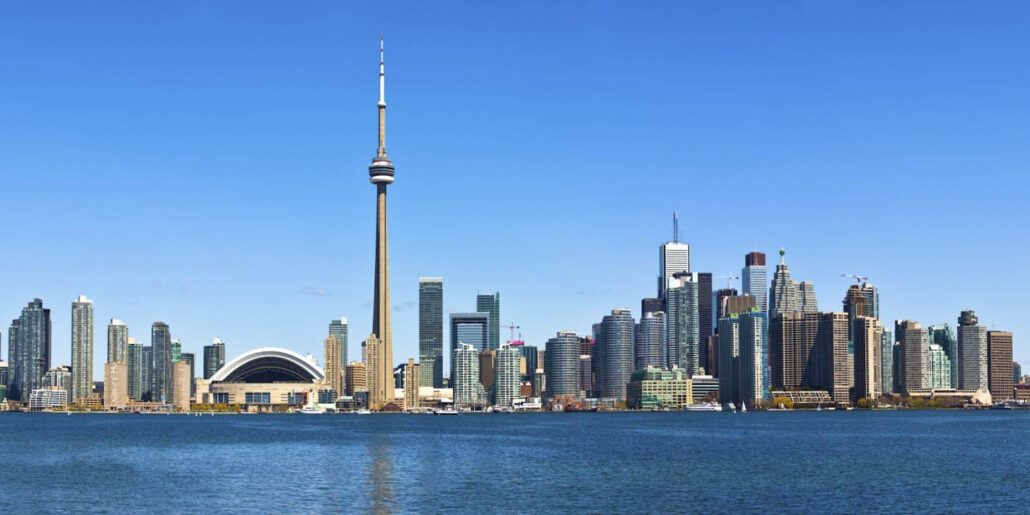 Minimum Job Requirements in Canada
Bachelor degree (in any area)
Must be established with an address in Canada and be a Canadian citizen or permanent resident with the right to work in Canada.
The minimum TESOL/TEFL/TESL certification requirement for ESL teaching jobs in Canada is TESL Canada Standard 1 certification. The 120-hour and 168-hour online TEFL/TESOL certification courses offered by OnTESOL lead to TESL Canada Professional Standard 1 certification.

Read More: Online TESOL Certification Recognized by TESL Canada
Job Opportunities
Most English teaching jobs in Canada are found in private language schools, which offer ESL Immersion classes to international students living in Canada between 1 and 12 months. Other types of classes offered by Canadian language schools include IELTS preparation courses, Business English courses, and university pathway programs. The largest private language school markets are in Toronto and Vancouver. Smaller yet significant markets are located in Ottawa, Montreal, Calgary, and Halifax. If you do not have any previous ESL teaching experience, Canadian language schools are the best pace to begin your career.
Canada also enjoys a large number of world-renowned colleges and universities that attract top students from all over the world. There are more than 40 in the province of Ontario alone! Most colleges and universities offer ESL classes, IELTS preparation courses, and pathway programs for international students to prepare for degree programs. If you have previous ESL teaching experience and a Masters degree in TESOL or related field, colleges and universities offer the most reputable TESOL jobs in Canada!
Last but not least, the Government of Canada offers the LINC program to teach English to newcomers and support them with adapting to life in Canada. LINC offers well-paid positions and career advancement opportunities for experienced ESL teachers.
Pay
Language schools: Entry-level ESL teachers earn between $23 and $30 per hour. Senior ESL teachers earn up to $45. Minimum requirement: TESL Canada Standard 1 certification.
IELTS / TOEFL Preparation Courses: IELTS teachers earn between $25 and $45 per hour. Minimum requirement: 1+ years of teaching experience plus TESL Canada Standard 1 certification.
LINC Courses for Teaching English to Newcomers: LINC teachers earn between $30 and $50 per hour. Minimum requirement: 1+ years of teaching experience plus TESL Canada Standard 1 in all Canadian provinces except for Ontario, where TESL Ontario OCELT Part 2 certification is required.
Colleges and Universities: $30-$60 per hour depending on organization and teaching experience. Minimum requirement: 3+ years of teaching experience plus Masters degree in TESOL, Education or related field. TESL Canada Professional Standard 2 is preferred.
Recommended: The 168-hour Hybrid TEFL Certificate will prepare you for English teaching jobs in Canada, abroad, and online!
The Best Time to Apply for English Teaching Jobs in Canada
Language schools hire TESL Canada certified teachers year round, but the best times to apply for jobs is January or May because the majority of international students come to Canada in the winter and summer seasons. Most IELTS preparation courses, colleges, universities, and LINC programs hire for the term starting in September or as needed.

Earn Your TESL Canada Certification Online
Online TESOL Courses Recognized by TESL Canada Since 2003
TEACH ENGLISH IN TORONTO, CANADA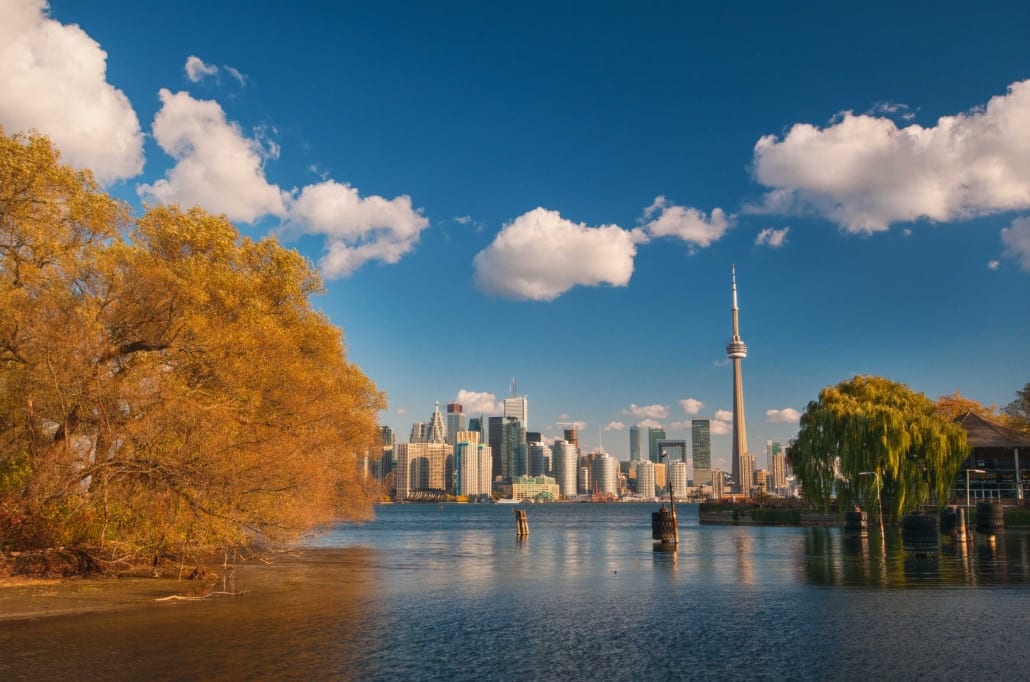 The ESL job market in Toronto is as diverse as the city itself. You can teach English in large organizations with international chains, medium-sized ESL schools with several locations throughout Canada, or family-owned schools.
Experienced teachers who hold an MA in Education or Linguistics and TESL Canada Professional Standard 2 certification are eligible to work in colleges and universities. Although the ESL market is smaller in these cities, you can teach English in surrounding areas such as London, Windsor, Kingston, Hamilton, Mississauga, Ottawa and Guelph.
TEACH ENGLISH IN VANCOUVER, CANADA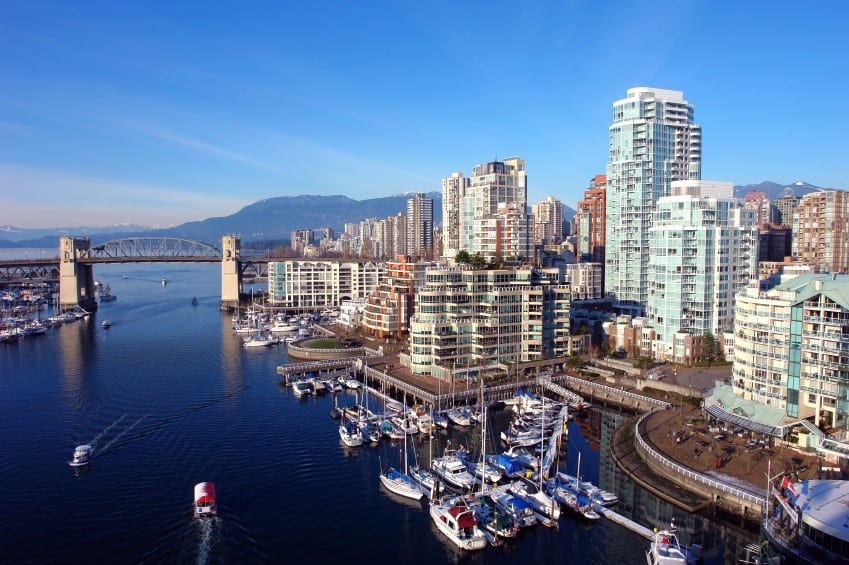 Vancouver is the second largest ESL market in Canada and teachers can find as many well-paid jobs there as in Toronto. Many OnTESOL graduates prefer Vancouver for its mild weather, beautiful ocean, and mighty mountains. Vancouver is known for its laid-back attitude so it is the perfect place for people who prefer to teach English in a large city with a relaxed environment. Victoria, Burnaby, and Kelowna have a number of ESL programs as well.
TEACH ENGLISH IN CALGARY, CANADA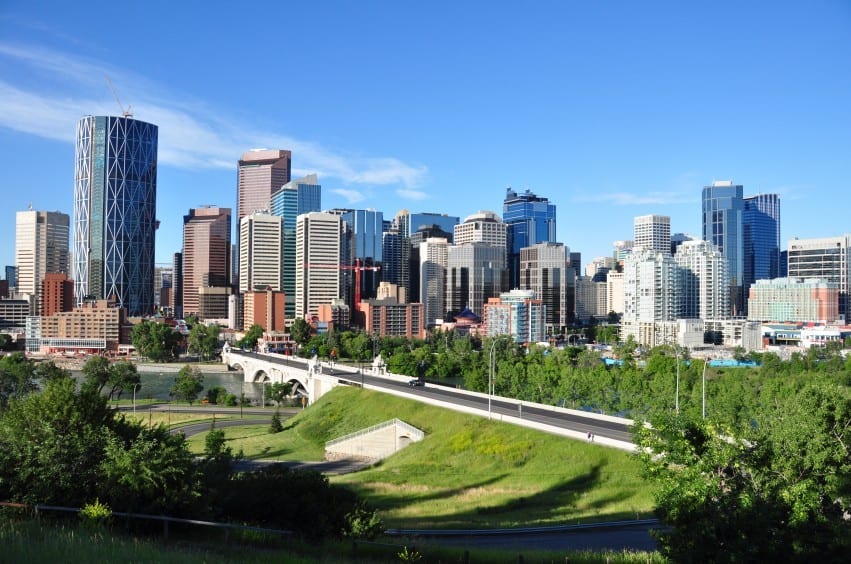 Calgary has experienced tremendous growth in the past decade, resulting in mass migration from other Canadian provinces and even other countries. Many ESL schools have opened in Calgary and surrounding areas; even TESL Canada recently moved its head office to Calgary. Wages are high and there are beautiful mountains and lakes for those who like the outdoors. One of the benefits of teaching English in Calgary is that you can get away from it all and visit a beautiful lake or park just minutes away from the city.
TEACH ENGLISH IN MONTREAL, CANADA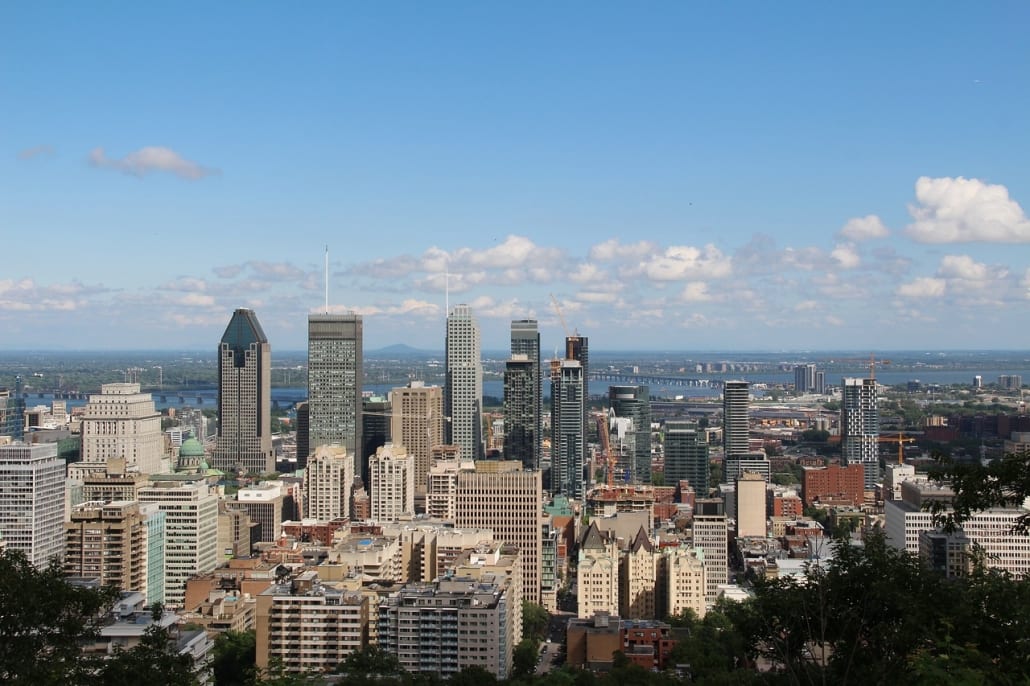 Many people go to Montreal to learn both French and English, so there are several small and large schools that offer both ESL and French lessons. TESOL teachers can find English teaching jobs in bilingual language schools, colleges, and universities, so it is important to be proficient in French in order to increase your marketability as a language teacher in Montreal.