Teaching English in Vancouver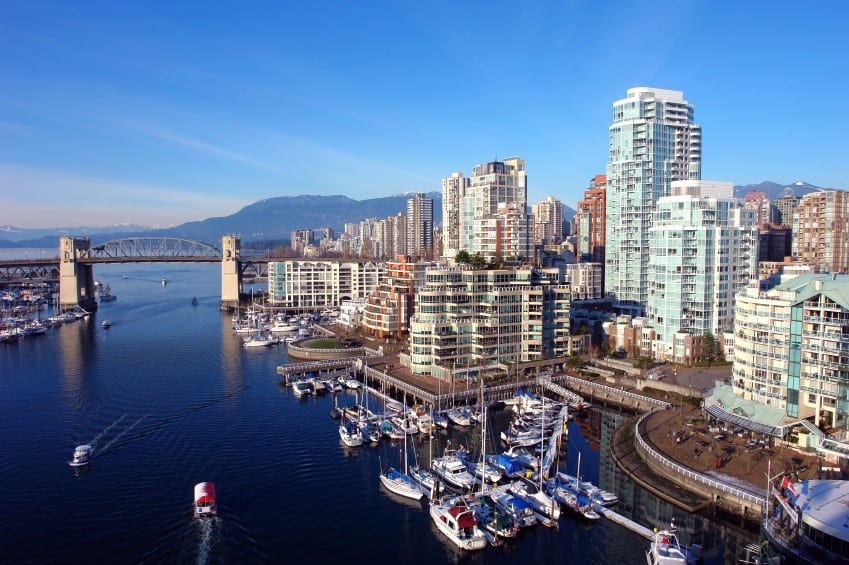 Vancouver is for the nature lover, the athlete, and the day tripper. Teaching English is a great way to live in this amazing city while doing a meaningful job. There are a great number of ESL schools and universities that offer language courses. Teach English in Vancouver after teaching abroad for a few years or start your career here! Vancouver has plenty to offer to the TESOL teacher!
Join thousands of teachers at the BCTESOL conference every year to learn more about teaching methods and new trends! BCTESOL also offers advocacy resources for parents of ESL children and a space for students to give feedback on their classes.
Vancouver is surrounded by a gorgeous mountain range and a spectacular setting that is the perfect place for the adventurers! Take the Grouse Mountain track which is completely made of wooden steps and known to be a strenuous and difficult climb, but well worth it. There's even a large gondola that will take you to the top! If you feel like staying in the city, check out Stanley Park, North America's largest urban park.
For those who choose to teach English in Vancouver and want to experience some of the best mountain ranges in the world, take a trip to Whistler Blackcomb Ski Resort, which is about an hour and half outside the city. This world-renowned ski resort offers more than just skiing and snowboarding, but off-hill activities as well like a mountain top spa and salt pools to unwind or ziptrek eco-tours for the wilder at heart.
To teach English in Vancouver means you have a taste for adventure and want to see the sites, so why not head over to Granville Island and experience life like the locals do! Check out the farmer's market to browse the best farmers and bakers and some of the best people watching you'll ever experience! There are also many artisan studios on the island so be sure to check out glassblowing and jewelry making as some of your options.
If you teach TESOL in Vancouver and have a taste for great food, you are in the right place! Try some delectable Chinese food in Chinatown like some of the coconut based drinks or the soft and delicious Chinese buns. Brunch is not taken lightly by Vancouverites, so be sure to situate yourself in the city's coolest 'hood, Gastown. As you stroll the cobblestone streets of this hip neighborhood, you'll discover everything from Belgian, to Jamaican to Italian fare.
For those who teach English in Vancouver and need some R&R, you've come to the perfect city! Check out YYoga, voted one of the city's top studios, to take some stress out of your aching body after a long day of teaching. Then head over to the The Juice Truck in Gastown to stay refreshed! They offer staple juices like "The Green" as well as seasonal special smoothies.