Teach English in Italy
OnTESOL's Italy Guide: English Teaching Jobs, Regions, and TESOL Certification
Teach English in Italy
OnTESOL's Italy Guide: English Teaching Jobs, Regions, and TESOL Certification
Living and working in Italy is any history, art, architecture, and food buff's dream. Singles and couples alike flock to the historic cities of Rome and Florence and graze about the rolling landscapes of the Tuscan countryside. One could honestly spend a lifetime here and still not experience the uniqueness of each village, town, and duchy. Rich in all of these (and so much more), Italy is one of the most popular tourist destinations in the world. Because of this, learning English is extremely beneficial for those working in tourism-related industries. However, you'd be shocked at how low (generally speaking) the level of English is in Italy. Italians are proud to be Italian and, consequently, speakers of one of the most romantic languages to ever exist.
Teaching English here will allow you to more fully immerse yourself in this magnificent culture- a few weeks of holiday just aren't enough to dig beyond the surface. Although Italy is not one of the main competitors in the European economy, ESL teachers still remain in fairly high demand, and the globalization of the market and ever-growing tourism industry only reiterates the need for locals to be able to communicate in English.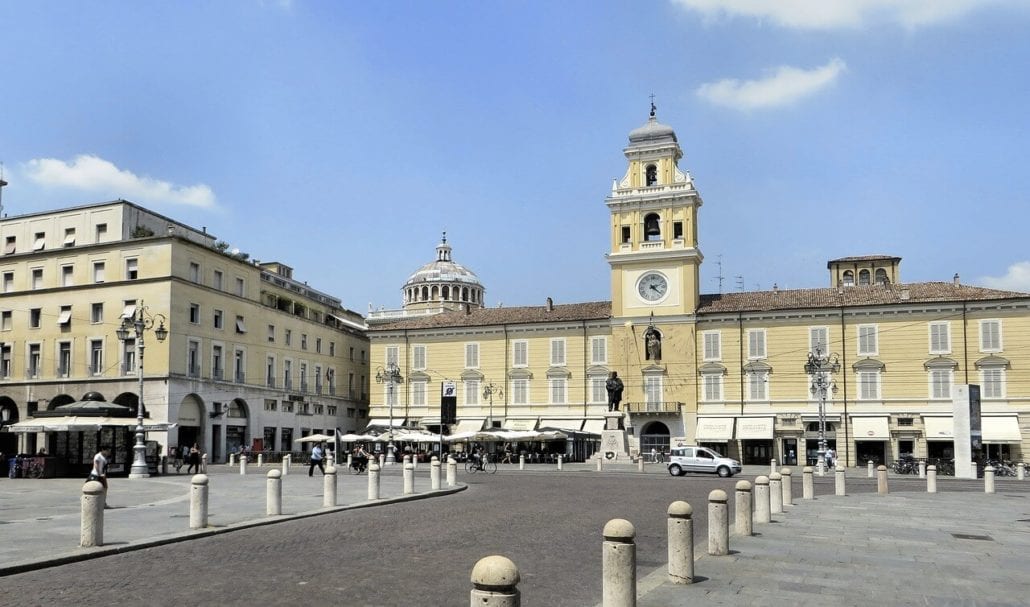 Job Opportunities for ESL Teachers
Italy has one of the largest specialized ESL markets in Europe; most teachers are hired for either TEYL or Business English lessons. Private lessons are also common in Italy.
Most ESL teachers work part-time at small language schools, so it is common for ESL teachers to work at more than one school and spend a few hours a week travelling from one job to the other.
Due to European Union citizenship requirements, the majority of expatriate ESL teachers are from the UK.
Most schools prefer to hire teachers who are already living in Italy because face-to-face interviews are customary.
Salary
Teachers earn 1500EU to 2500EU per month depending on their TESOL credentials and experience.

Minimum Job Requirements:
University degree
EU citizenship
Job hunting in Italy
Unless you are searching for a job at a university or have enlisted the help of a highly-regarded recruitment agency, your best bet at getting a job in Italy is to show up and interview in person. Italians are tactile people who want to get to better know you before inviting you into their businesses. February and March are said to be the best months for searching for a job, as schools will typically have a grasp for how many previous teachers intend to return for the following school year versus vacancies that need to be filled. Language schools typically begin the term in September and finish around May or June. As such, contracts there will last around ten months. There is also a long list of summer camps, both academic and recreational, available for teachers to work at in June and July.
Find Articles By OnTESOL Graduates In Italy
Learn more about the life of the ESL teacher in Italy. Click on the links below to find tips on living, traveling, and teaching English in Italy!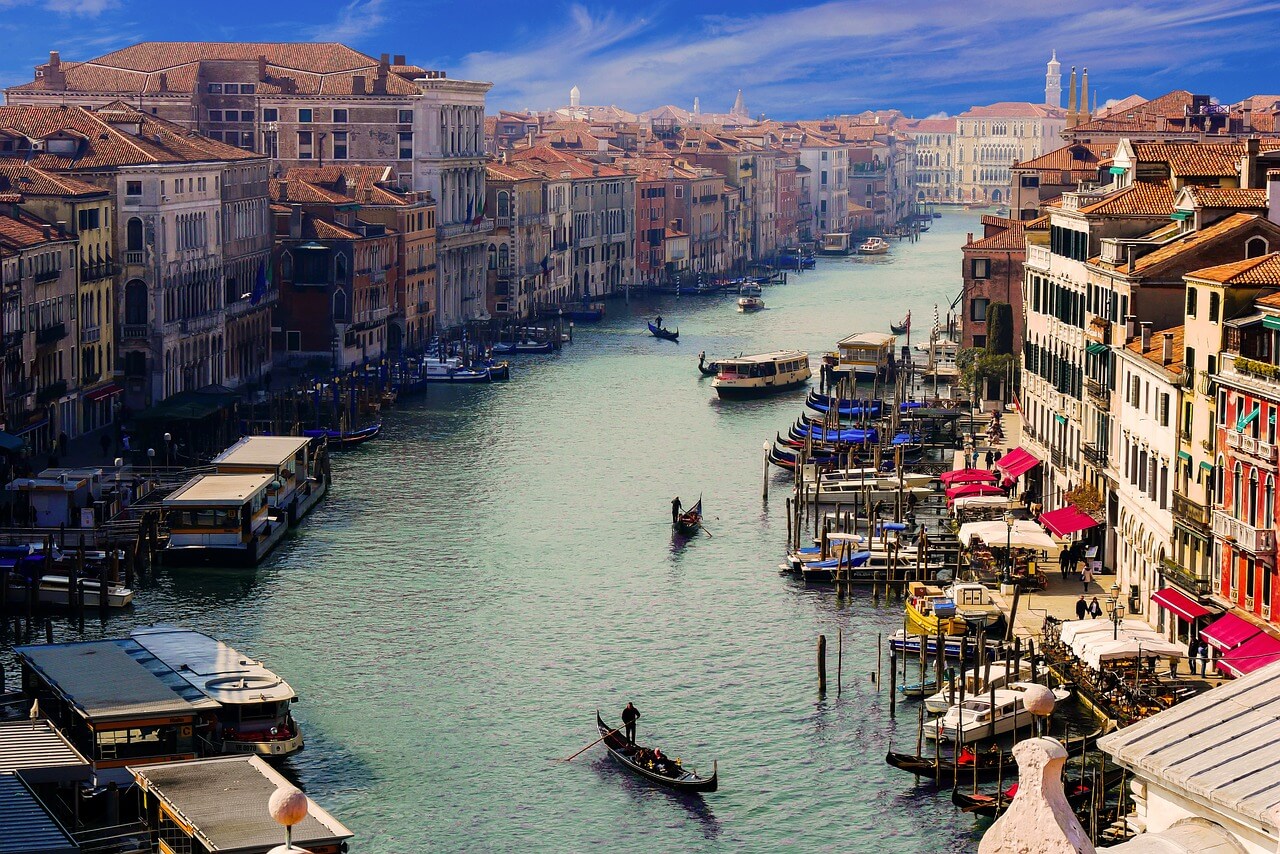 Italy
You can earn a very good salary teaching English in Italy, if you are willing to work 50 hours a week and always be on the go. I make over 3500 euro p…
Read More