Teaching English is The Best Way to Travel The World!
Pursue a Meaningful Career Teaching English Around The World
There are great opportunities for people who want to pursue a meaningful career in the field of Teaching English to Speakers of Other Languages (TESOL). OnTESOL graduates are teaching English all over the world. We offer job assistance in the top destinations. Earn up to $70,000 a year teaching English in North America or abroad.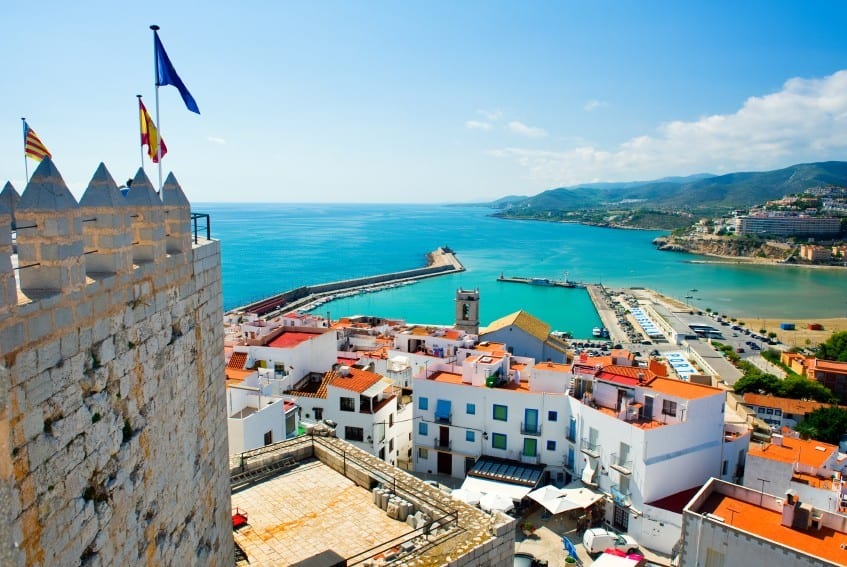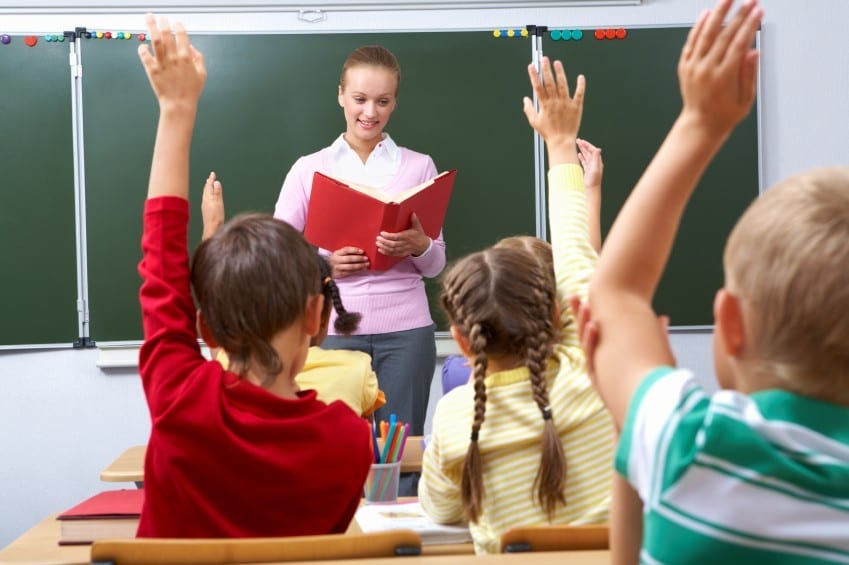 Native-English speakers can start their career at home. In Canada, the starting salary is $21 an hour and ESL teachers earn up to $40 an hour. In the USA, the wage range is between $20 and $25. In Australia, English language teachers earn between $17 and $35 an hour.
If you want to start your career abroad, East Asia is the best region because most schools in China, South Korea, Japan, Taiwan, Thailand, and Vietnam offer airfare and accommodation, so you will save most of your money for traveling or paying off your student loans. Turkey is also a great country for entry-level teachers because most schools offer airfare and accommodation.
The starting salary in Europe is 12 euros per hour at a language school. Most teachers make extra income offering private lessons, which start at 20 euros an hour. The best countries for teaching English are Germany, Italy, Spain, the Czech Republic, France, Poland, and Russia. Our top pick is Germany because teachers earn the most and it is relatively easy for non-European native speakers to get a work permit.
The starting salary in Argentina, Chile, Costa Rica, and Mexico is $6 per hour, which is a very good salary for Latin America. Our top pick is Costa Rica because it is safe and teachers can visit various natural wonders within a 2-hour radius. If you are looking to make the most of your weekends, then Costa Rica is the place for you! Another great thing about Costa Rica is that flights to North America start at $500 and take as little as 5 hours to the largest cities.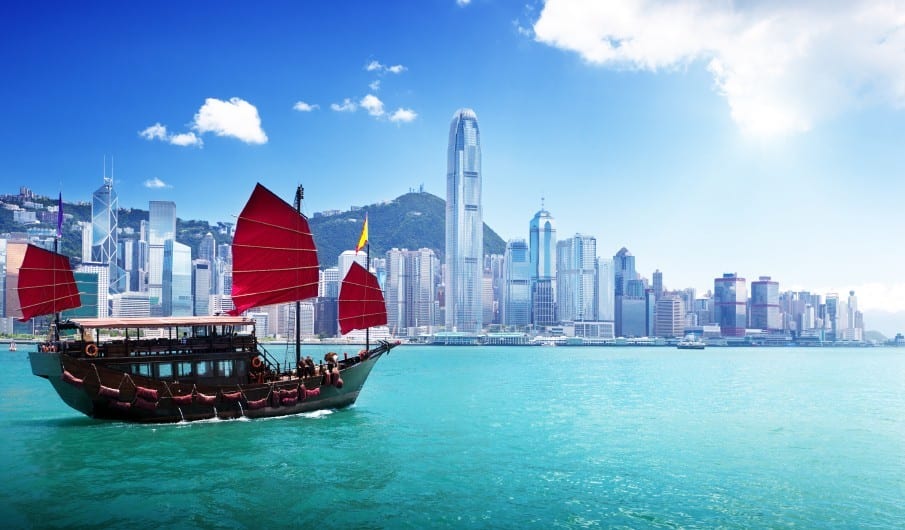 Hong Kong and the United Arab Emirates are the best countries for experienced teachers: both licensed schoolteachers and experienced ESL teachers. Earn up to $70,000 a year as a NET teacher in Hong Kong or earn up to $65,000 a year as an ADVETI teacher in the United Arab Emirates! These jobs also come with paid accommodation and airfare. Candidates must have a minimum of two years of teaching experience and an MA degree in Education or Linguistics. An advanced TESOL Diploma is also recommended.
Furthermore, the ESL industry is a $3 billion industry annually and plenty of opportunities exist all over the world. Many OnTESOL graduates who started as ESL teachers are now working as school directors, university professors, IELTS examiners, and many others have even opened their own language school. A typical school director in Canada earns between $80,000 and $200,000 per year.