Advanced TESOL with Practicum Equivalent to CELTA Certification
What is CELTA Certification?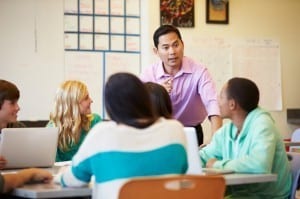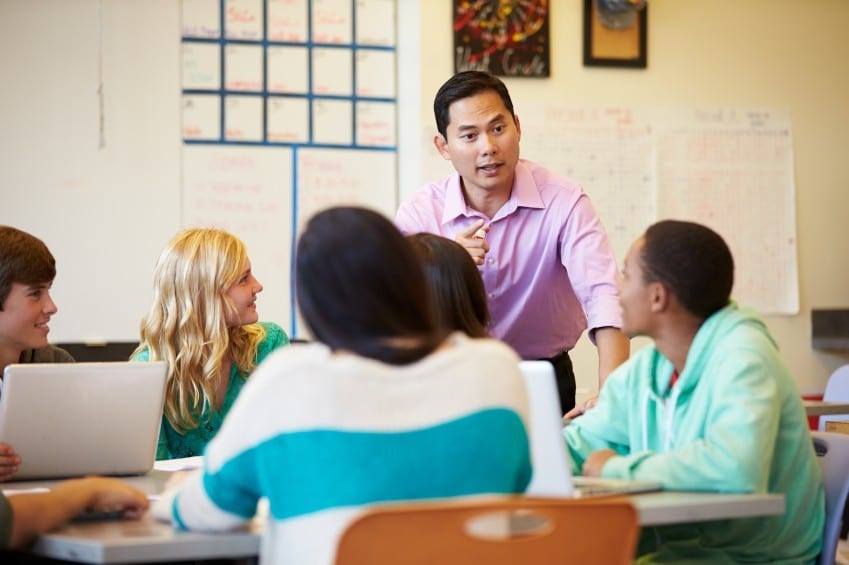 The CELTA certification course was one of the first TESOL / TEFL courses ever developed to train English language teachers, so the University of Cambridge has set the industry standards at a minimum of 120 hours with supervised teaching practice. On average, the 4-week CELTA course costs $2,400.
Today, there are many programs that are academically equivalent to CELTA.  TESL Canada and Trinity CertTESOL are two of the most reputable organizations that accredit 120-hour courses with supervised teaching practice.
What Are the Best Alternatives to CELTA?
1- Equivalent to CELTA
Trinity CertTESOL and TESL Canada Standard 1 accredit 120-hour courses with Practicum. OnTESOL offers an advanced 120-hour TESOL certificate course that is recognized by TESL Canada and uses the Trinity CertTESOL syllabus delivered by Coventry House International in Toronto. The program is fully online and graduates have the option of completing a separate Practicum module to obtain supervised teaching experience.
2- Better Than CELTA!
If you want to pursue a career, school directors worldwide recommend the 250-hour TESOL Diploma program offered by OnTESOL because it provides the best training for teachers to collaborate with curriculum development tasks. Many TESOL Diploma graduates are now working as school directors and IELTS examiners thanks to the skills that they acquired with this program. Get better training and qualify for the best paid teaching jobs in the world!