Teach English in Peru
Do You Want to Teach English and Travel in Peru? Learn How to Get the Best TESOL Jobs in Peru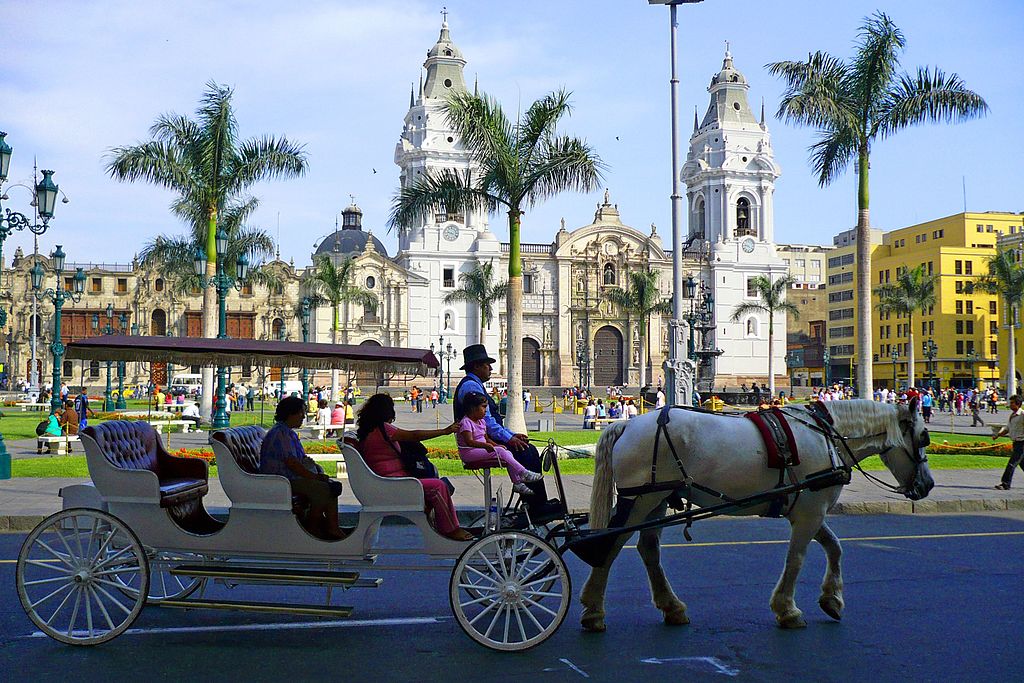 From the enchantment of the Andes and the Incan stronghold of Machu Picchu to the beauty of colonial architecture and the depth of flavors in ceviche, Peru offers an unforgettable experience for ESL teachers yearning to make memories abroad. The Tambopata National Reserve is one of the most wildlife-rich conservation areas in the world, and the distinct regions across the nation offer tourists the chance to explore Peruvian history and culture through cuisine. Ancient rain forests and the Amazon basin will more than satiate natural wanderlusters, while city-dwellers will never go wanting for things to do, see, and taste in Peru's mountainous urban areas. All of these factors and more make Peru a distinctly beautiful place to live and teach English.
Types of TESOL Jobs in Peru and Job Hunting Tips
The peak hiring times in Peru fall in January and August, just before each term starts, though big cities will have job openings year-round. Big cities such as the capital of Lima, Cusco, and Arequipa are also home to the majority of positions, but rural jobs in the jungle are not unheard of. Most jobs will be difficult to secure without showing up in person. While some agencies can assist you in finding a long-term job, regular language institute jobs are less-likely to make an appearance on an internet job forum. In fact, many jobs aren't even openly advertised within the country; rather, you're more likely to get lucky speaking with individuals that you know or meet along the way.
Many companies will hire you without a proper working visa. You can begin your teaching experience on a 90-day tourist visa and renew it three more times, for 30 days each, resulting in a total of six months in Peru. As stated above, this is the preferred method for most teachers who aren't aiming to commit to a long stay.
The Peruvian way also has a few unique features to consider. In Peru, it's more commonly advised to avoid chain schools, which differs from many other countries. Some will be good, but you should still enter negotiations with wariness. Another feature unique to this country is the commonality of split shifts. If you are not open to long working days, you might want to reconsider or dig deeper for a job here. Just as in South Korea, Peruvian employers might also require you to undergo physiological tests with a doctor before confirming your employment. Finally, leaving the country after working is not a simple undertaking. If you are in possession of a legitimate working visa, you will be required to present papers given to you by your employer to prove that you have paid taxes.
What You Need to Teach English in Peru
While it isn't necessary to hold a BA to teach here, it is certainly preferred. The TESOL certificate is usually a less negotiable factors, although many institutes will hire you based on the fact that you are a native speaker.. "Legitimate" positions might ask you to sign a two-year contract and will assist you in getting a working visa. This will likely result in you getting paid more, as they know you are more likely to stick around. Obtaining this permission is fairly difficult, though. Universities and international schools are much more keen to get you a visa than language institutes. If you only intend to work for a short time, the gray area of legality might be best for you. This is very common, as is the case across most of South America. Arrive with a CV with a professional photo on the front, and you should be good to go.