Teach English in the United Arab Emirates
UAE Guide: English Teaching Jobs, Regions, and TESOL Certification
Teach English in the United Arab Emirates
UAE Guide: English Teaching Jobs, Regions, and TESOL Certification
Teaching English in the United Arab Emirates is a great opportunity for highly qualified ESL teachers. Public and private schools in Dubai and Abu Dhabi offer excellent packages that include luxury accommodation among other great benefits. This free guide will show you how to find the best jobs , what to expect in each city, which TESOL certification is preferred, and how to adapt your teaching methods for teaching English in the UAE.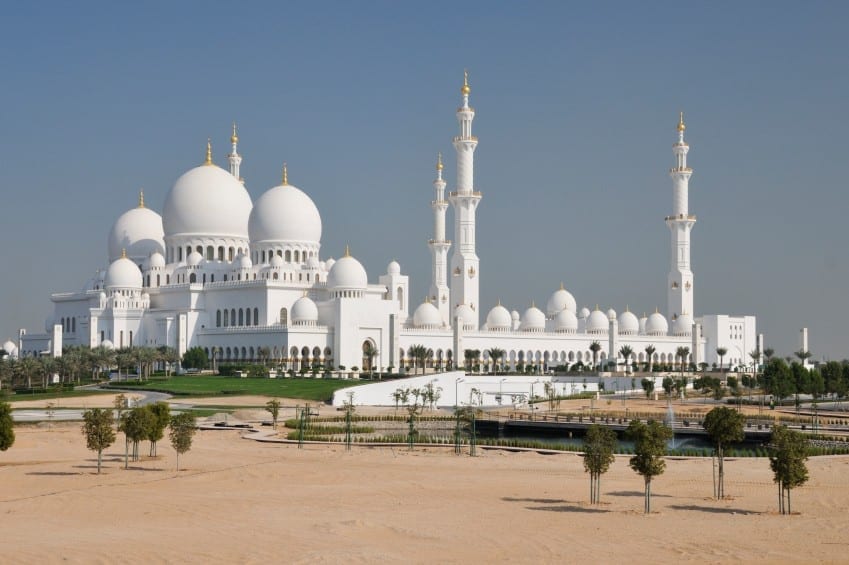 How Much Can You Earn Teaching English in the UAE?
Teaching jobs in the UAE offer the highest standard of living in the ESL world. Teachers earn US$35,000 to US$55,000 a year plus luxury accommodation, airfare, travel expenses, and other benefits.
Job Market:
The United Arab Emirates offers the most lucrative TESOL jobs in the world!
ADVETI runs secondary and post-secondary vocational training institutes throughout the country and they offer the most lucrative positions in the United Arab Emirates! ADVETI is perfect for experienced and highly qualified teachers.
ADEK, the largest employer in the UAE, hires certified public school teachers from North America and the United Kingdom for teaching science, math, and English. As budget cuts continue to close public schools in Canada and the United States, many qualified teachers find that the UAE is an excellent alternative.
Recruitment agencies based in Canada and the UK are actively assisting teachers with job placement services.

Minimum Job Requirements:
MA degree in Education OR BA in Education or related field + TESOL certificate OR a teaching license + TESOL certificate.
Two or more years of teaching experience
Must be a native speaker from Canada, the USA, or the UK
The UAE is a competitive job market. Most successful applicants will have some combination of: a teaching license; an MA degree in Education, TESOL, linguistics or a related field; and more than 3 years of teaching experience. Previous teaching experience as a K-12 teacher does not necessarily transfer well into a foreign classroom; therefore, candidates without previous TESOL / TEFL certification are encouraged to take a recognized ESL teacher training that will teach them the ESL teaching methods and lesson planning frameworks that are specific to teaching English in foreign countries.
Recommended TESOL/TEFL Certification for the UAE

The 168-hour Hybrid TEFL Certificate offered by OnTESOL will prepare you for teaching English to adults and young learners.

TESOL Job Hunting in the United Arab Emirates (UAE)
With the right qualifications, it is fairly easy to find a TESOL job in the United Arab Emirates. Learn how to apply for jobs with ADEK or private schools, how to pass the interview, and how to prepare for the job.

Apply for Teaching English Jobs in Dubai or Abu Dhabi, UAE
Most ADEK schools in Abu Dhabi, as well as private language schools all over the United Arab Emirates, use recruiters to assist with their hiring activities. Schools have to hire hundreds of teachers every year, so they need the help of recruiters to process job applications, obtain work permits and make travel arrangements. Teachers prefer to use recruiters based in their home countries because they provide a great point of reference during the application process.
There are five major recruitment agencies operating in the United Arab Emirates, so if you do not get the service and attention that you think you deserve when you submit your application, you can contact another recruiter.
Teach English in Abu Dhabi Public Schools
The minimum requirement is a bachelor's degree and a teaching license. A MA degree in Education or related field plus 2 or more years of teaching experience are preferred. The 168-hour Hybrid TEFL Certificate is highly recommended for teaching English with ADEK.
How to Pass the ADEK Interview
How can you set yourself apart? If your recruiter selected you from the large pool of applicants, then you stand a great chance of getting the job. In this video you will find tips for making a great impression during the interview.
Life as an ESL Teacher in the United Arab Emirates
TEFL UAE
ESL teachers have everything set for them in the UAE: good wages, luxury apartment, free airfare, lots of holidays, and the opportunity to bring their spouse and children with them. However, life in the UAE is very different from back home and adjusting to life here requires patience and an open mind.

Learn how to overcome culture shock in the UAE and find cultural adaptation tips in "The First Day – Teaching with ADEK". These articles were written by one of our 250-hour TESOL Diploma graduates, who is teaching English in Al Ain with ADEK.
How to Prepare for Teaching English in the UAE

After you get your teaching job in the UAE, learn everything you can about daily life in the UAE and what other teachers have experienced on the job. Immerse yourself in the Emirati culture in order to have a better work and life balance. Learning Arabic would be a great start, as Emiratis value the effort that native English speakers go through to learn their language and you will better understand your students as they acquire the English language. Being proficient in Arabic becomes handy to build rapport with students.

For many experienced teachers, this could be their first time teaching English as a second language. Having an MA in Education and being a native speaker does not mean they will be ready for the job. Teaching English effectively requires good knowledge of grammatical rules and the use of proper methods. In many occasions, teachers will be required to adapt the textbook according to students' needs and even create the curriculum with their own lesson plans. Completing an advanced TESOL certification course is highly recommended for everyone who is interested in teaching English in the UAE.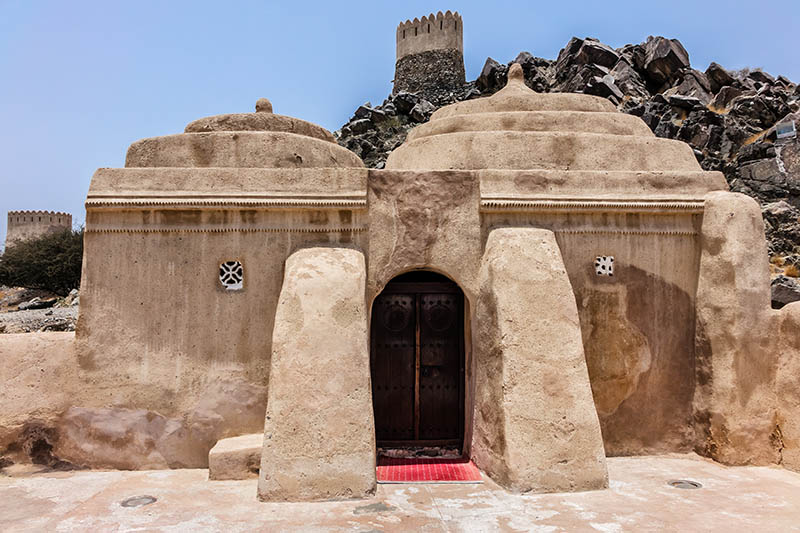 The Best Cities to Teach English in the UAE:
Teach English in Abu Dhabi or Dubai?
Teach English in Dubai, UAE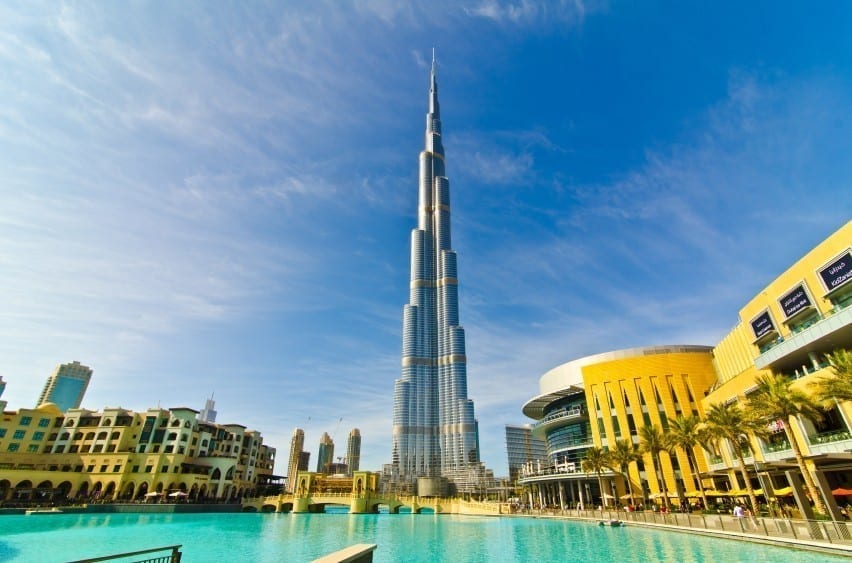 Less than 40 years ago, Dubai was a small city by the desert. Today, it is one of the most thriving metropolises in the world. With rapid economic growth came ambitious real estate projects such as the Burj Khalifa, Palm Jumeirah, and the World Islands, as well as a world-class educational system that has established strong partnerships with top universities from Canada, the USA, and the UK. Teaching English in Dubai comes with great benefits and international prestige.
Teach English in Abu Dhabi, UAE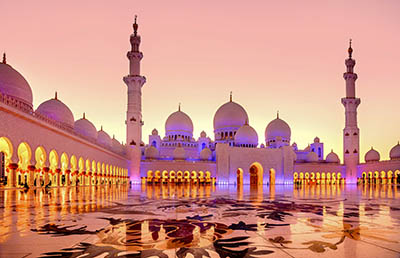 In 2009, ADEK implemented the New School Model Program, which requires all course subjects to be taught in English. This means great job opportunities for licensed teachers from native English-speaking countries. Teachers in Abu Dhabi can enjoy captivating cultural landmarks, world-class events such as the Abu Dhabi Grand Prix, authentic desert camping, and beautiful beaches.
Teach English in Al Ain, UAE
Al Ain, the Garden City, is an oasis city in the Abu Dhabi region. Al Ain is perfect for teachers who bring their families with them and prefer a quiet small-city lifestyle. There many beautiful parks for the kids to enjoy in Al Ain's oases. If you love doing water sports, Wadi Adventure is just around the corner. The people of Al Ain take their heritage as an oasis city so seriously that they built a water park where you can surf, kayak, and go white-water rafting in the middle of the desert!
Find Articles By OnTESOL Graduates in the UAE
Learn more about the life of the ESL teacher in the UAE. Click on the links below to find tips on living, traveling, and teaching English in the United Arab Emirates!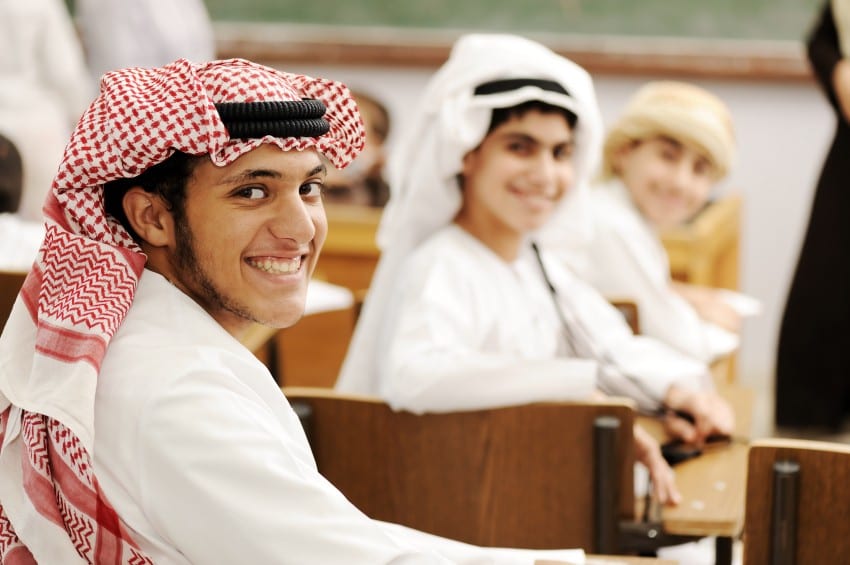 United Arab Emirates
The use of authentic material in the ESL classroom is a well recognized best practice founded on the…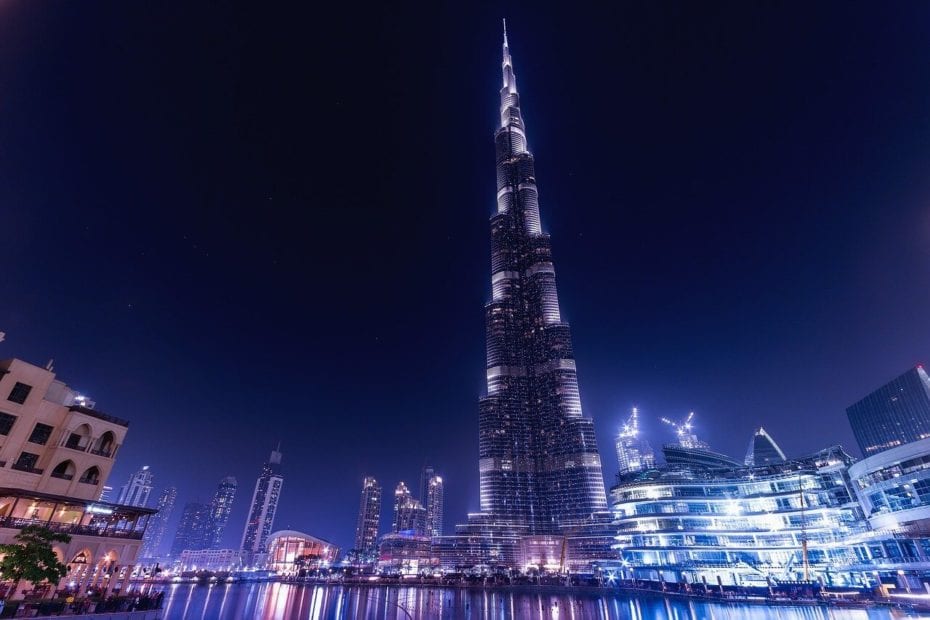 United Arab Emirates
In a previous post, I talked about how learning Arabic helped me build rapport with my students and …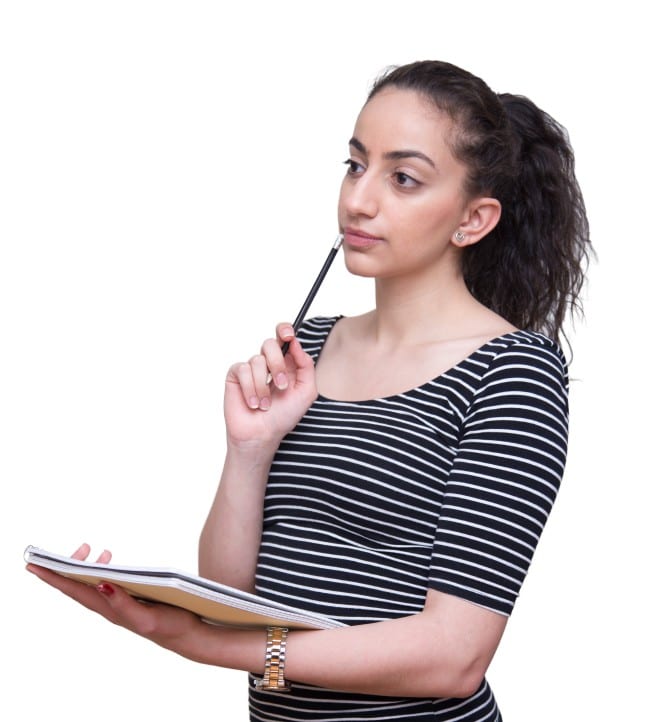 United Arab Emirates
The mixed-ability classroom is the norm in the United Arab Emirates, but an English teacher new to t…