Teach English in the United Arab Emirates
Teach English in Abu Dhabi or Dubai?
Teaching English in the United Arab Emirates is a great opportunity for highly qualified ESL teachers. Public and private schools in Dubai and Abu Dhabi offer excellent packages that include luxury accommodation among other great benefits. This free guide will show you how to find the best jobs , what to expect in each city, which TESOL certification is preferred, and how to adapt your teaching methods for teaching English in the UAE.
Teach English in Dubai, UAE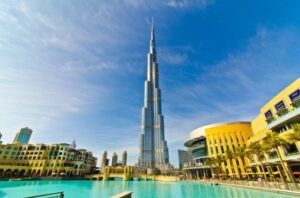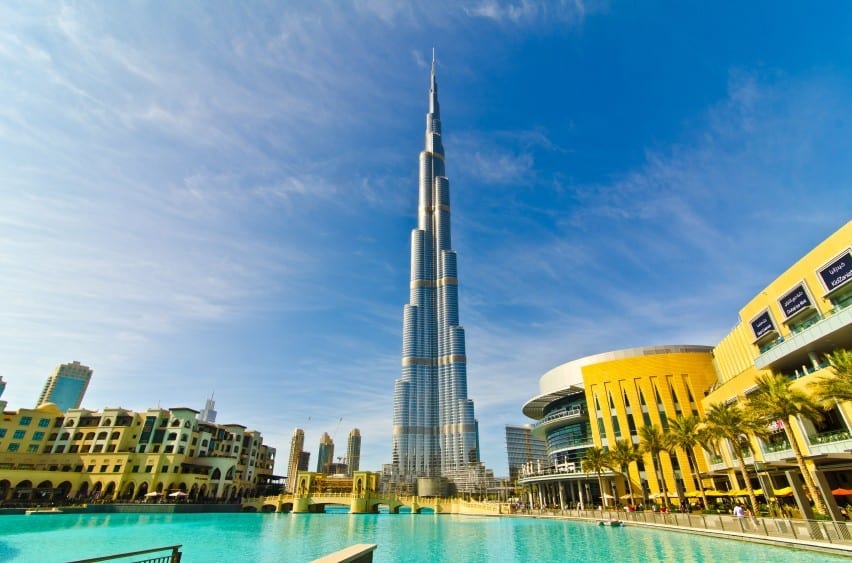 Less than 40 years ago, Dubai was a small city by the desert. Today, it is one of the most thriving metropolises in the world. With rapid economic growth came ambitious real estate projects such as the Burj Khalifa, Palm Jumeirah, and the World Islands, as well as a world-class educational system that has established strong partnerships with top universities from Canada, the USA, and the UK. Teaching English in Dubai comes with great benefits and international prestige.
Teach English in Abu Dhabi, UAE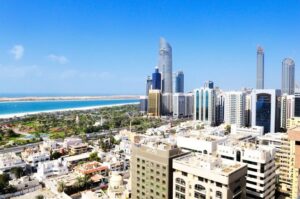 In 2009, the Abu Dhabi Education Council (ADEC) implemented the New School Model Program, which requires all course subjects to be taught in English. This means great job opportunities for licensed teachers from native English-speaking countries. Teachers in Abu Dhabi can enjoy captivating cultural landmarks, world-class events such as the Abu Dhabi Grand Prix, authentic desert camping, and beautiful beaches.
Teach English in Al Ain, UAE
Al Ain, the Garden City, is an oasis city in the Abu Dhabi region. Al Ain is perfect for teachers who bring their families with them and prefer a quiet small-city lifestyle. There many beautiful parks for the kids to enjoy in Al Ain's oases. If you love doing water sports, Wadi Adventure is just around the corner. The people of Al Ain take their heritage as an oasis city so seriously that they built a water park where you can surf, kayak, and go white-water rafting in the middle of the desert!
Life as an ESL Teacher in the United Arab Emirates
ESL teachers have everything set for them in the UAE: good wages, luxury apartment, free airfare, lots of holidays, and the opportunity to bring their spouse and children with them. However, life in the UAE is very different from back home and adjusting to life here requires patience and an open mind.  Learn how to overcome culture shock in the UAE and find cultural adaptation tips in "The First Day – Teaching with ADEC". These articles were written by one of our 250-hour TESOL Diploma graduates, who is teaching English in Al Ain with ADEC.
In the Classroom – Teaching English in the UAE