TEFL / TESOL Certification for The United Arab Emirates
Recognized Worldwide
Earn Your TEFL / TESOL Certificate Online
The UAE offers the highest paid jobs for licensed K-12 and TEFL / TESOL certified teachers interested in teaching abroad. The job market in the UAE is competitive and teachers need the highest TEFL / TESOL qualifications. An accredited TEFL / TESOL certification will guarantee that you meet job requirements and that you have the skills to plan effective ESL lessons.
Why Choose OnTESOL for Your TEFL / TESOL Training?
RECOGNIZED SINCE 2003
Coventry House International-OnTESOL was the first TEFL / TESOL certification course provider to offer TESL Canada-approved courses in an online format. Take a fully recognized online TEFL / TESOL course to learn to use a wide variety of lesson planning frameworks to teach different levels of students in the United Arab Emirates.
CELTA EQUIVALENT ONLINE
The 120-hour Advanced TESOL Certificate course is academically equivalent to the UK-based CELTA certification course. Learn to develop full and detailed lesson plans through our accredited online TESOL certification course. This course includes grammar, phonology, and an advanced methodology module with three lesson plan Lab Assignments that will prepare you to use communicative and task-based ESL planning frameworks. The 120-hour course is fully online, self-paced, and comes with tutor feedback and support.
The 168-hour Hybrid TEFL Certificate is more comprehensive than the 4-week CELTA course in the areas of lesson planning frameworks, TEYL, Teaching English Online, and using resources in foreign countries. The best feature of this online TEFL / TESOL certification course is that it offers a semi-synchronous interactive experience by combining the new live 10-hour Lesson Planning Workshop with the self-paced methodology module in the 120-hour Advanced course.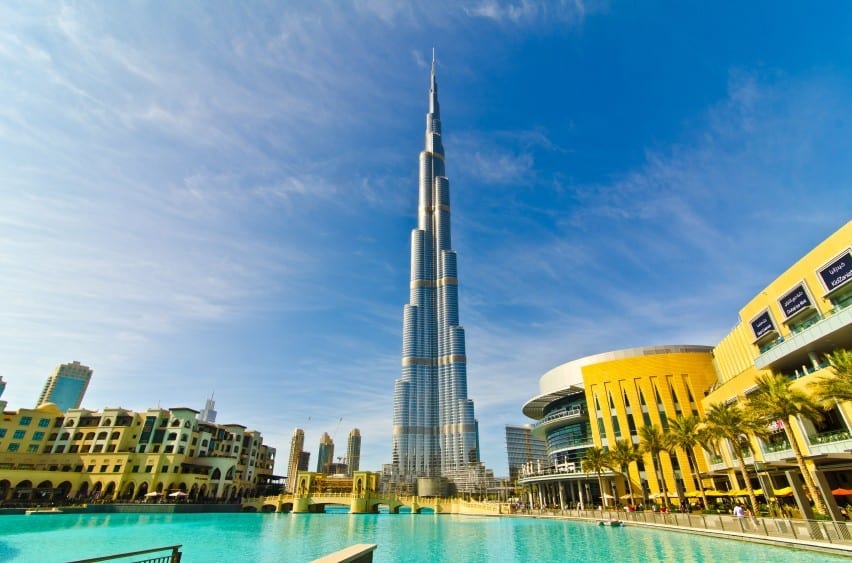 Recommended Accredited TEFL / TESOL Certification Courses
for the United Arab Emirates:
For Licensed K-12 Teachers from Canada and the United States:
A combination of the Advanced 120-hour TESOL Certificate with the 20-hour Teaching English to Young Learners specialist is recommended for licensed K-12 teachers looking to teach with ADEK or with International Schools in the United Arab Emirates. If you are a licensed K-12 teacher looking to combine a self-paced TESOL / TEFL course with a live practical component, the 168-hour Hybrid TEFL Certificate (35% OFF) includes the 120-hour Advanced course, the live lesson planning workshop, the TEYL specialist, and two extra specialists to prepare ESL teachers for teaching abroad and online.
Those who complete a separate Practicum after the course are eligible for TESL Canada Standard accreditation. There isn't any deadline to complete the Practicum and you can take this module in the UAE if you have access to a qualified supervising teacher and a class with adult students.

TESL Canada accreditation is highly recognized worldwide and it is necessary for teaching English in Canada, so the online TESOL courses offered by Coventry House International-OnTESOL is perfect for Canadian teachers interested in continuing their TESOL careers at home.
Unique features include:
Lab assignments for learning practical lesson planning skills
A wide variety of pre-recorded videos
Tutor feedback and support
Lifetime job assistance and access to the job board
Complete a separate and optional Stand-Alone 20-hour Practicum module in the UAE or anywhere in the world.
250-hour TESOL Diploma for Experienced Teachers
For Experienced ESL Teachers Looking for Lucrative ESL Teaching Opportunities in the UAE: The 250-hour TESOL Diploma offered by OnTESOL is recommended for experienced ESL teachers planning to teach adults in the United Arab Emirates with world-renowned programs such as IELTS and ADVETI.
In this course, you will get the most comprehensive training in grammar and phonology, and you will learn everything about using Communicative Language Teaching (CLT) methods with your adult ESL students. The 250-hour TESOL Diploma is preferred by Canadian, US, and British teachers who are teaching English in the UAE because it adds to their educational background and experience better than any other TESOL / TEFL course.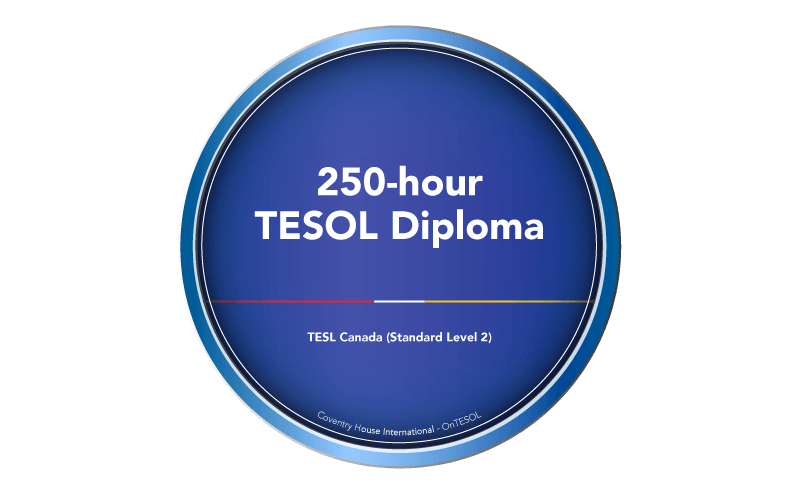 Testimonial: "The TESOL Diploma helped me get a better job in the United Arab Emirates. I was hired by ADVETI after my first year with ADEK, and then I got a great job as an IELTS instructor thanks to the training I received from OnTESOL. I highly recommend this program!"
Read the full story on our blog.
Greg Askew
United Arab Emirates
READY TO BECOME TEFL / TESOL CERTIFIED?
Our accredited TEFL / TESOL programs will give you the skills and knowledge you need.