Teach English in Chile
OnTESOL's Chile Guide: English Teaching Jobs, Regions, and TESOL Certification
Teach English in Chile
OnTESOL's Chile Guide: English Teaching Jobs, Regions, and TESOL Certification
When considering making the move to teach English in South America, Chile makes for an exciting opportunity. As one of the continent's most economically stable and financially prosperous countries, Chile is a leader in freedom, contentedness, and quality of life. Accordingly, the demand for learning English only continues to grow, securing the country as home to one of the top job markets for ESL teachers in all of Latin America. Couple this with the vibrant culture and geographically diverse landscape and it will almost seem too good to be true, for new and veteran teachers alike. Choosing to work here provides teacher with a beautifully unique and integrated cultural experience- a major priority for most ESL teachers looking to move abroad.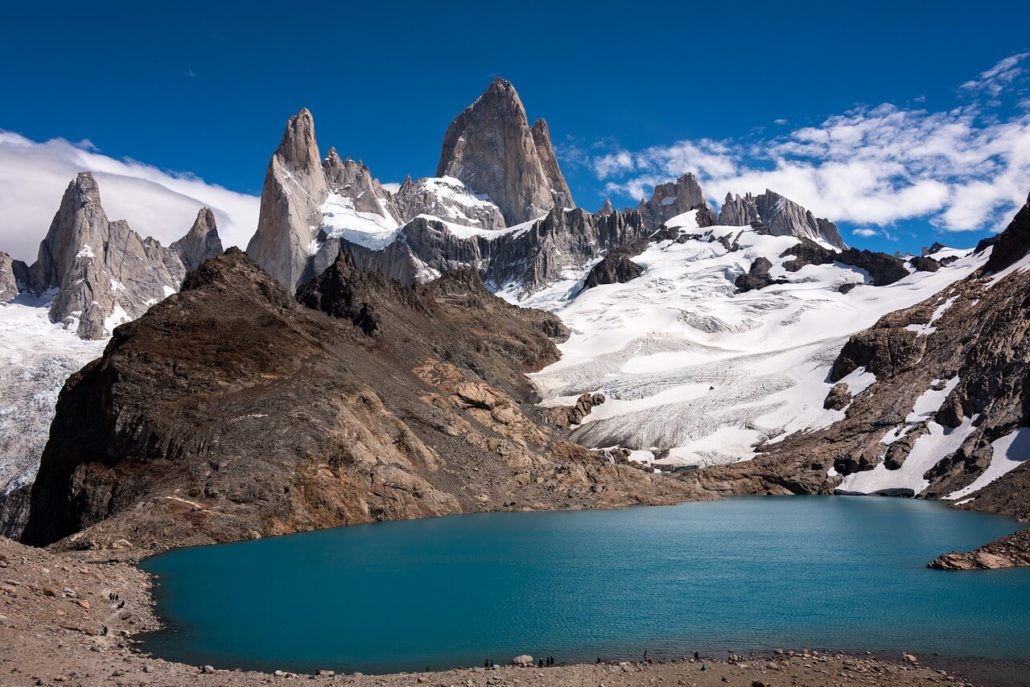 Job Market
Chile offers the most diverse ESL market in South America. TESOL jobs are found at universities, private institutes, and private elementary schools and high schools.
Chile has one of the most concentrated private ESL industry in Latin America, with a handful of local chains having established franchises throughout the country. Many private elementary schools and high schools also offer their standard curriculum in English, so math and science teachers are also in high demand.
Jobs can be found before the teacher arrives, but there are also recruitment agencies based in Chile and North America helping teachers for a small fee (US$50 to $100).
How Much Can You Make Teaching English In Chile?
Teachers can find jobs starting at US$700 per month and earn up to US$1,500 per month depending on qualifications and experience.

Minimum Job Requirements
University Degree.
No experience required.
Recommended TESOL/TEFL Certification For Chile
The minimum TESOL / TEFL certification requirement for giving after-school English classes is a 120-hour TESOL Certificate. You will likely teach English to children whose parents enroll them in private after school programs, so the 120-hour course with Teaching English to Young Learners specialization is recommended for teaching English in Chile.

The courses offered by OnTESOL includes course material recognized by TESL Canada and professional tutor support. Your dream job is waiting for you!
Guide to Teaching English in Chile

Self-paced Format
Although Chile does not have strict requirements for teachers in comparison to many other countries in the world, like Saudi Arabia, for example, it does set the bar slightly higher than a lot of other countries in Latin America. A Bachelor's degree is not crucial, but, as is the case with pretty much everywhere in the world, it is preferred by most employers and will certainly strengthen your application. Generally speaking, a TESOL or TEFL certification is necessary for the majority of jobs. An official teaching qualification will open innumerable doors for prospective teachers, as well. You never know: you could hit it off with a director and get hired regardless. However, it's probably best to go into the situation with strong attributes and an understanding of the desired qualifications- they can make all the difference.
Teachers are completely responsible for almost every aspect of their migration to work in Chile, which mainly includes airfare and housing. The best way to work out the living situation is to get in contact with the teacher that you are likely replacing. Utilize the expat community and the process will seem a lot less daunting and lonely. Many teachers room-up with co-workers, as well, so don't be afraid to explore this as an option. Most people will also wonder about the process of obtaining a work visa. Chile is one of the few South American countries where obtaining a permit to legally work is the norm, although this, too, is entirely circumstantial. If you'd like assistance with legal mumbo jumbo, solicit the help of an experienced teach abroad agency or even ask your potential employer if they can offer any guidance or assistance. If you are offered an official contract, it isn't unrealistic to expect permit help. However, a large proportion of jobs are done behind the scenes and under the table; these jobs, it should go without saying, will probably laugh if you bring up obtaining legal permission to teach.
Types of Jobs and How to Find Them
The vastness of the landmass and its plethora of regions allows potential teachers to have the luxury of a wide range of choice when it comes to the job search. This, in addition to the widespread feeling that Chilean students are wonderfully enthusiastic, provides a necessary and comforting feeling for teachers who move, and quite often, stay here. With so many options around the country, the initial steps may feel a bit overwhelming. However, there are some concrete facts and well-known hotspot tips that can make the process of choosing and transitioning a smooth one. While the country has been working to expand the reaches of English to students throughout the country, the bulk of jobs are still mainly available in large urban areas, whether at high schools, colleges, or, most commonly, private language institutes. You might find these listed in local papers, but the best way is to ask around in the right places. Show your determination and you are likely to be rewarded.
The first, and most probably most popular, location to consider in order to guarantee ESL teaching success is Santiago, Chile's capital and largest city. A third of the country's population resides here, so it shouldn't be surprising that the majority of work can be found there. Other noteworthy cities to scout out jobs in are Concepcion, Valparaiso, and Vina Del Mar. Unfortunately for serenity-seekers, rural jobs are quite rare and the few (paid) opportunities that exist certainly require a bit of luck to find; volunteer positions are in a completely separate category of advice.
In many countries within the realm of ESL teaching, simply turning up and searching for jobs in person is a big, bold NO. However, this is often the preferred and recommended route to take in Chile. Although there are a number of teachers who find jobs on various ESL job forums and secure positions through phone or Skype interviews, many more individuals take to the road and search for themselves. Emails alone will more than likely not be answered, and internet searchers need to be on high alert for scams. The peak months for hiring teachers are February and March (when people return from Christmas holidays) and July and August. It is possible in major cities to find work year-round, though, so do not be discouraged if these months don't work well with your time frame. Remember, some form of certificate or higher education is highly favored, if not required, so make sure to take this into consideration before jetting off with high hopes.
Lifestyle and Opportunities to Explore
Most schools and employers will offer a 20-25 hour work week to teachers, along with a salary that allows them to live a comfortable middle-class lifestyle; this works out between $10 and $20 per hour, depending on the institute that you get hired with. Although this might not sound overly exciting for your bank account, there is no denying that a schedule like that affords ample time to explore the country and its many regions.
Often referred to as the "California of South America", the Chilean landscape is home to the regal Andes Mountains, a seemingly-infinite coastline, and world-class wine regions. Its cities house ancient history and art, with intricate architecture that has withstood the test of time. Escaping the rat race is pretty simple, as well, considering that the entire country is equivalent in beauty to the best National Parks that the world has to offer. The Torres del Paine National Park, with its majestic granite towers, icebergs, and glaciers, should top anyone's "To-See" list, along with a trip to Rapa Nui, more commonly known as Easter Island. Whether you're an avid hiker or climber who dreams of getting lost in the peaks, a marine enthusiast who only wants to catch some relaxing waves, or a foodie who follows the most delicious types of trails, there will never be a dull moment during your time in Chile.
Find Articles By OnTESOL Graduates In Chile
Learn more about the life of the ESL teacher in Chile. Click on the links below to find tips on living, traveling, and teaching English in Chile!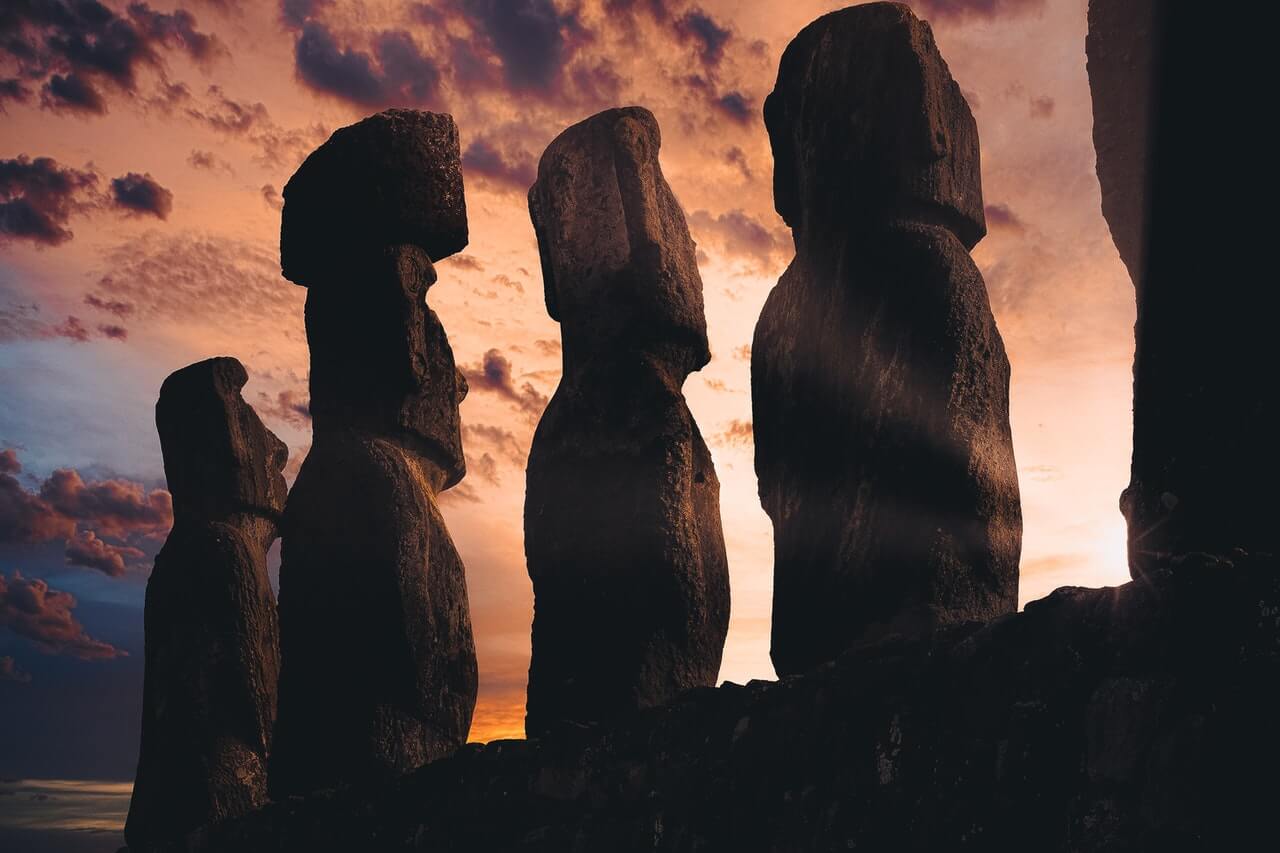 Chile
I have always been fascinated by languages and cultures. From an early age, I was exposed to foreign…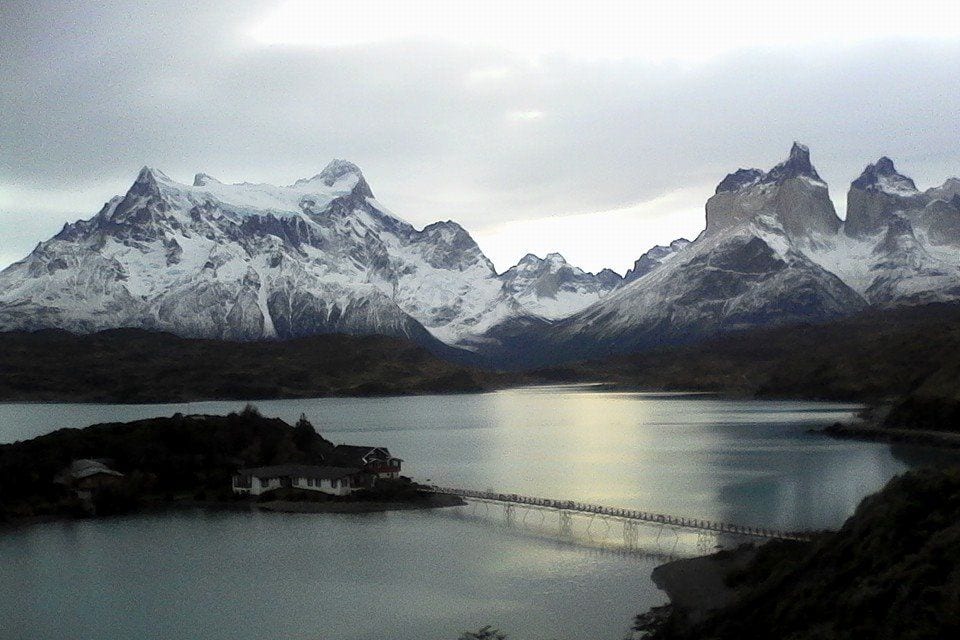 Chile
I have been teaching English in the Chilean Patagonia for just over three months now and I am contra…