Specialized TEFL Certificate Courses
Upgrade to a 140-hour, 160-hour, or 180-hour TEFL Certificate and Save Up to $300!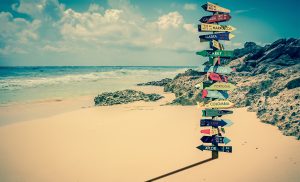 Go anywhere you want in the world with the Specialized TEFL certificate! Teaching English abroad is a bit different than teaching immersion programs in native English speaking countries. For this reason, we designed the Specialized TEFL Certificate course to provide you with customized training and prepare you for different classroom situations around the world.
How Does the TEFL Course Work?
The Specialized TEFL Certificate program starts with the advanced 120-hour course to teach you everything that you need to know about teaching English with the Communicative Approach. The advanced course will teach you how to plan communicative lessons for grammar, vocabulary, speaking, writing, listening, and reading. This is the only online TESOL / TEFL course that will teach you how to supplement the textbook with authentic material! The course also includes training in grammar, phonology, classroom management, and testing methods. After the advanced 120-hour course, you will continue with the specialist of your choice.
Add TEYL to Your TEFL Certification!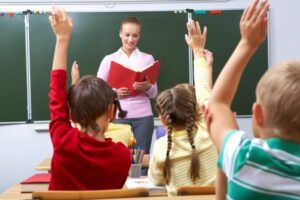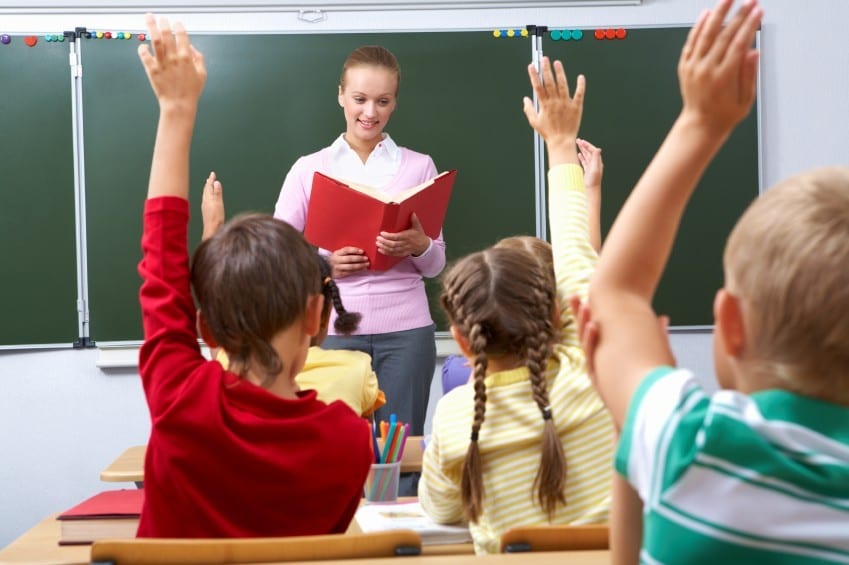 This stream is perfect for new teachers who are going to teach in Asia, where 90% of entry-level jobs involve teaching English to children or teenagers. Learn to plan fun and effective lessons using Task-based Learning.
Add Teaching Business English to Your TEFL Certification!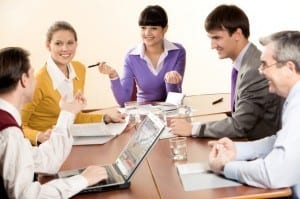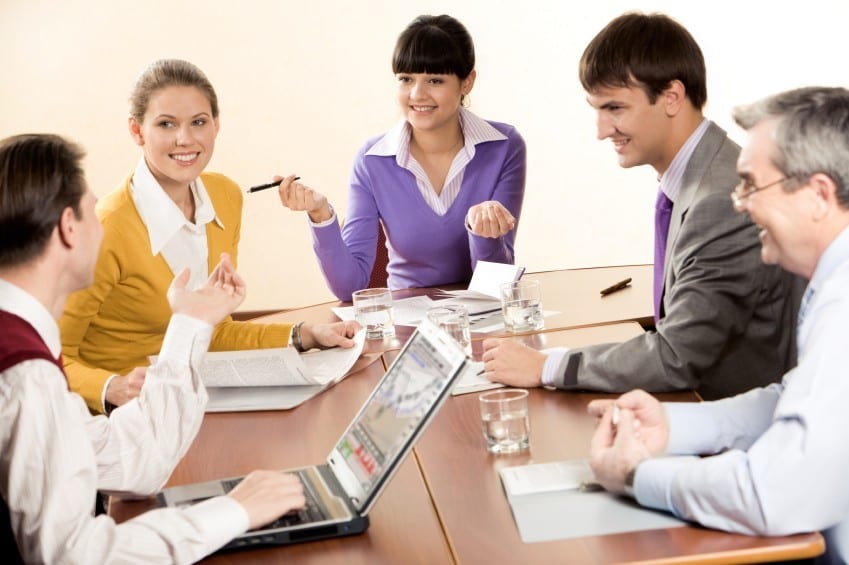 Earn more money teaching Business English! Learn to use Task-based Learning, teach private lessons, and develop a unique curriculum with customized lesson plans that meet the needs of your business English students.
Add Teaching IELTS to Your TEFL Certification!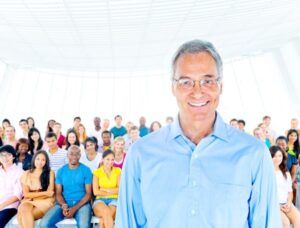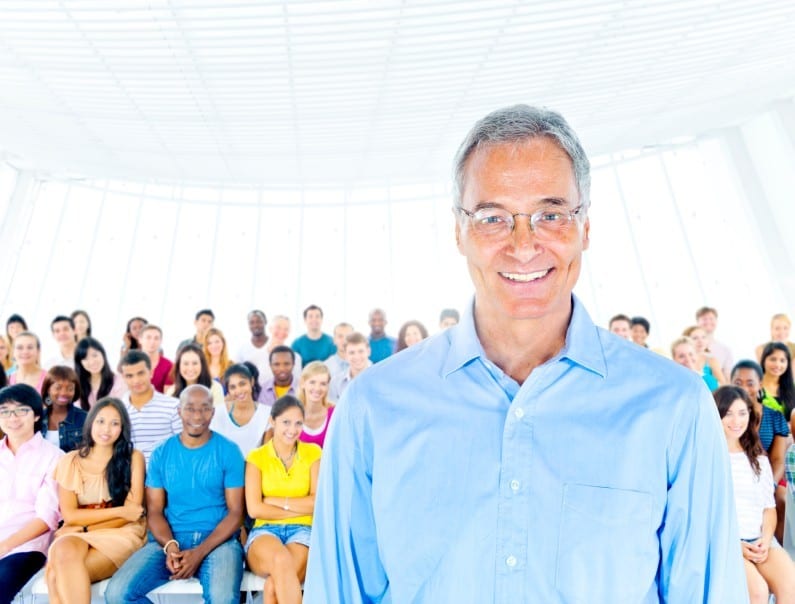 Teaching IELTS is one of the most reputable and highly paid ESL teaching jobs in the industry. This stream is perfect for people who are planning to make a career change because IELTS teaching jobs require a minimum of 2 years of teaching experience.
What's Included in The TEFL Certificate Course?
TEFL Certificate and Accreditation
On completion of the program, you will receive the Specialized 140-hour TEFL Certificate issued by Coventry House International-OnTESOL from Toronto, Canada. Graduates who complete two specialists will receive the Specialized 160-hour TEFL Certificate and those who complete all three specialists will receive the Specialized 180-hour TEFL Certificate.
Graduates may also apply for TESL Canada and ACTDEC UK accreditation after meeting their requirements (See accreditation requirements).
The minimum time required to complete the 140-hour TEFL certificate program is 5 weeks. Trainees have a maximum of 8 months to complete the 140-hour TEFL certificate course. Those who take two specialists have a maximum of 10 months and those who take three specialists have a maximum of 12 months.
Testimonial – Debra Wapple – Teaching in Thailand: "My tutor was extremely supportive in giving constructive criticism and she was very beneficial for my professional growth as a teacher. I feel that my career as an international teacher has been boosted with the new confidence I have gained from my OnTESOL course". 
Testimonial – Jeremy Salzer – Teaching in Japan: "The content of the material was simple to understand and the assignments fit effortlessly into my busy schedule. Also, my assigned tutor was prompt and thorough in our exchanges, which made my experience in the program less stressful and more enjoyable. I highly recommend this course to anyone looking for a flexible and informative introduction to Teaching English abroad.
Why Take an Accredited TEFL Certificate Course?
Watch free video tutorials on the Communicative Approach to learn more about the theory and methodology of TEFL.