Teach English in China
Good Jobs, Great Adventures!
OnTESOL provides teaching resources, job assistance, and TESOL / TEFL certification courses that are internationally recognized so that you can teach English anywhere in China – or move to another country after your contract in China is over.
The most populous country and second largest economy in the world has plenty to offer for your TESOL career. Common teacher placements are at: cram schools that offer test preparation programs for public school students; small private language schools; and large international chains such as Disney English, Wall Street Institute, Aston English, Longman Schools, and English First (EF).
It is recommended that new teachers start at one of the major international chains because they are well-established organizations that pay well, pay on time, provide the work permit before the teacher arrives in China, and generally provide benefits such as accommodation and travel allowances. You can apply directly or via a recruitment agency.
Many cram schools and small ESL schools are excellent organizations, but teachers should visit these schools in person before signing any contract.
Minimum Job Requirements:
Native-speaker
University degree

How much do you make teaching English in China?
1. Internships: Just run away from TEFL internship programs! They charge a placement fee of $1000+ and these jobs pay about $300/month.
2. Cram Schools: Try to avoid these types of jobs too. You will earn about 4,000 RMB per month (About $650). These jobs are easy to get, but you will be placed in programs with 50+ students.
3. International Programs (RECOMMENDED!): These jobs start at 12,000 RMB per month plus benefits that include airfare allowance, cash bonuses, health.
Recommended TESOL Certification For Teaching English In China
The minimum requirement for obtaining the work visa in China is a 120-hour TESOL certification. The 120-hour Advanced TESOL Certificate course offered by OnTESOL includes course material recognized by TESL Canada as well as professional tutor support. Your personal tutor will give you great feedback and help you apply your knowledge effectively in the classroom.

How To Become an English Teacher in China
You completed your TEFL certification course and you are now looking for the right English teaching job in China. Where can you begin looking for your first teaching job?
Private ESL Schools
Private ESL schools are becoming more popular in China as the standard of living continues to improve. International and Chinese national chains of ESL schools play an important role in raising the English language proficiency in China. With classes of 10 to 18 students, a well-defined curriculum for each level, and the availability of technologies and varied resources, ESL teachers can use Communicative Language Teaching (CLT) methods to their full potential.
The largest market for private English instruction consists of after-school programs for elementary and primary students; therefore, a 120-hour TEFL certificate with TEYL specialization is highly recommended. The market for TEYL lessons is so large that many private organizations specialize in Teaching English to Young Learners. EF English First is one of the largest language institutes in China and OnTESOL will help you apply for jobs with EF. Another large language school is Disney English, which specializes in TEYL lessons.
High-school students and business people also attend private ESL school programs.
Cram Schools
Cram schools are popular in many East Asian countries. In China, cram schools are responsible for preparing over 9 million students every year to pass the gaokao, China's National College Entrance Exam. The curriculum is intensive and teachers face large classes with 50+ students, many of whom have different levels of English language proficiency. Teaching experience is highly recommended.
Public Schools
China achieved universal education in 2011 when primary school enrollment reached 99%. English teaching jobs are available throughout China, but there is a great demand for ESL teachers in rural areas. Native-speakers are often hired to teach speaking skills alone and this becomes a difficult task when students have poor English language proficiency. As with cram schools, teachers will face large classes and they are provided with few resources. ESL teachers cannot play a significant role in the overall development of their students' language skills under such pedagogy.
Universities
ESL teachers with as little as 4 years of teaching experience can apply for a university teaching post in China. The main advantages of teaching English at the university level are obviously the salary and the reputation. Furthermore, students are generally proficient in the English language so it is easier for teachers to prepare lessons. Teachers also enjoy many freedoms and they can develop their own curriculum. But the downside of hiring teachers with little experience is that few of them are able to deliver dynamic and effective lessons. The 250-hour TESOL Diploma is recommended for university ESL teachers in China.
Accommodation, Salary, Part-Time Jobs And Taxes
TEFL CHINA
One of the reasons people choose to teach English in China is that schools provide foreign teachers with paid accommodation. I'm going to tell you how to negotiate a higher salary and find a better place!
Get Free Job Placement Assistance In China!
OnTESOL offers various job assistance services in China. All of them are free! You can apply through us to teach with the largest language schools with more than 200 locations in more than 60 Chinese cities!

You can also use our job board to find new openings or access the list of schools from your OnTESOL student account.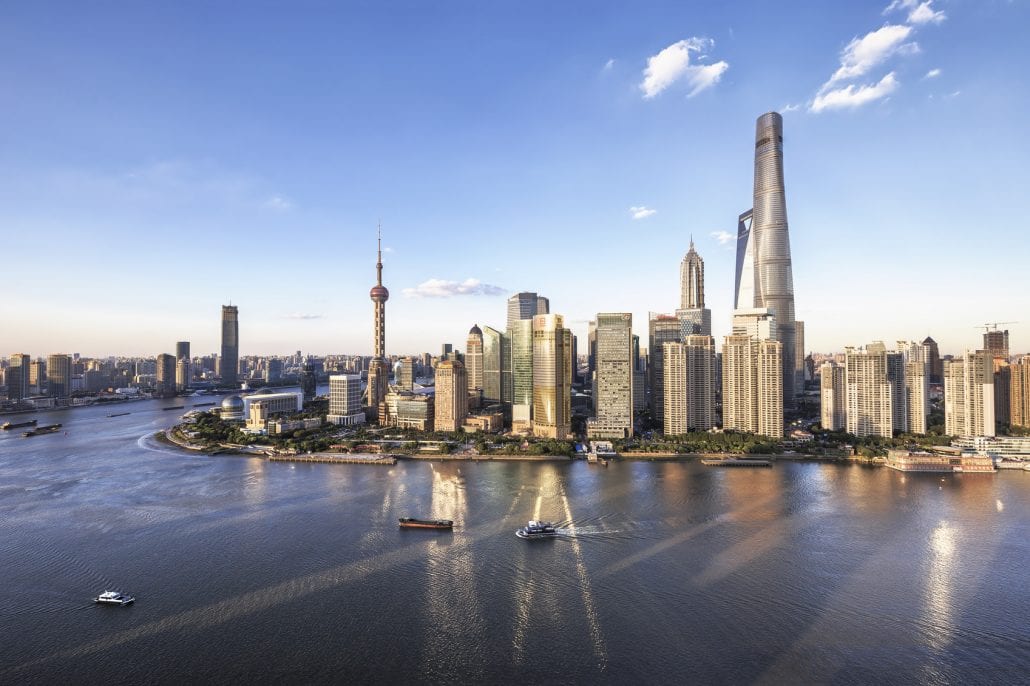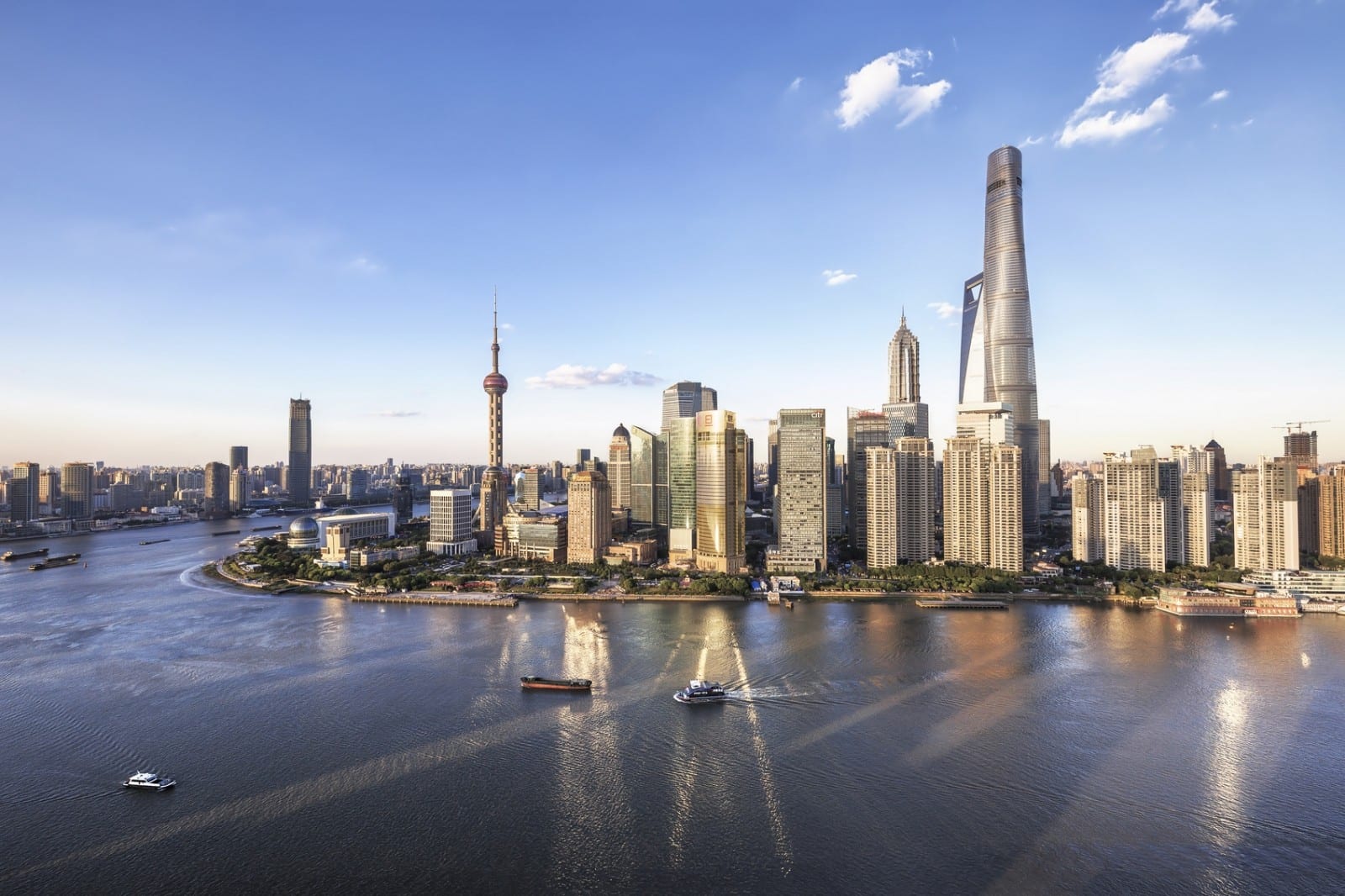 Featured English Teaching Job In China
JOB BENEFITS INCLUDE:
Work visa processing included and sponsored directly by the school
Airfare allowance
Relocation cash bonuses
Free Professional Development TESOL training,
and Chinese language lessons
Top Cities To Teach English In China:
From the Blog: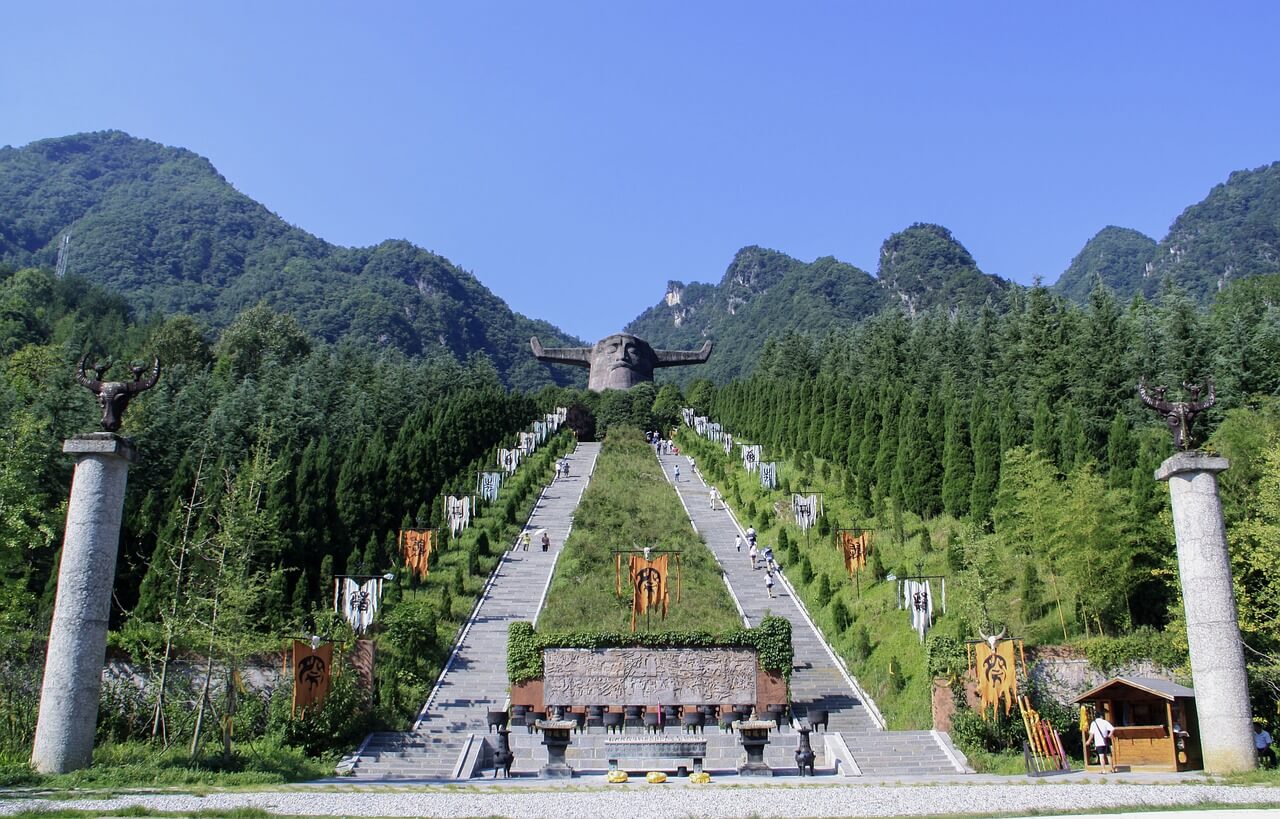 China
 First and foremost, I would like to say teaching is a noble profession. After graduating with my ed…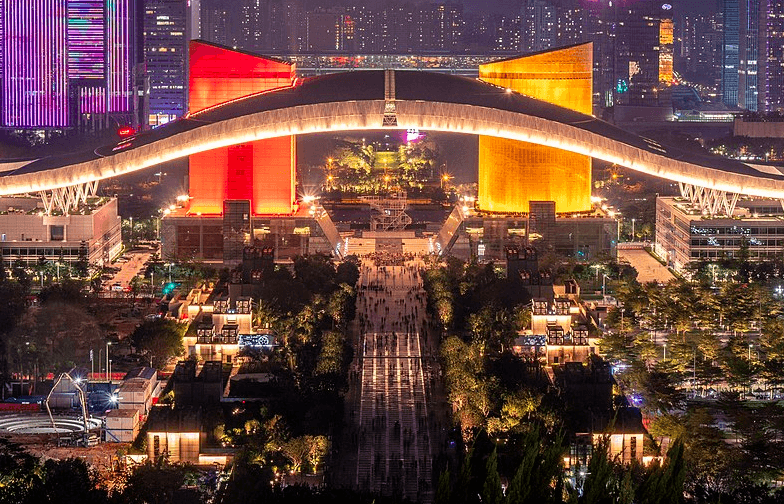 China
Teaching English with IEduKids in China has its benefits, from working flexible hours to sharing res…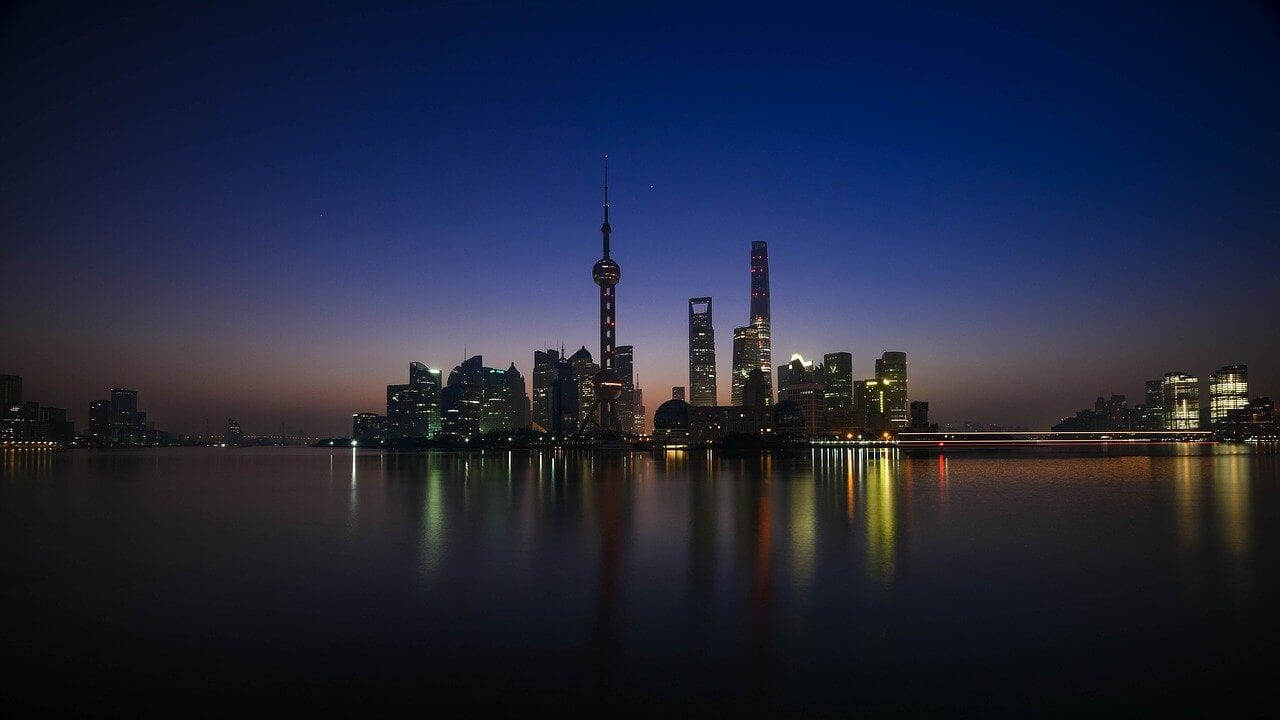 China
Teaching English in Shanghai gave me joy. I was motivated to become an ESL teacher to have a career …