Teaching English in Chengdu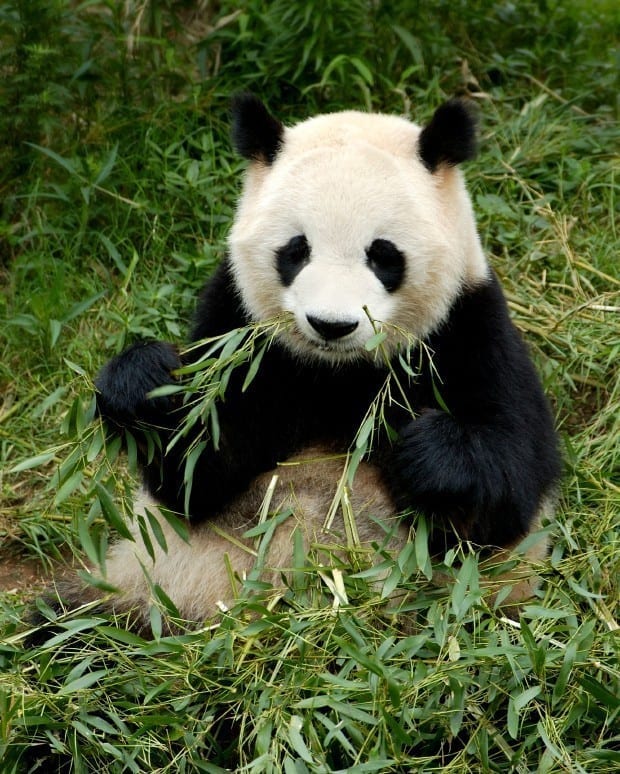 Among many things, Chengdu is known for its delicious cuisine, laid back vibe and, of course, the panda bears! If the buzzing city does not resonate with you, come teach English in Chengdu! The city dates back to the 4th century BC, and much of the architectural style and urban infrastructure remains in place. If you want to experience life in a traditional Chinese city, then come to Chengdu! There are plenty of job opportunities and the cost of living is very low, so Chengdu is a great city to teach English and save money to travel.
Experience Traditional China Teaching English in Chengdu!
Related Articles on Teaching English in China