Teaching English in Shanghai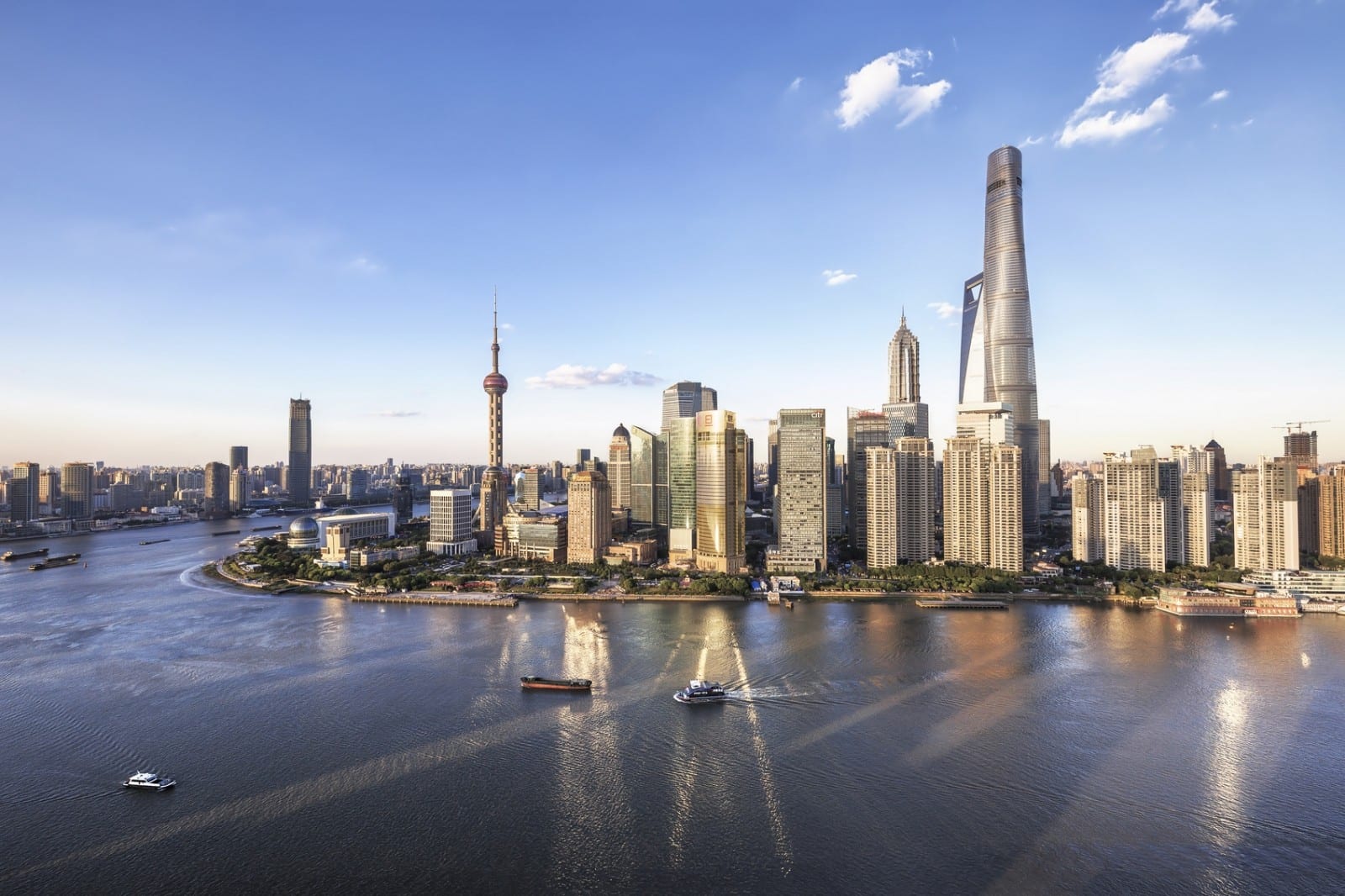 Known commonly as the "Paris of the East," Shanghai is the fastest growing city in China and the city is quickly becoming the commercial center of the world. As such, there are plenty of highly paid teaching opportunities for those who want to teach English in China, especially experienced teachers who want to teach Business English. Shanghai is the perfect city for those who enjoy a vibrant nightlife scene and have a desire to be in a cosmopolitan city with an array of Western comforts.
About Teaching English and Living in Shanghai:
If you decide to teach English in Shanghai, your employer will offer you accommodation and a shuttle to get you to and from school. This is a great option for teachers, considering the congested traffic and overcrowded buses where routes are challenging to figure out and drivers only speak Chinese. That being said, the transport system is cheap and many teachers eventually figure out the many routes around the city.
Modern and vibrant architecture meets Old World China in this fast-paced city. Stand in awe while joining the crowds to check out the spectacle of a scene that is the Bund, a walkway that displays the city's very modern and bright buildings on the Huangpu river. To flee the crowds for a day, head over to spend some quiet time in the Yu Garden, a zen garden built with classical period buildings by Pan Yunduan, a government officer, for his family in the 1500's.
One of the best reasons to teach English in Shanghai is the culinary delights! If you are unsure of what to eat, many new TESOL teachers in Shanghai appreciate the excellent food tours that provide an in-depth and lively experience of the food scene in the city. UnTour is one of the most popular for showing people parts of the city most foreigners never even see.
If you want to shop great quality clothes for cheap, head over to East Nanjing Road! This part of the city has a mix of local and decades-old shops as well as international stores. Look out for the Chinese calligraphy shops to purchase a more authentic item for your home. Remember that haggling in market stalls is commonplace and even expected, so do not be shy! Keep in mind most locals do not speak English so be sure to bring along a fellow Chinese teacher or friend or brush up on your Chinese before heading out to shop!
Related Articles on Teaching English in China