Teach English in Hong Kong
OnTESOL's Hong Kong Guide
Teach English in Hong Kong
OnTESOL's Hong Kong Guide: English Teaching Jobs, Regions, and TESOL Certification
Hong Kong provides some of the most lucrative opportunities in the world for ESL teachers! Teach English in Hong Kong as a NET teacher or at private ESL school. Learn more about the best cities to teach in Hong Kong, how to get the job, how to overcome some of the challenges that you will face in the classroom, and the TESOL certification that you need for the job.
The largest districts are Victoria and Kowloon, but city boundaries do not really exist in the mega metropolis of Hong Kong! There are thousands of primary schools and language institutes and the demand for qualified teachers never ends.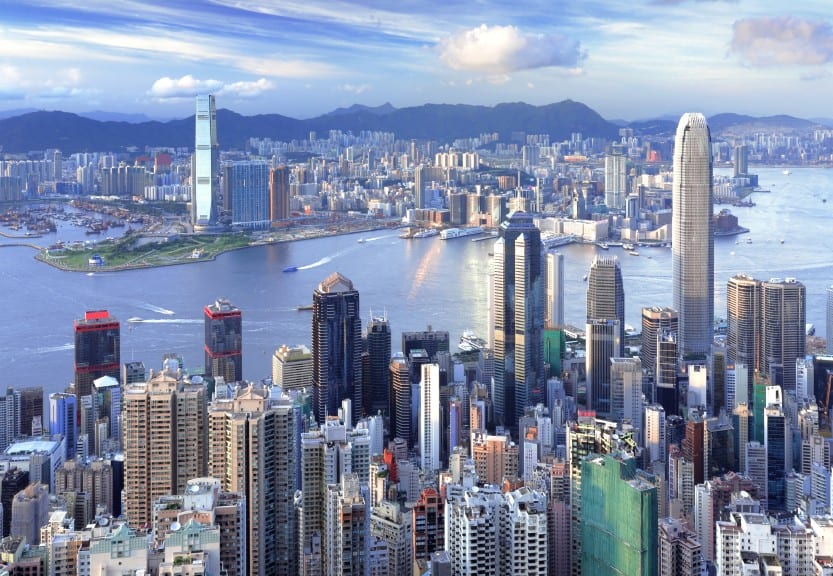 How Much Can I Make Teaching English In Hong Kong?
NETs Jobs:
Earn anywhere between $4,800 and $8,500/month! The NET Scheme is run by the Government of Hong Kong's Education Bureau and offers the highest salary in the TESOL industry. OnTESOL graduates get free job placement assistance for elementary and secondary schools in one of Hong Kong's 18 administrative regions.
Private Language School Jobs:
Private language schools offer great opportunities. Salary ranges from $2,200 to $4,000 per month, plus benefits. Many schools assist with work permits and finding accommodation before you arrive.
Minimum Job Requirements
Native speaker: Canada, USA, or UK. Non-native speakers who have a minimum IELTS score of 7 may also apply for TESOL jobs in Hong Kong.
University degree: The degree can be in any area. NET candidates who hold a Masters degree in education or related field qualify for the highest job category)
TESOL certification: 120 hours is the minimum requirement. Those who have more than 270 hours of TESOL training qualify for the highest job category. OnTESOL recommended adding the 20-hour Teaching English to Young Learners specialist to the 250-hour TESOL Diploma program.
Teaching Experience: Although teaching experience is not required for category 7 NETs jobs, those who have more than 2 years of teaching experience qualify for the highest job category.
Recommended TESOL/TEFL Certification For Hong Kong
An advanced TESOL/TEFL certification is recommended for teaching English in Hong Kong. The 250-hour TESOL Diploma offered by OnTESOL is the most comprehensive program in the world and it is very popular with NET candidates who want the best training and credentials to get a lucrative English teaching job in Hong Kong.
What is It Like to Teach English in Hong Kong?
NET teachers face large classes with 30 or more students, so one of the main reasons that primary schools hire native-speakers is to co-teach with a local teacher. Furthermore, most NET teachers have to teach multi-level classes. This is common in public school systems across the world because some students take extra curricular ESL lessons at a language institute or travel to native-speaking countries.
Classes at language institutes are small (5 to 15 students per class) and each class is level specific.
One of the great things about teaching English in Hong Kong is that both private school teachers and NET teachers are provided with everything they need to be successful in the classroom. Every school comes equipped with the latest audio and video technology to use the Communicative Approach to its full extent.

How to Apply for Jobs
NET Teachers: Apply to teach English with the Education Bureau. Earn up to $70,000 a year as an ESL teacher! Use a recruiter or apply directly through the Hong Kong Education Bureau.
Language Institutes: If you are a newly certified teacher, a language institute is the best option for you. Use a recruiter or apply for TEFL jobs directly. Language institutes post TEFL jobs at Indeed Hong Kong on a daily basis!
TESOL Teacher Review: Teaching English in Hong Kong
TEFL HONG KONG
If you're looking to begin a TESOL career in Asia, Hong Kong is arguably one of the easiest places to do so. Whether you'd like to join an organization or begin a career independently, there is never a shortage of English-teaching jobs in this bustling metropolitan hub.
Find Articles By OnTESOL Graduates In Hong Kong
If you want to learn more about what it is like to teach English in Hong Kong, our TESOL graduates wrote excellent articles about her experience working in the public school program.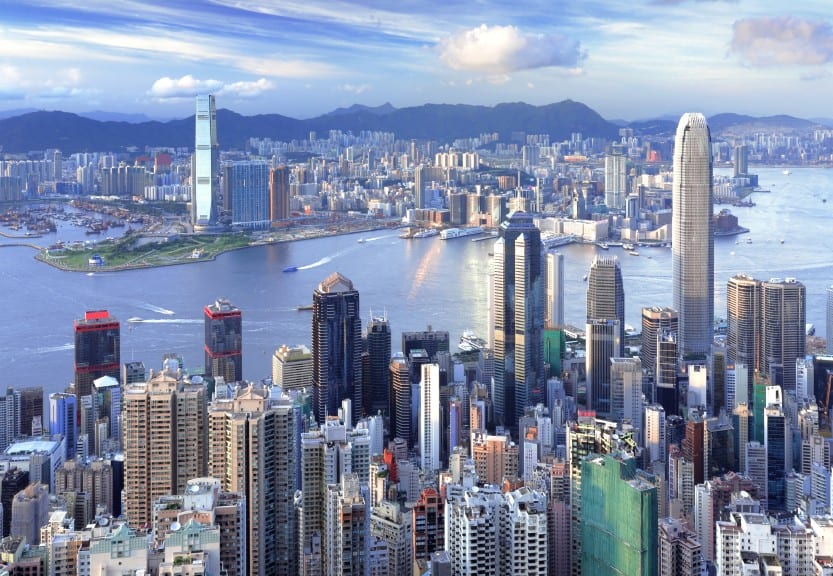 Hong Kong
Teaching English to large, multi-level classes is the norm in Hong Kong. When you are in charge of t…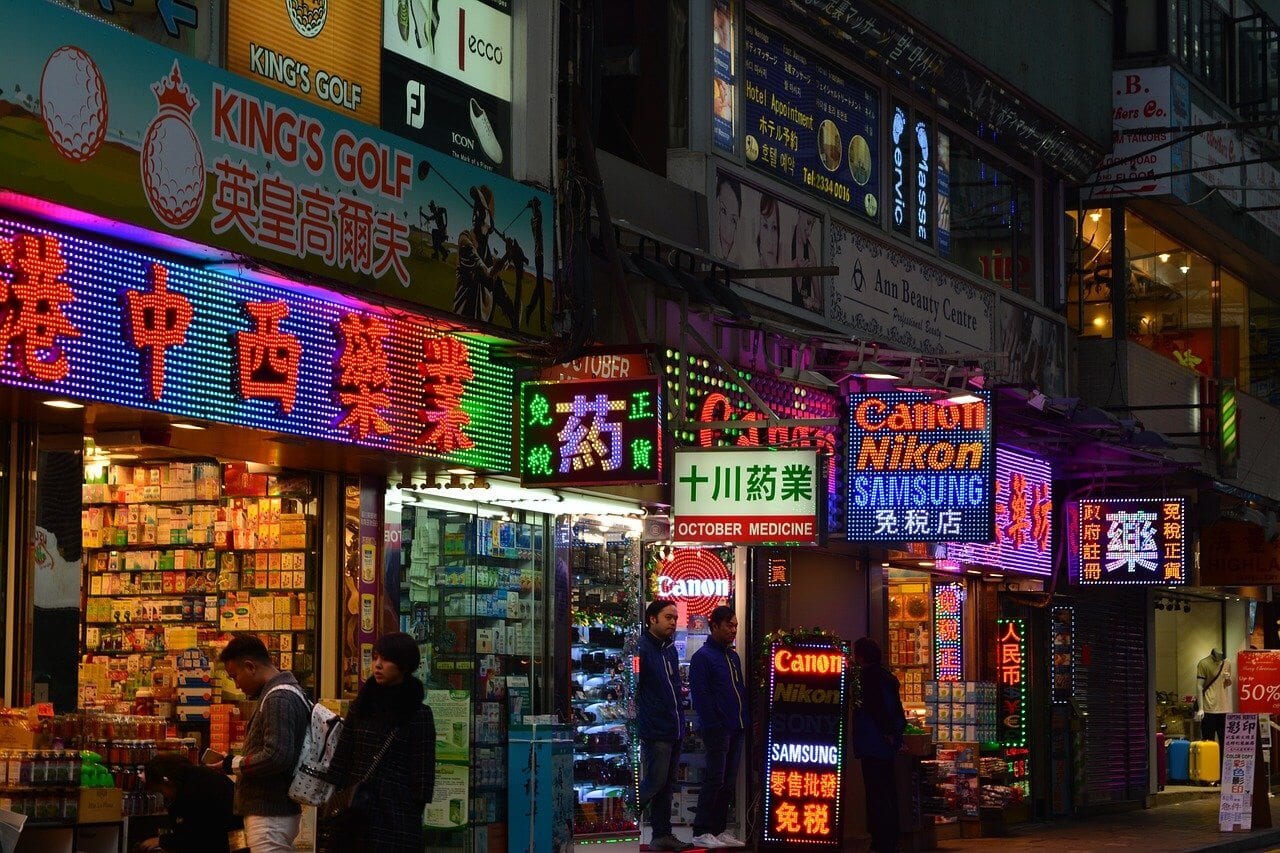 Hong Kong
Teaching English abroad is a rewarding career option because of the transformation you witness as yo…