The Best TESOL Certification for Hong Kong!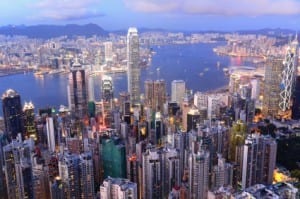 If you want to teach English in Hong Kong, you need an advanced TESOL certification of at least 120 hours.
Since most teachers in Hong Kong are hired to teach young learners, we created a TESOL certification package that includes a 20-hour specialist on teaching young learners.
Save $100 on the 20-hour Teaching English to Young Learners (TEYL) specialist when you register in the Advanced 120-hour TESOL certificate course offered by OnTESOL!
TESOL Certification Package for Hong Kong: