Teach English in Japan
Experience Japan's Wonderful Culture as an ESL Teacher
Teach English in Japan with OnTESOL! Experience the wonderful Japanese culture and travel to unimaginable places as an ESL teacher. Learn about the best cities for teaching English in Japan, how to get the TESOL job you want, and which TESOL / TEFL certification you need. Apply for teaching jobs in Japan using the OnTESOL job board.
Why Teach English in Japan?
Japan is one of the few countries where you can find hundreds of TESOL jobs in any region. Another great thing about Japan is that you can reach any part of the country via train or plane in just a few hours. If you are teaching English at a private conversational school, you can even choose your own schedule. These schools are open seven days a week, so you can choose to work around your activities and adventures! If you are teaching English in a public school program, your work day will end early in the afternoon and you will have your evenings and weekends all for yourself!
Japan has a wonderful culture. People are very polite and kind, and teachers who go to Japan form long-lasting relationships with co-workers; however, Japan has a unique culture; culture shock is unavoidable wherever in the world your teaching abroad adventure takes you. Learning the local language and learning how to cook local foods goes a long way in any country where you choose to teach English abroad. This article provides more tips on adapting to life in Japan.
Job Market
Apply for TESOL jobs in Japan all year round! Japan is one of the most popular destinations for entry-level ESL teachers. It is very attractive for those who want to experience both Japan's technological edge and beautiful ancient traditions. This small yet populous nation offers one of the largest and most diverse ESL markets in the world.
Salary
Salary ranges from US$2,000 to $3,500 per month plus accommodation, travel expenses, bonuses, and other benefits.
Minimum Requirements
Native-speaker preferred at private institutes (The JET Programme accepts teachers from over 40 nations!)
University degree

How To Find English Teaching Jobs In Japan
Japan is very welcoming of new TESOL graduates, who are placed in Assistant Language teaching (ALT) programs at public schools and Conversational English programs at large chains of ESL schools. You can apply online or attend one of their recruitment events when they visit your city.
Most organizations offer in-house recruitment services, and representatives often travel to North America, the UK, and Australia to host recruitment events.
Japan also has a large number of small, family-owned language schools, which prefer to hire teachers who have already moved to Japan so they can assess them in person. They also prefer to hire experienced teachers with an advanced TESOL certificate or TESOL diploma.
ALT Teacher vs. Conversation English Teacher
The most popular entry-level jobs in Japan are as an ALT teacher or a Conversational English teacher. Shelley Yue completed our 250-hour TESOL Diploma and she taught English at both ALT programs and English Conversational schools in Japan. Click on A Day in the Life of an ALT and A Day in the Life of… Conversational School to find out which teaching job is right for you.
Featured TESOL Jobs In Japan:
OnTESOL recommends Gaba Japan and MY English School. Our graduates get free job assistance!
Apply to teach English in Japan:
MY English School is a leading provider of English language lessons and immersion kindergarten services in the Tohoku and Kansai regions of Japan. Teach English with an organization that will invest in your professional development throughout the year, providing paid work time to develop new and progressive ideas and to learn the latest developments in foreign language learning.
Gaba is the leading provider of one-to-one English Conversation lessons in Japan.
Teach English in Japan with an organization that has a well developed curriculum that provides all the material for your lessons and the support that you need to grow as an ESL teacher.
Recommended TESOL Certification for Teaching English in Japan
OnTESOL recommends the 120-hour TESOL certification course with TEYL package because most entry-level jobs in Japan involve teaching English at elementary and primary schools. This course will provide you with everything that you need to start your career in Japan and it is recognized worldwide, so you can use the TESOL certificate to continue your career in another country.
How to Apply for English Teaching Jobs in Japan
In-House Recruitment: Gaba, the JET Programme, AEON/Amity, and Interac offer in-house recruiting. You can apply directly online or visit information sessions offered throughout North America, the UK, and Australia. These organizations have schools throughout Japan and their HR specialists will place you in the city where you want to teach English, help you with the visa, and make travel and accommodation arrangements.
Apply in Person: Japan has the largest market of English Conversation classes in the world. Most English Conversation schools are small organizations that offer great packages and flexible hours. Most English Conversation schools prefer to hire experienced teachers who are already living in Japan, but highly qualified teachers are also welcome to apply from abroad.
Our Graduates: Teaching English in Japan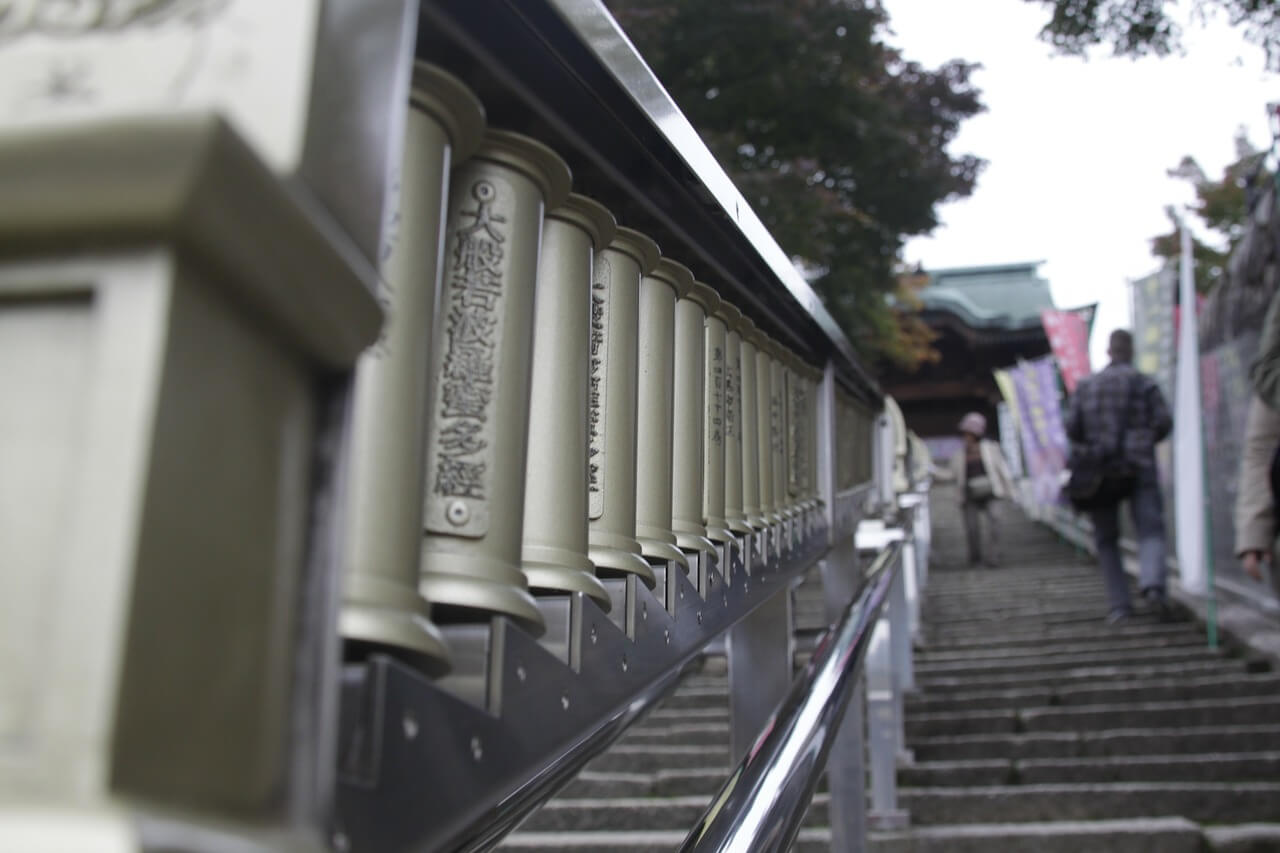 If you've taught English in Japanese public schools, you already know the obvious reason why Japanes…