Teaching English in Osaka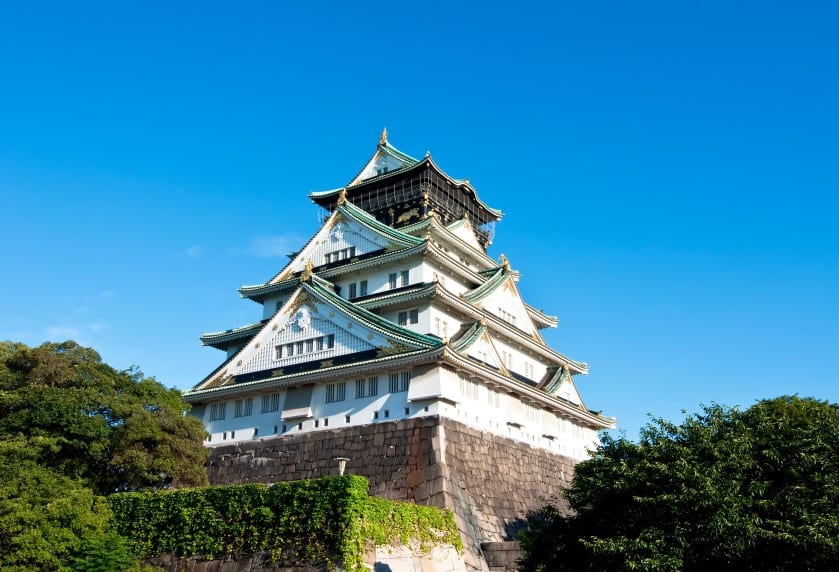 Many people overlook Osaka, a lively and stylish city with a booming economy and some of Japan's most stunning ancient temples. Osaka is also very close to neighboring cities Kyoto and Nara and is an excellent base to explore the rest of the Kansai region. Experience the burst of energy that runs through the streets day and night. Not only is this city lively, it is well known as a comfortable and livable place as well, where cost of living is lower than major cities like Tokyo and its major parks are well-maintained. As for English teaching jobs, there are plenty of opportunities teaching to young learners as well as teaching conversational classes.
Teaching English in Osaka has never been more exciting! As a city buzzing with nightlife, bright lights and a plethora of entertaining options, Osaka is one of the best Japanese cities to live in as an ESL teacher. To get a feel for this buzzing energy, spend your first night roaming Dotonbori, a single and major street running beside the Dotonbori canal in the city's shopping district of Namba. Osaka's taste for extravagance, is seen in its citizens love for food! This part of the Kansai region is warm, so you can access a variety of fresh foods. Check out Dotonbori Akaoni to try takoyaki, a local delicacy, a rolled wheat-based ball filled with octopus, grilled ginger, tempura and green onion. Try it if you dare! To get a taste of culture and history, check out the city's largest, most lively and colorful festival, Tenjin Matsuri, at the end of July.
Trust that while teaching English in Osaka, you will never be sitting idyll, bored with nothing to do, that is unless peace and quiet is something you seek. For this, check out the Sumiyoshi-toshi Shrine. As a traveler, you can rest at ease in this ancient temple dating back to the year 211, which enshrines three Gods known to protect travelers, fishermen and sailors. After spending time in a peaceful and serene environment, head out for some laughs on a Friday night with fellow teachers! Comedy in Japan errs on the side of slapstick and is much more animated than North American humour. You will nonetheless be entertained! Check out the NKG Comedy theatre. Finally, Osaka has some pretty diehard sports fans and you will surely get a sense of the intense passion of the its baseball fans by heading to a Tigers game!
Overall, Osaka gets ranked as one of the best cities to live in Japan because of its friendly locals and its livability as a comfortable place to settle in. Teaching English in Osaka or any large foreign city for that matter can be exhausting and overwhelming, thankfully this metropolitan city is planned well and has an excellent transportation system to get you from A to B efficiently. Unlike Tokyo, the commute is not as hectic and its citizens are friendlier, willing to stop and help you when you get lost. Osaka is also a clean city that has well maintained parks and waterfront spots.
Related Articles on Teaching English in Japan