Teaching English in Nagoya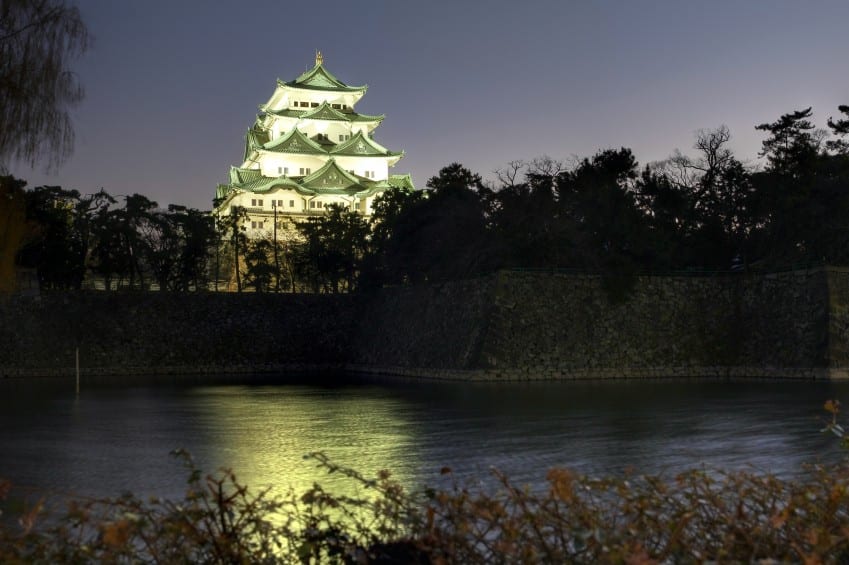 Every country has an industrial hub, and Nagoya is Japan's business capital. Here you will find lots of highly paid Business English teaching jobs and a great business community to connect. Despite being an industrial hub, Nagoya hasn't lost its charm as it continues to be surrounded by some of the country's oldest shrines and small, traditional shops. Nagoya is also vert close to many other cities and sites. Be sure to go for a hike or head to the beach on the weekend!
Nagoya is a perfect fit for those seeking to teach business English. Not only are these types of jobs abundant, they pay really well (on average $34/hour). Be warned, however, training for the first month on the job is unpaid, so arrive with at least $2500 in savings. Students in Japan are very respectful and polite, although the language barrier can prove to be difficult. Although its population is 9 million, Nagoya is considered to be a small city by Japanese standards, so it may prove to be a better option for those who find big cities, especially ones like Tokyo, to be overwhelming. Nagoya is also known to have a more down-to-earth mentality than Tokyo, so everyone seeking to escape the late night clubbing scene should definitely check this city out. Be sure to find support at the JALT Nagoya Chapter.
Those who seek to teach English in Nagoya will be happy to know that the city is a great landing place because of its proximity to the many magesitc mountains and beaches that Japan has to offer. Check out Chidorigahama Beach in Utsumi, with soft white sand and in close proximity to the subway station. This beach will have you enjoying the precious summer heat all season long! Many who teach English in Nagoya come to this industrial hub to be close to the mountains. The closes one is Mount Etna, with stunning views and best to be hiked in March and October when the weather is not so severe. Unlike Mount Etna, Mount Fujiwara can be climbed all year around, but of course only by those who are more serious about the sport.
Nagoya, like many Japanese cities, is built vertically, so several shops and restaurants are jammed into one building going up many floors. You might never see it all if you try to, but there are many great places wedged in buildings where you can grab a bite to eat or hang out, such as karaoke, one of the hundreds of izakayas, or the many high end shops. On your day off, check out the underground malls in Sakae and Nagoya Station.
Related Articles on Teaching English in Japan