Teach English in Germany
OnTESOL's Germany Guide: English Teaching Jobs, Regions, and TESOL Certification
Teach English in Germany
OnTESOL's Germany Guide: English Teaching Jobs, Regions, and TESOL Certification
Why teach English in Germany? Germany is the best European country for teaching English abroad in 2023 because there are plenty of job opportunities in many different cities, ESL wages are high, and it is relatively easy for non-EU citizens to get the work permit as a freelance ESL teacher.
Germany has a large and prosperous ESL market, which means plenty of jobs that pay well! Finding an ESL teaching job in Germany is easy because there are large organizations such as Berlitz and Inlingua, lots of small language schools in every city, major organizations that offer in-company Business English lessons, and even art schools that offer lessons in English.
If you are an EU citizen, you can just move to Germany and start working right away. For Canadian and American ESL teachers, getting the visa is the most complicated step. Luckily, Germany is the most flexible country in Europe when it comes to issuing the work-visa to non-EU citizens.
ESL Job Market
As Europe's economic engine, Germany offers the best ESL teaching jobs in the old continent. Many of the world's largest multinational corporations have substantial operations in Germany. Business English lessons are in high demand in and around these commercial parks where businesses are situated.
TEYL is also a large market. Many public schools offer their curriculum in English and plenty of private ESL institutes have spread throughout the country.
Germany is one of the top destinations for non-EU teachers from North America and Australia, as it is one of the few countries that provides work permits to those who have already obtained a job. Many non-EU teachers go to Germany as tourists, apply for jobs, and then apply for the work permit.
Salary
Although taxes are high for freelance teachers, wages are the highest in all of the EU. It is common for new teachers to earn 20 euros per hour.
Business English teachers earn between 30 and 40 euros per hour.

Minimum Job Requirements
University Degree.
Native Speaker
EU citizenship is not required
Recommended TESOL/TEFL Certification For Germany
A TEFL / TESOL certification course is a necessary credential to teach English in Germany. Get the skills you need to plan ESL classes for any level of student. Qualify for English teaching jobs in Germany and internationally.

The courses offered by OnTESOL include course material recognized by TESL Canada, professional tutor support, and free job placement assistance in Germany. Your dream job is waiting for you!
How to Teach English in Germany as Non-EU Teacher
Start your adventure by contacting the German embassy closest to your city for more information. In general, this is what North American teachers do:
Youth Mobility Agreement Visa
Canadian citizens between the age of 18 and 35 are eligible for the Youth Mobility Agreement Visa, which allows candidates to work in Germany for a maximum of one year. This visa allows you to start teaching English as soon as you arrive and keep your savings for leisure. If you want to stay longer than a year, you have to apply for the freelance teaching visa.
US citizens can enter Germany with a tourist visa and stay there for 3 months. This is enough time to procure employment and apply for the freelance teaching visa. You will need to bring enough savings to support yourself for 1 to 3 months, but you can save time and money if you plan accordingly.
Freelance Work Permit to Teach English in Germany
To get the freelance teaching visa you will need to go to the "foreigner's office" (Ausländerbehörde) in the city where you are established. The process is very bureaucratic and all the forms are in German. Bring all your documentation, including your passport, a notarized copy of your university degree and transcripts, 3 recommendation letters and the notarized TESOL / TEFL certificate.
You can start the application process before procuring employment, but you will likely need to show proof of having a teaching job awaiting your work visa. In short, you will have to show the "foreigner's office" that you are qualified for the job you are pursuing and that you can support yourself until your first paycheque. A bank statement showing a balance of at least 3,000 Euro is highly recommended.
Get your TESOL certificate online to qualify for jobs in Germany!
Applying for English Teaching Jobs in Germany
Finding an English teaching job in Germany is easy. Search for schools in your area and apply for the best jobs that your qualifications and experience afford. You can find a list of schools on your OnTESOL account, Google "ESL school in Germany", or search the local phone guide. Send your cv, cover letter, and a portfolio of lesson plans (if you have one) directly to the Director of Studies and follow up by phone to secure an interview.
Being proficient in German is not required for teaching English, but some schools prefer to hire teachers who have a basic level of German. Since you are going to be teaching the English language and learning about CLT methods in your TESOL certification course, it is useful to take German lessons to better understand about language acquisition from the perspective of the language learner.
Guide to Teaching English in Germany: How to get your first teaching job, TESOL Certification, Insurance, and Work Visa
TEFL GERMANY
The Best Cities to Teach English in Germany:
Teach English in Munich, Germany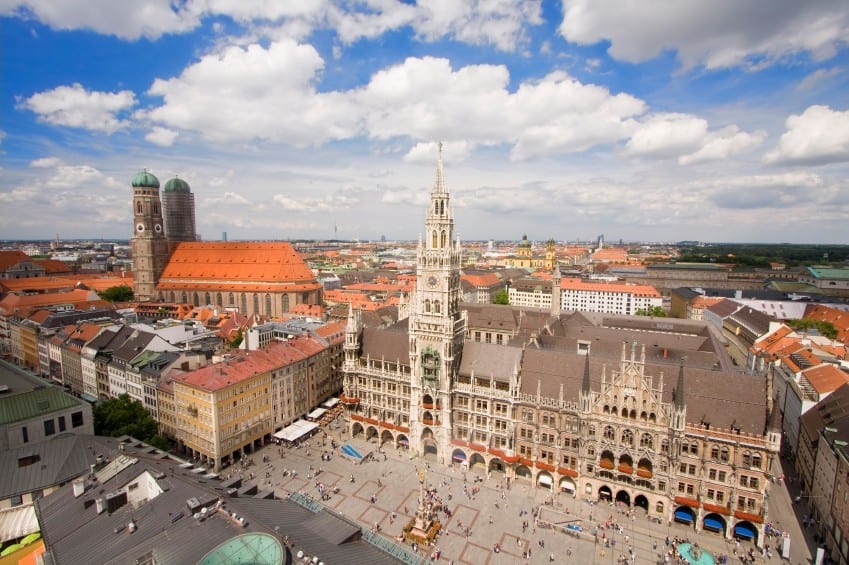 Munich is a city of folklore and traditions. Home to world-class industries, Munich is a dynamic city known for great musical and cultural events. This is a great city for teaching English in Germany because there are lots of jobs available in every segment and plenty of activities to do all year round. Munich is perfect for both young and mature ESL teachers. Here you will find historical museums such as the Alte Pinakothek and the Residenzmuseum, or modern museums such as BMW Welt or even beer halls. Talking about beer, Munich is home to some of the best local breweries in the world and is the best place to spend Oktoberfest!
Teach English in Berlin, Germany
Teach English in Berlin! As the second largest city in Europe, you will find plenty of jobs in General English, Business English, and TEYL. Berlin offers a great social scene to young ESL teachers. Enjoy a diverse architectural landscape and a great variety of entertaining activities, from museums and art galleries to jammed cafes and nightclubs.
Teach English in Bochum, Germany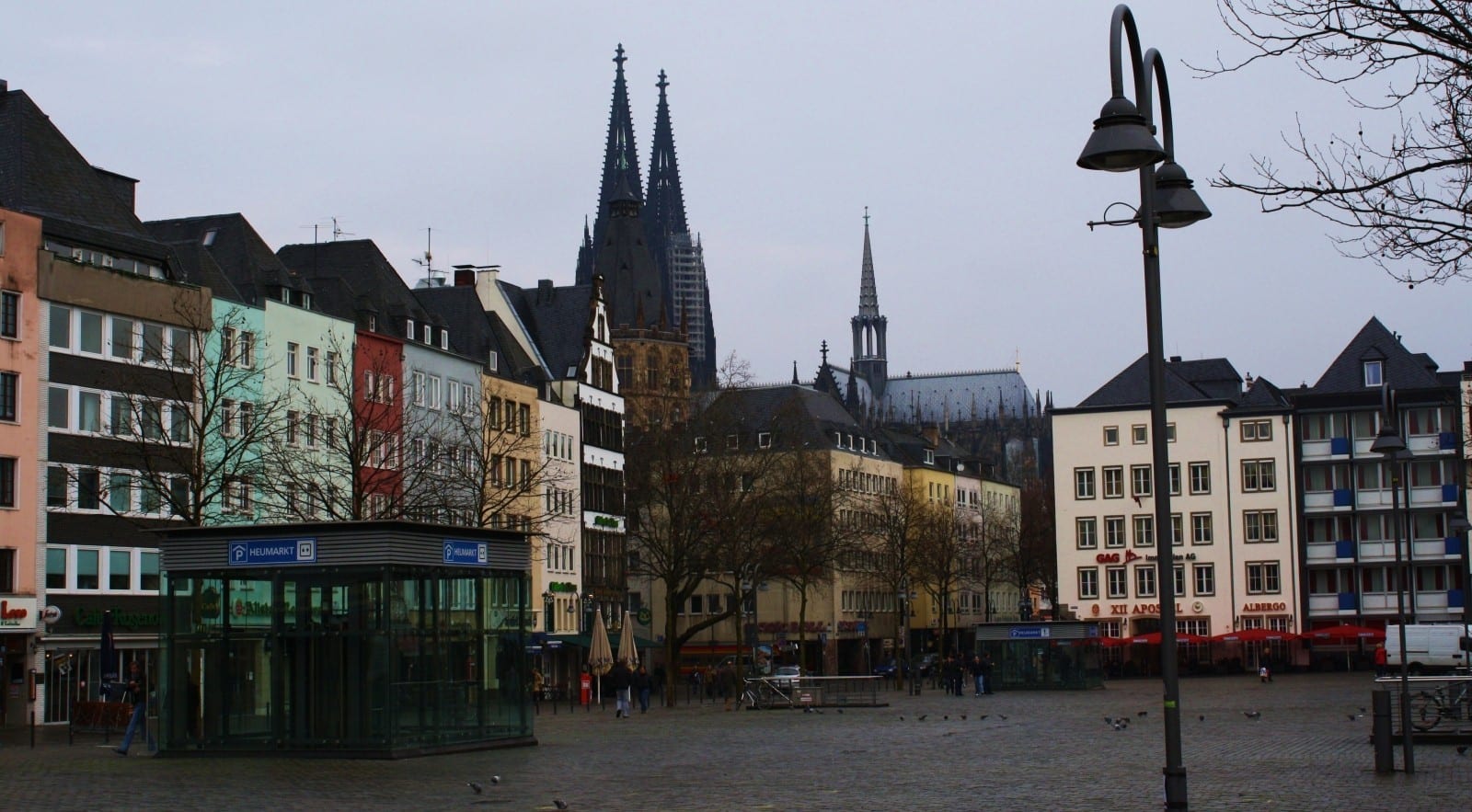 Known for great theatres and festivals, Bochum is the cultural and traditional center of the Ruhr region. It became an important player in the German economy when steel and coal mining industries started to thrive in the 19th century. Today, Bochum is home to big businesses that include Opel and RIM. This is a great city for teaching Business English. Job opportunities are available in every ESL sector. Another great option for teaching English in the Ruhr region is the small German city of Dortmund.
Teach English in Cologne, Germany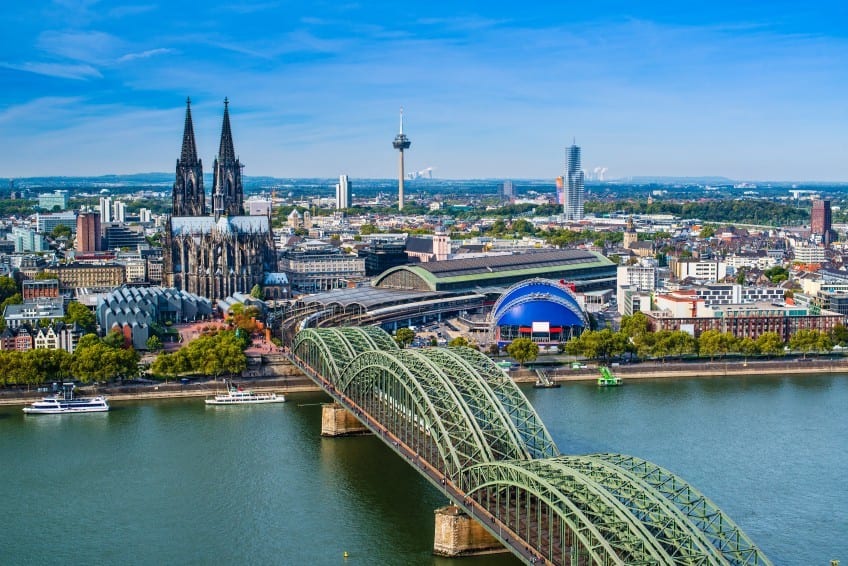 The Romans founded Cologne in 38 BC and the city is very rich in architecture, history and entertainment. This is a great city for young ESL teachers. As the fourth-largest city in Germany, Cologne offers great job opportunities and a very active lifestyle. ESL teachers in Cologne enjoy the mildest winters and nice hot summers too.
Teach English in Freiburg, Germany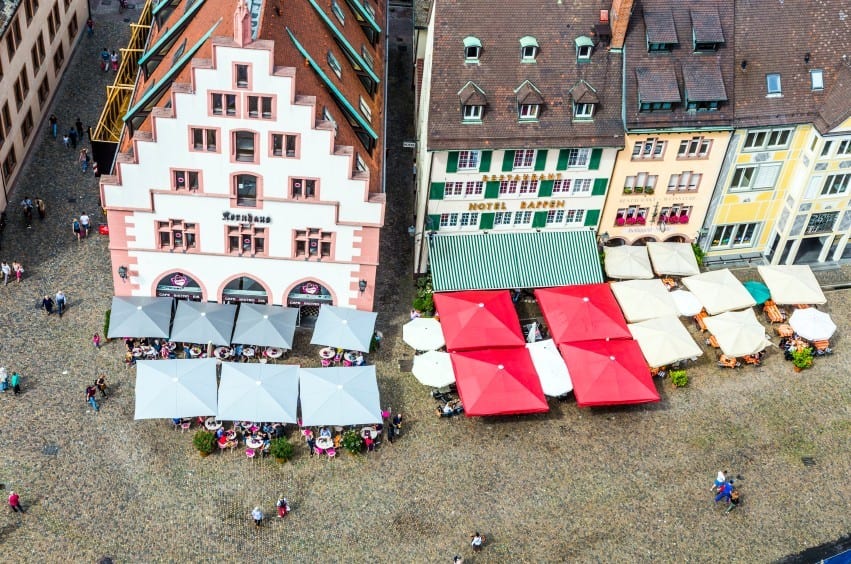 Freiburg is the greenest city in the world. This medieval city has an extensive pedestrian zone and 80% of people use public transportation. Solar energy use is very high in Germany in general, but it is the highest in Freiburg. There aren't many ESL schools in this small city of approximately 300,000 people, but Freiburg offers a truly unique experience for those who want to teach English in Germany.
Find Articles By OnTESOL Graduates in Germany
Learn more about the life of the ESL teacher in Germany. Click on the links below to find tips on living, traveling, and teaching English in Germany!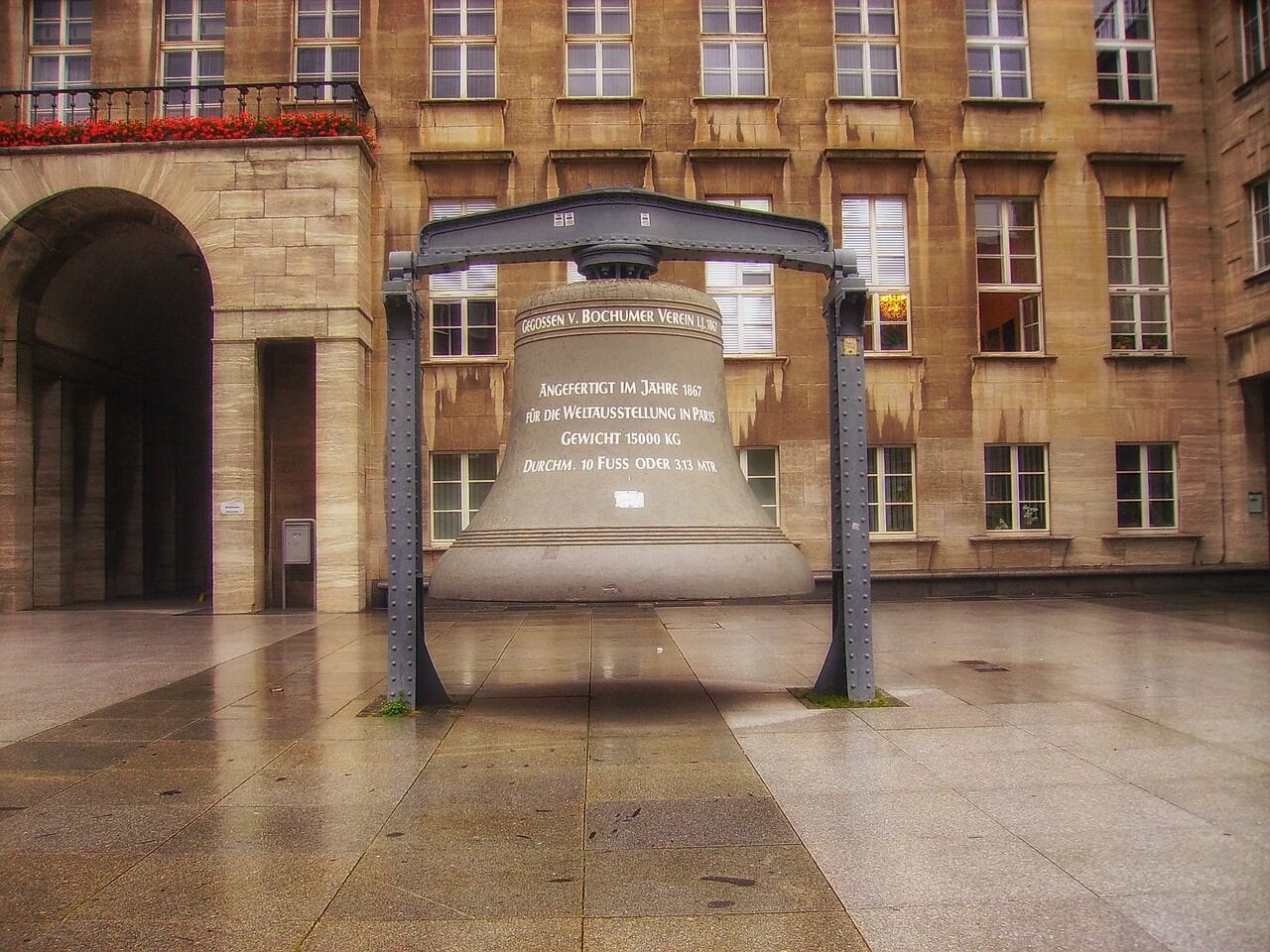 Germany
It was October of 2010 when I sold my car, quit my job, and bought my plane ticket. It came to a poi…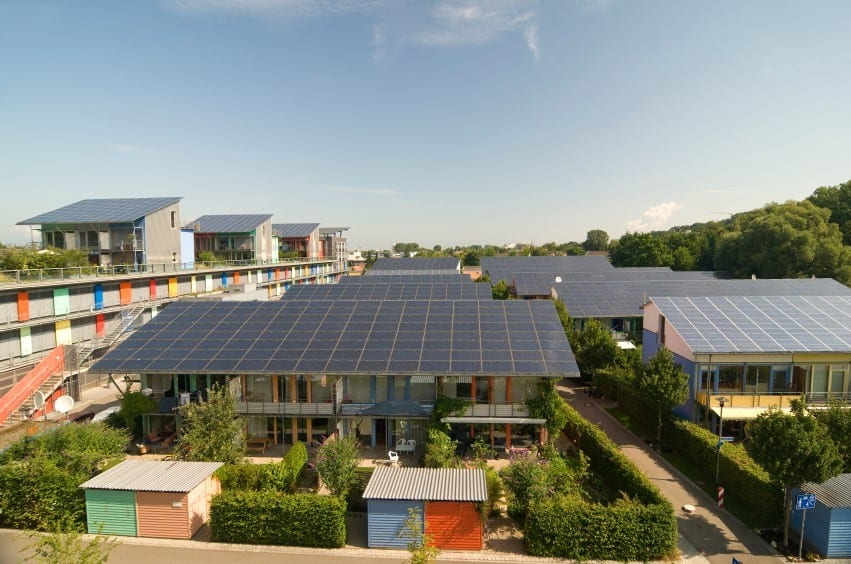 Germany
The best way to make good money teaching English in Germany is to offer private one-to-one lessons o…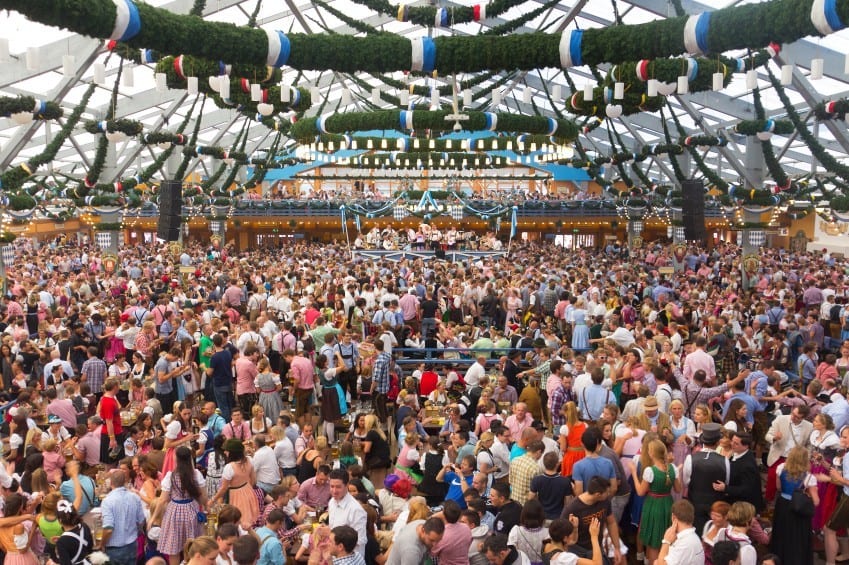 Germany
Do you want to study at a world-class university for free? Germany has opened the doors for American…