Teaching English in Munich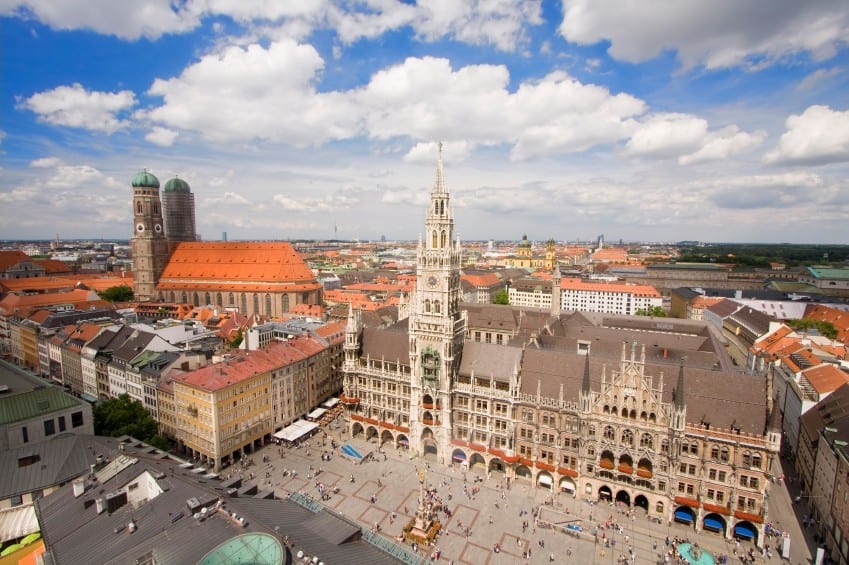 Why teach English in Munich? The city has an industrious culture that seeks innovation and freedom. As a teacher, it is the best place to set your own curriculum and work out your own schedule. As an expat, Munich will offer you opportunities to explore the fascinating urban amenities and move quickly and easily without a car!
English teaching jobs in Munich pay well and are easy to get, especially if you are a US or Canadian citizen. Many people come to Munich to complete their university degree at a fraction of the cost in North America, and they teach English to make a good living in the meantime.
Tips for Teaching English in Munich
Related Articles on Teaching English in Germany