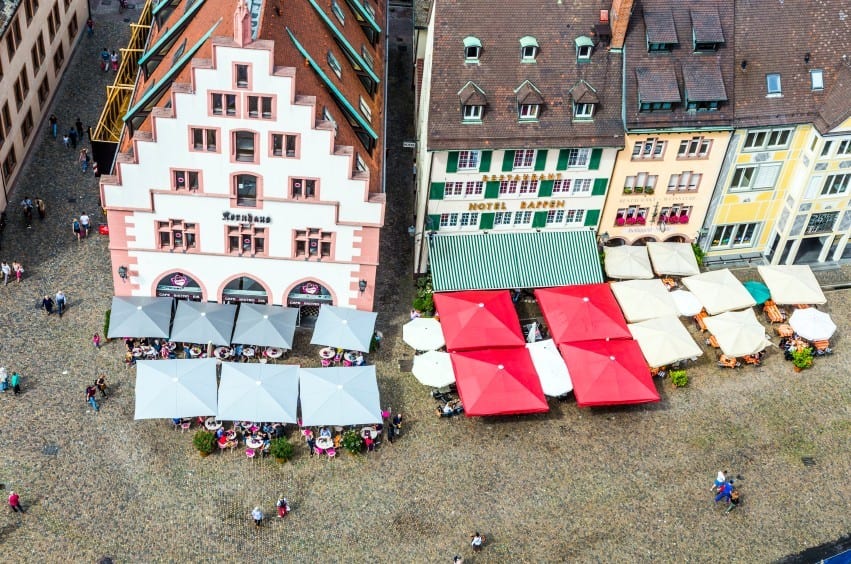 As Europe's economic engine, Germany offers best TESOL jobs in the old continent. Many of the world's largest multinational corporations have substantial operations in Germany, where workers come from across the European Union. Business English lessons are in high demand in and around these commercial parks where businesses are situated.
TEYL is also a large market, as many public schools offer their curriculum in English and plenty of ESL institutes have spread throughout the country.
Germany is one of the top destinations for non-EU teachers from North America and Australia, as it is one of the few countries that provides work permits to those who have already obtained a job. Many non-EU teachers go to Germany as tourists, apply for jobs, and then apply for the work permit.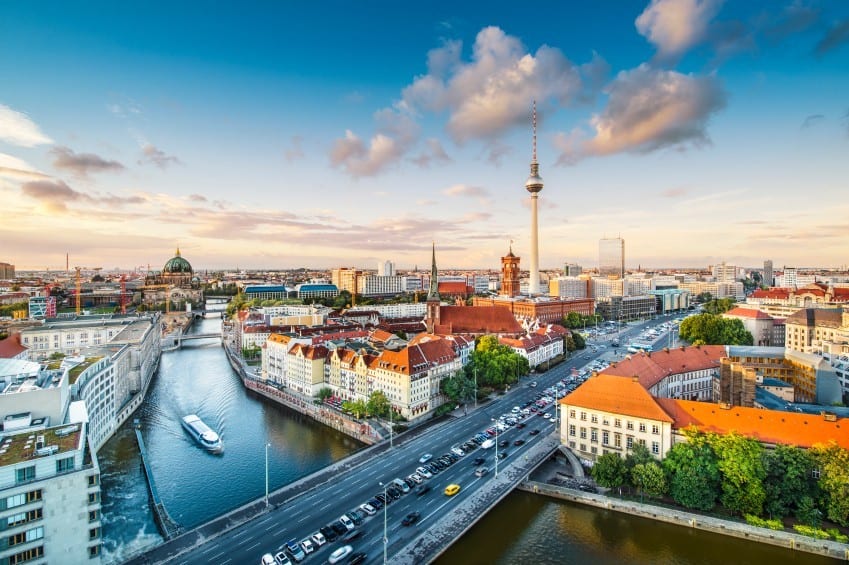 Although taxes are high for freelance teachers, wages are the highest in all of the EU. It is common for new teachers to earn 20 euros per hour.
Business English teachers earn between 30 and 40 euros per hour.
Teach English in Germany – Free Guide!
The Teach English in Germany Guide provides all the information that you need to know about the top cities for English language teachers, how to get the work permit, and the TESOL certification that you need for the best TESOL jobs in Germany.
Apply for TESOL Jobs Today!
If you completed a TESOL certification course with another organization and you wish to upgrade your teaching credentials, you may qualify for discounts on our 250-hour TESOL Diploma and specialist courses.
Find expert advice from our TESOL graduates in Germany.