Get Your TESOL Certification to Qualify for the Best Jobs in Germany!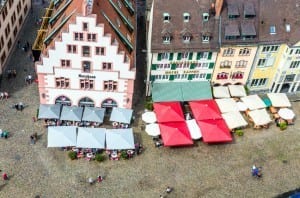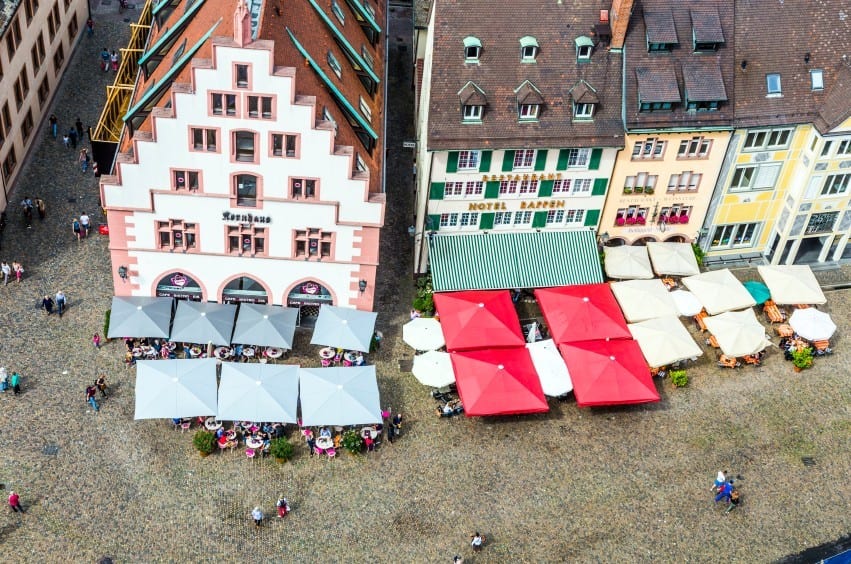 An accredited TESOL certification course will give you the confidence that you need to teach English in Germany. The courses offered by OnTESOL are internationally recognized and come with free job support, so you will get a list of the top language schools in Germany to help you secure your job while taking your TESOL certification.
Testimonial – Jacob Feinberg: "I got two job offers in Germany after completing the 120-hour TESOL certification course with OnTESOL. I highly recommend it to anyone who wants to teach English in Germany!"
Recommended TESOL Certification Courses for Germany
All our Courses Include Professional Tutor Support and Accredited Course Material
The highest paid teaching jobs in Germany involve teaching English to business professionals. For this reason, we recommend adding the 20-hour Teaching Business English specialist to your TESOL certification. OnTESOL offers a package, so you can save 50% on the specialist course when you register in one of our advanced TESOL certification courses. Add the TBEC specialist to any of our advanced TESOL certification courses and get the training and credentials that you need to qualify for the best paid teaching jobs in Germany!
Our Advanced TESOL Certification Courses:
All our courses are fully online and they provide the same level of training as a 4-week CELTA certification course. In fact, our 250-hour TESOL Diploma is more comprehensive than CELTA! How do our online TESOL certification courses offer the same level as CELTA? You can study an advanced TESOL course online and then complete a separate Practicum anywhere in the world!