Get Your TESOL Certification to Qualify for the Best Jobs in Germany!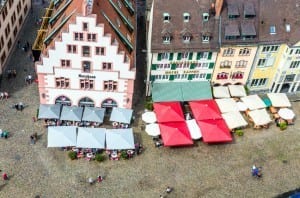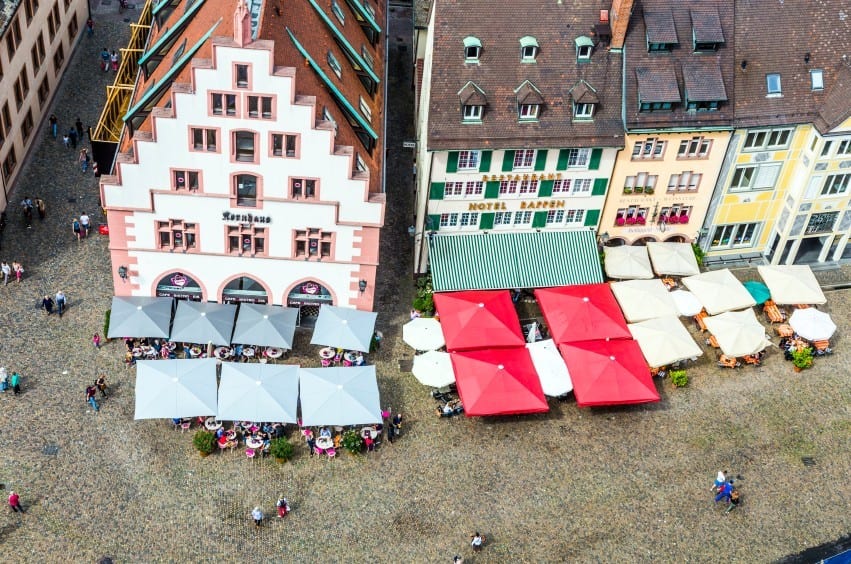 An accredited TESOL certification course will give you the confidence that you need to teach English in Germany. The courses offered by OnTESOL are internationally recognized and come with free job support, so you will get a list of the top language schools in Germany to help you secure your job while taking your TESOL certification.
Testimonial – Jacob Feinberg: "I got two job offers in Germany after completing the 120-hour TESOL certification course with OnTESOL. I highly recommend it to anyone who wants to teach English in Germany!"
Recommended TESOL Certification Courses for Germany
All our Courses Include Professional Tutor Support and Accredited Course Material
50% OFF 20-hour Teaching Business English specialist! Add the TBEC specialist to any of our advanced TESOL certification courses and get the training and credentials that you need to qualify for the best paid teaching jobs in Germany!
The minimum international standard is 100 hours. The 100-hour TEFL certification course offered by OnTESOL will prepare you for teaching English in Germany and allow you to continue your career in other countries. You will get grammar and phonology, as well as learning to create professional lesson plans using the Communicative Approach. If you apply for jobs at a school where TESOL certification is not required, then having completed our 100-hour course will put you at the head of the pack. Your communicative classes will be effective and fun for both your ESL students and you.
There are a lot of ESL schools in Germany that specialize in Teaching English to Young Learners (TEYL); therefore, it is highly recommended to take the 120-hour Specialized TEFL Certificate course.