Traveling is the main reason that more than 300,000 people go abroad every year to teach English.
The pay is good and the hours are low, so the teachers have lots of time for fun and adventure.
Here is the top teach abroad destinations for those who want to travel!
Spain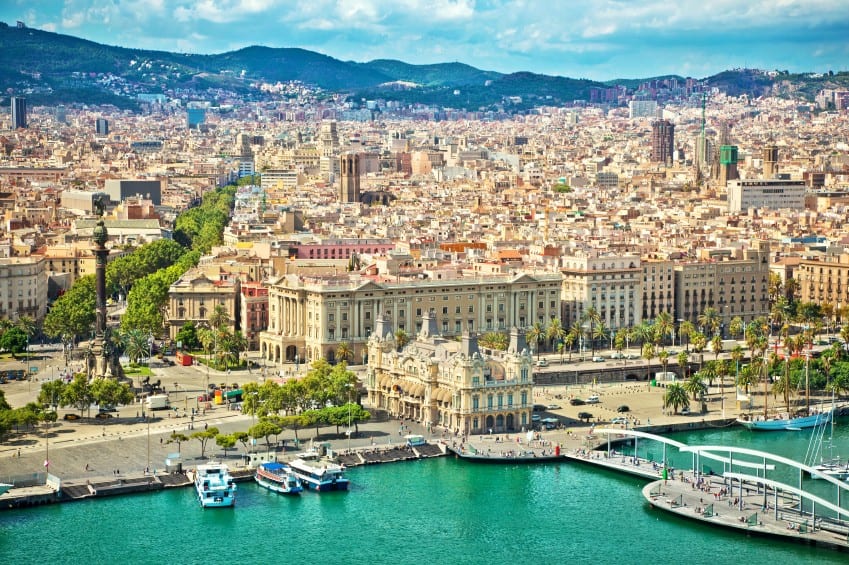 If you want to teach abroad to be close to the sea, Spain has it!
Do you want to teach in a fun city? Spain has it! How about a fun city close to the sea? Spain has it too!
The weather is great and it's rarely below zero degree Celsius if you teach in a large city like Madrid, Barcelona, Seville, or Valencia.
Food is amazing and relatively cheap. There is so much great architecture, history, and artistry everywhere you go in Spain! You can teach in a big city like Madrid, Barcelona, Bilbao, Seville, or Valencia, or a small relaxed town where all life stops for an afternoon siesta!
One reason we chose Spain as the top teach abroad destination for teachers who want to travel is that there are ESL jobs all throughout the country!
Another great thing about teaching English in Spain is that you can travel anywhere in Europe for cheap.
Take a 2-hour plane ride for under 100 Euro on Friday and be back for your class on Monday!
Read: TESOL Certification Spain
Turkey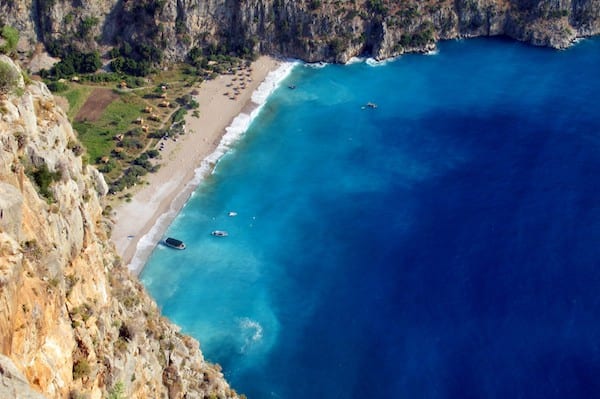 There is so much to see in Turkey!
Turkey is home to paradisaical landscapes and magical UNESCO Heritage sites.
Take a bath in natural spring waters and swim on top of Roman ruins, travel on an air balloon, or swim in turquoise seas.
We chose Turkey as the second-best teach abroad destination because there are plenty of jobs in the cities of Istanbul, Izmir, and Ankara, ESL teachers get a competitive salary, and there is just so much to see and do! Get certified today!
OnTESOL offers the best TESOL Certification for Turkey!
Recommended: Getting a TESOL Job in Turkey
China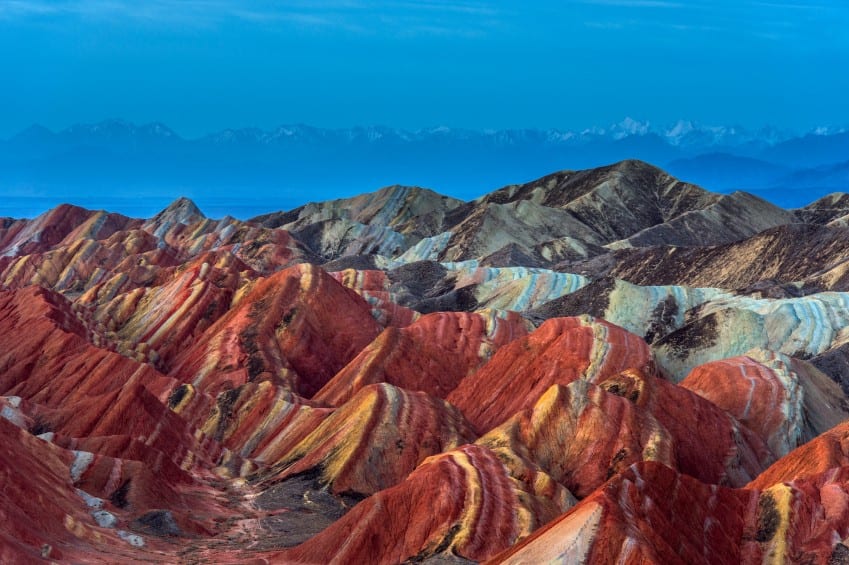 We chose China as a top teach abroad destination because of its beautiful landscape, rich history, and job opportunities.
The best cities to teach English in China and earn a salary that allows you to travel are Beijing, Shanghai, Guangzhou, and Chengdu.
Get certified and go! OnTESOL offers the most recognized TESOL Certification in China.
Featured teach abroad program in China: English First is the largest language school chain in China and they offer a competitive salary plus great benefits and training  Apply Now to Teach English in China with English First!
Costa Rica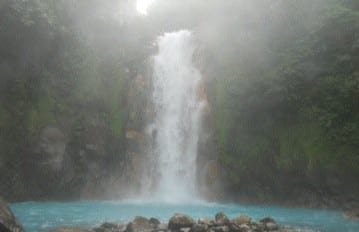 If you feel that nature is calling you, then Costa Rica is the best place to teach abroad!
There is so much natural diversity in this small Latin American nation.
Waterfalls, volcanoes, beaches, rainforests, rivers, Costa Rica has it all!
We recommend teaching in San Jose because here is where most TESOL jobs in Costa Rica are found, but also because it is in the center of the country and you can travel anywhere in a 2-hour radius.
Get your TESOL certificate with OnTESOL and go to Costa Rica today! The 120-hour course with Teaching Business English specialization is recommended for higher-paid jobs.
Vietnam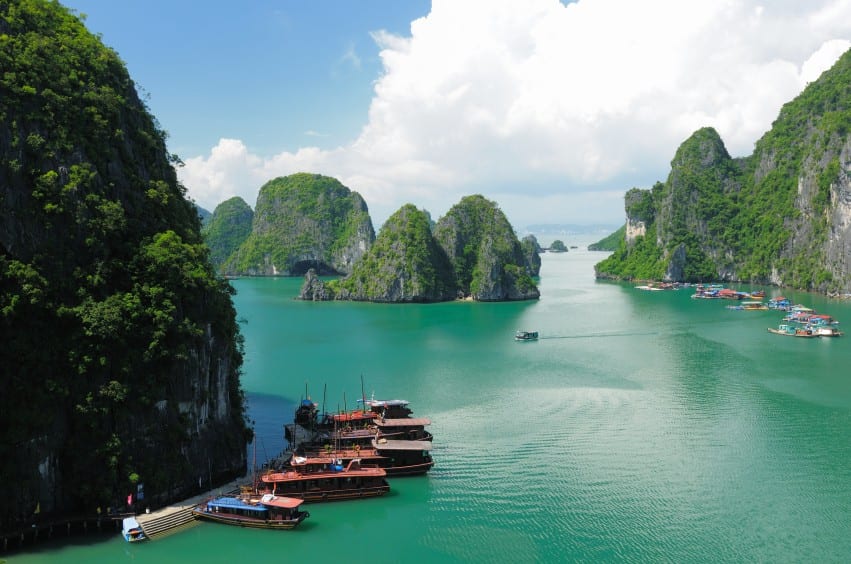 Vietnam offers great city life and mystical travel opportunities for those who want to teach abroad.
The food is amazing and cheap, but more importantly, is the experience of shopping for local produce in a typical market.
Your senses will be jolted with flavors and colors as you walk through the stalls! Better yet, take a day trip to a floating food market and come back with a full belly and a warm heart.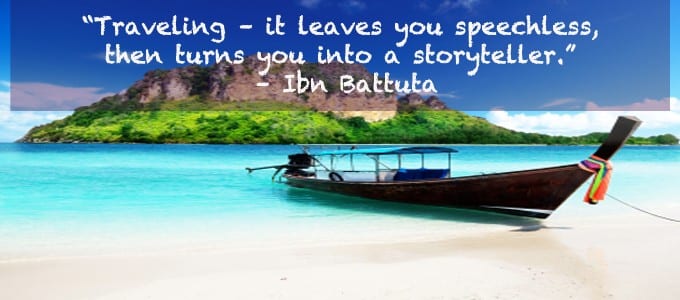 Recommended: Getting an English Teaching Job in Vietnam