Looking for a career change or a fun gap-year abroad?
Teaching English abroad can help you get the experience that you need to pursue lucrative career opportunities in Education, business, and other fields, all while you travel, have fun, and learn a new language!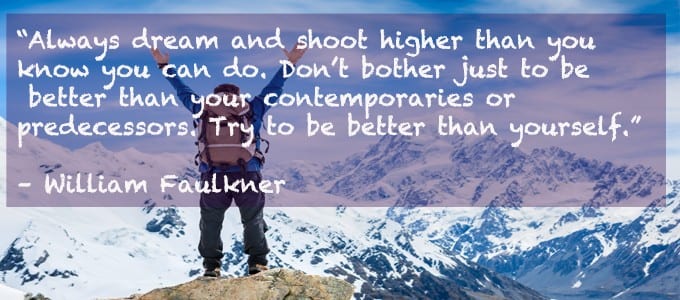 Top Destinations To Teach Abroad:
South Korea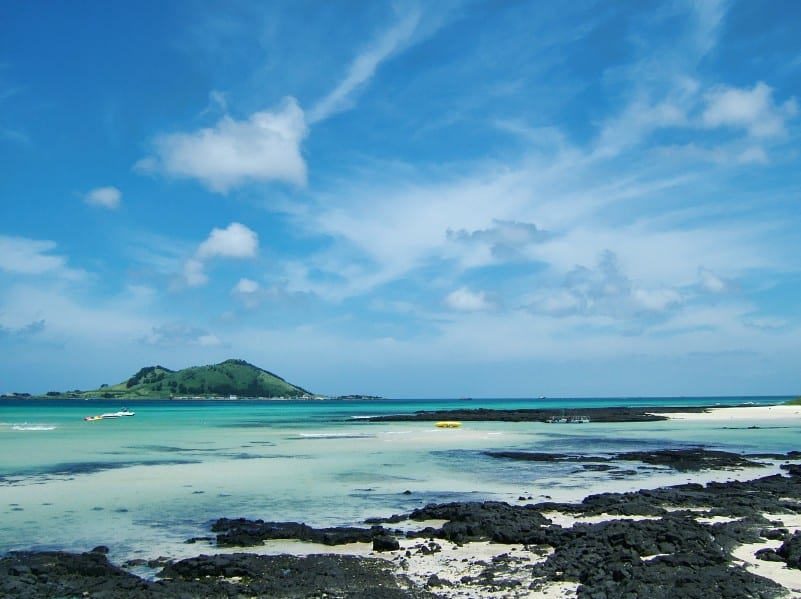 South Korea is the top teach abroad destination for entry-level teachers who want to pursue a career in Education and/or TESOL.
All you need is a Bachelor degree and an internationally recognized TESOL certification. Working for the EPIK program is a great opportunity to get experience in a public school program in a developed nation.
This world-renowned public school program has inspired countries such as the United Arab Emirates and Turkey to make significant reforms on their education system.
EPIK is run professionally and meets the highest standards in education, teachers receive plenty of support from the first day to the last, and classrooms come equipped with everything that you need to deliver an effective ESL class.
You can apply for jobs with EPIK directly or via an approved recruiter.
Recommended:
How to apply for TESOL jobs in South Korea
TESOL Certification South Korea
Japan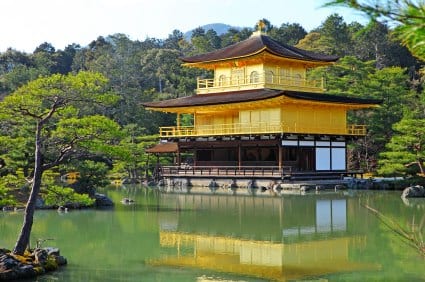 There are so many large language school organizations operating in Japan, that those who want to pursue career advancement opportunities can find jobs as school directors, marketing, or management.
Furthermore, Japan has a large English Conversation market and many teachers who start by offering private ESL classes open their own language school after teaching English in Japan for just a few years.
Recommended:
How to Apply for TESOL Jobs in Japan
France
France is a top teach abroad destination for Canadian teachers who want to pursue lucrative career opportunities in Canada, whether in Education or business because French language proficiency pays big rewards!
Teachers from other non-EU nations such as the United States and Australia can also apply for a work visa if they are under 30 years of age (Contact the French embassy for more information).
All you need to teach English in France is a university degree and a TESOL certificate of at least 120 hours.
Thailand
Teaching English at a public school in Thailand is a challenging job because teachers need to be very resourceful when planning their lessons, but it is a great experience for qualified teachers who want to help people.
With the right qualifications, teaching English in Thailand can be a great opportunity to improve your classroom management and acquire curriculum development skills.
Recommended: