Traditional stories, famous tales, personal experience stories, and personal imagination stories are a powerful source to develop language learning skills at all levels and ages.
There are good reasons to use stories in the ESL classroom:
Stories attract the students' attention
They are fun
They are a wonderful tool to practice speaking, listening, reading and writing skills
They provide a meaningful context for the new vocabulary or grammar topic to be presented or reviewed
They are good to practice pronunciation, sounds, intonation, and sentence stress.
The other interesting thing about stories is that they can be used in different stages in a lesson:
As warm-up activities
To present new vocabulary or grammar items
To present a new topic or theme
To reinforce or illustrate a certain theme or structure.
Basically, a story can be used for as many purposes as you can imagine provided you choose a story with the correct level of language, the challenge for the students, and, of course, the right topic.
What do you need to take into account when choosing a story? Watch the video below!
Get certified to teach English worldwide! Take an accredited TESOL course online.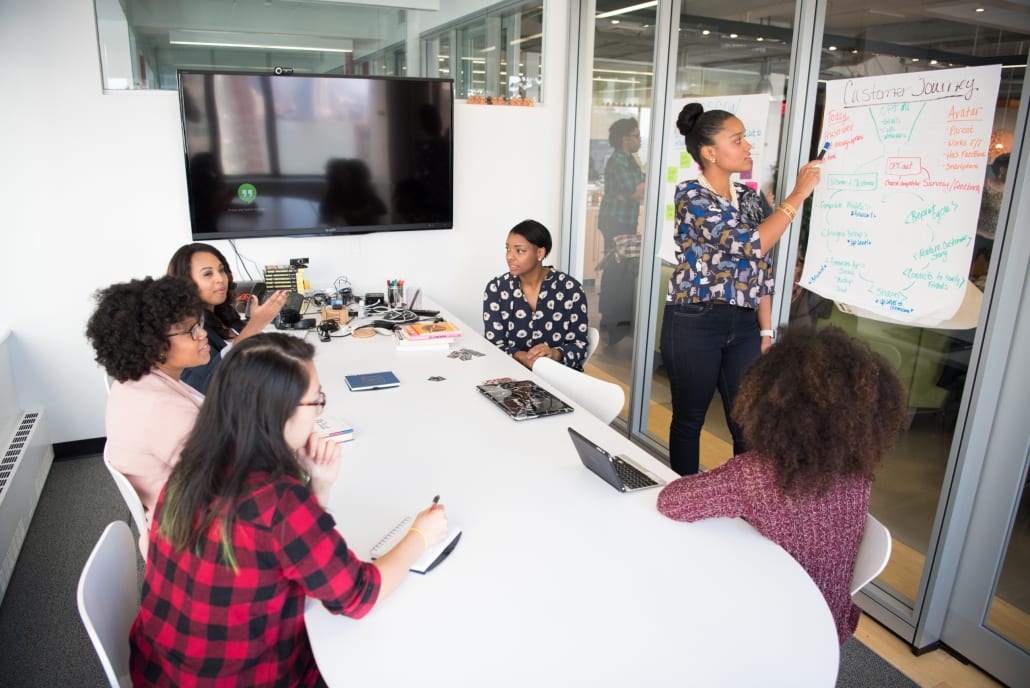 Although the ESL industry has been around for a long time, it's still a work…