Living in Colombia is an amazing once-in-a-lifetime experience. If teaching English in another country is something that appeals to you, Colombia is a great option. There are many cities you can pick from depending on your preferences. I have always been a city girl, and I found myself attracted to working in Bogotá. Even though each Colombian city has its own charm, Bogotá offers a wide variety of ESL teaching options.
What appealed to me the most about Bogotá was also its weather. Although I've lived in countries with hot and humid climates, I've always preferred cooler temperatures. After teaching in Bogotá for 6 years, I've compiled a list I believe will make your experience a great one. Here is a list of the top 5 things I wish someone had told me before I moved to Bogotá.
1. Live Close to Where You Work
In other words, avoid public transportation to be your better self. Bogotá has two main modes of public transportation to get around within the city.
The TransMilenio, a rapid transit system, is the fastest way to get from Point A to Point B. The second way most Bogotanos move around the city is by taking Colectivos, small buses, that you can stop literally ANYWHERE on the street. This mode is handy since each bus has its own route; you can pick the one that's convenient for you. However! (And this is a BIG however), if you can avoid taking either of these options during rush hours, your Bogotá experience will be a happy one.
During rush hours, the buses are VERY crowded and people become very grumpy. During my first year in Bogotá, my daily commute heavily relied on me taking the bus. Sometimes the buses were so crowded that it was impossible to get in. Other times, I would end up waiting for a very long time for the bus to get to the stop.
Eventually, I realized the importance of living close to my workplace – peace of mind. So, if you can avoid taking public transportation for your work commute – it really makes a real difference. Try finding a place to live that is within walking or biking distance from your workplace. There are plenty of apartment rentals that allow you to do some research in terms of rent and location ahead of time.
Read: Cultural Considerations for Teaching English in Colombia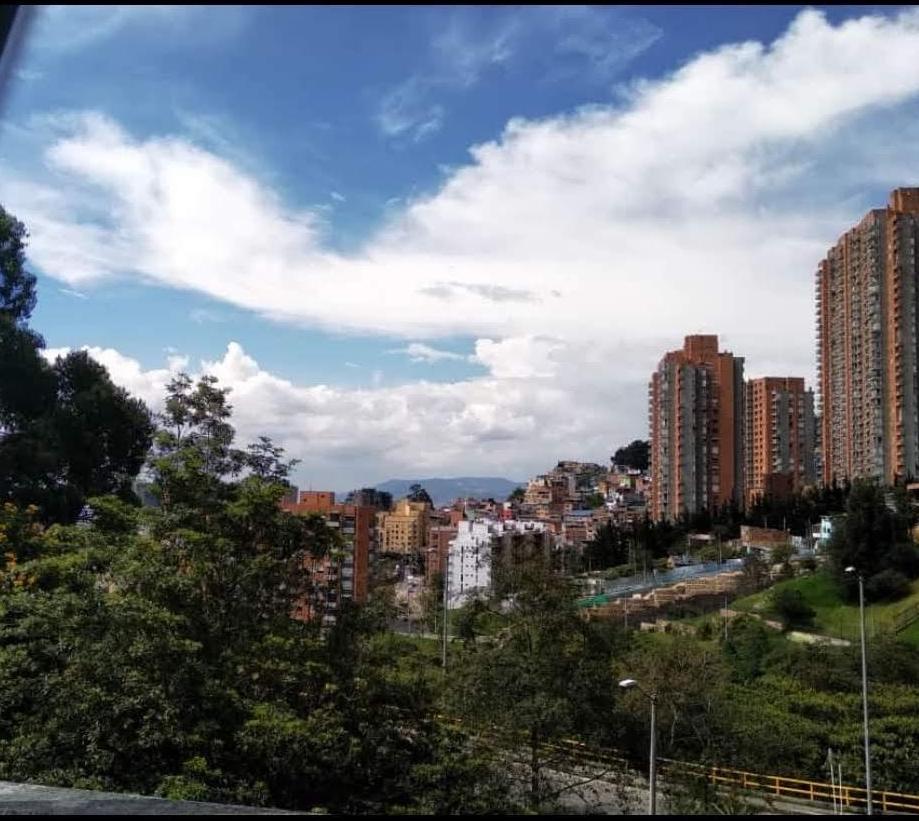 2. Always Carry an Umbrella
Bogotá weather is very unpredictable. Although the city doesn't have seasons, you can never predict when it's going to rain. As I like to put it, you might get all four seasons – within the same day!
A typical Bogotá day can start off with clear skies, a windy afternoon, ending off with pouring rain. Therefore, it is wise to carry an umbrella despite the deceptive sunny morning. If you will be doing your commute on a bike, invest in a raincoat. It will protect you from the rain, and any car or bus splashing incidents that might happen.
3. Don't Be Afraid to Try New Fruits and Vegetables
If your teaching journey takes you to Bogotá, you must try the fruits and vegetables this country has to offer! Some of my personal favorite fruits I fell in love with – maracujá (passion fruit) and mangosteen (my forever love). Luckily, there are many open markets where you can try them all.
The most famous market in Bogotá is called Paloquemao where you can find almost any of your product needs. I have easily spent many Sundays there buying groceries and trying out new fruits. It's also common to have a Colombian lunch with a side of salad or fruit along with fresh fruit juice. So, chances are – if you don't have the time to go look for your favorite fruit, it will find you.
Read: Teaching in Colombia – Creating a Culturally Balanced Curriculum
4. Learn Basic Bogotá Slang
Even though I did some extensive research before moving to Bogotá, I wish I had known this one! Learn basic Bogotá expressions and terms to make your life easier in the city. As you probably know (or not – I didn't either), each Colombian city comes with its own expressions and vocabulary. For instance, it's very common to say "regálame" when buying something in a store, this expression literally translates to "gift".
In Bogotá, this expression is completely normal to use during a transaction and implies you will pay for the item. However, if you moved to Peru and used the same expression, they will think you are asking for free stuff! This is one of the first expressions I picked up when I moved there because it's used so commonly. It also made my shopping experience much more enjoyable. Despite my not-so-good Spanish, people understood what I meant when I used this particular term. Therefore, before you move, take the time to learn some common terms used to sound like a local (almost).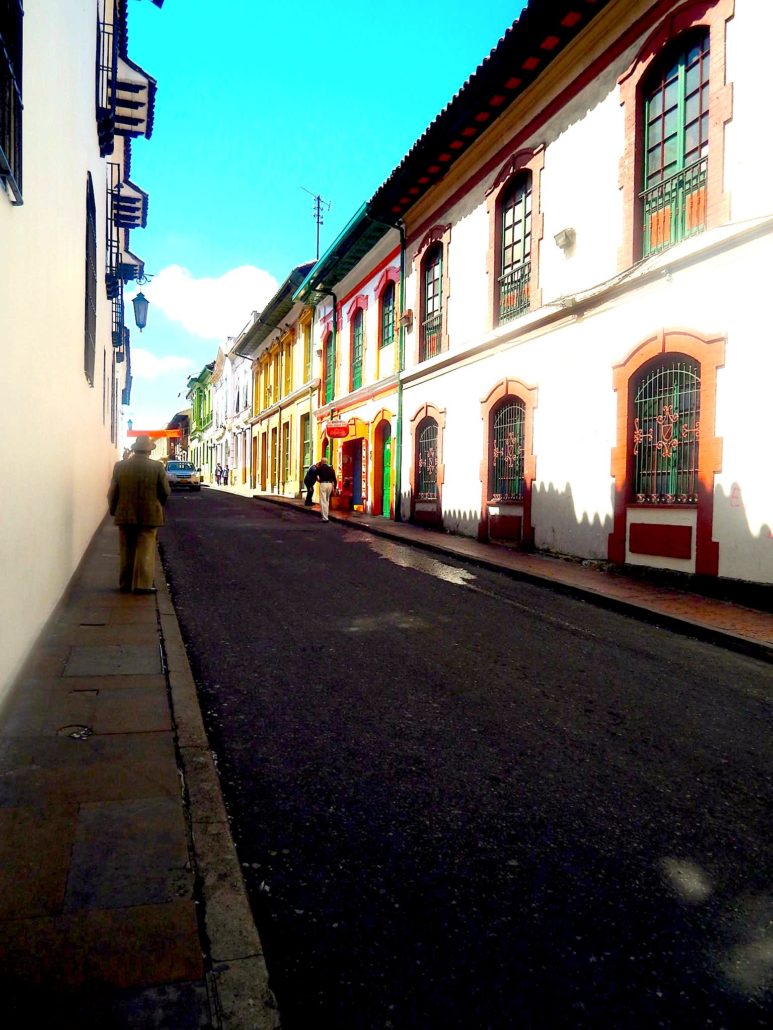 5. Take Advantage of Your Long Weekends
One of the best things about working in Colombia is the number of long weekends that happen throughout the year. My advice? Take advantage of them and the fact that you are in Bogotá – and travel! Bogotá is located right in the middle of Colombia, which means you can escape for the weekend in any direction.
There are plenty of quiet and gorgeous towns just a few hours away. Depending on the direction you choose to go in – you will find places with different weather. Perhaps you prefer warm places to sunbathe? Or cold weather towns where you can cozy up by the fire in a cabin? Either option is just a few hours away and it feels wonderful to sneak away from the bustling city noises. However, if you choose to stay in the city, there are plenty of amazing options for you to choose from.
Visiting coffee shops or taking a coffee class offered by some stores is a wonderful way to spend the weekend. The historical part of the city known as Candelária is also a very popular weekend hot spot. Spend the day listening to some amazing music, eating delicious food, and visiting museums (not particularly in that order). Look for the many tours offered for free to get to know the city. Bottom line – whatever option you decide, Bogotá has so much to offer – you'll never be bored!
Contact OnTESOL today to find out more about our TESOL/TEFL certifications!