Let's be honest, PowerPoint is often overused in the ESL industry and can be a forgettable aspect of many lessons. However, it is a powerful tool for creating interest or for emphasizing important lesson elements, especially for young learners. Below is a list of tips and topics where PowerPoint can be especially useful in the classroom.
About the author: After completing the 120-hour Advanced TESOL certificate, Kyle taught young learners in South Korea for 3 years and is now teaching English in Toronto, Ontario, Canada.
Less is More
When making a PowerPoint slide for young learners, less information is better. Try not to overload your students with flashy custom animations and pictures. Just use large fonts, with clear bright images to attract and keep their attention. A single image or two is a great way to emphasize the importance of a specific topic or point.
Spruce Up Textbook Lessons
A school's heavy focus on the textbook is in and of itself is not a problem, but lessons can often become repetitive and boring. Use PowerPoint in conjunction with textbook-based lessons to effectively mix things up and grab the attention of students.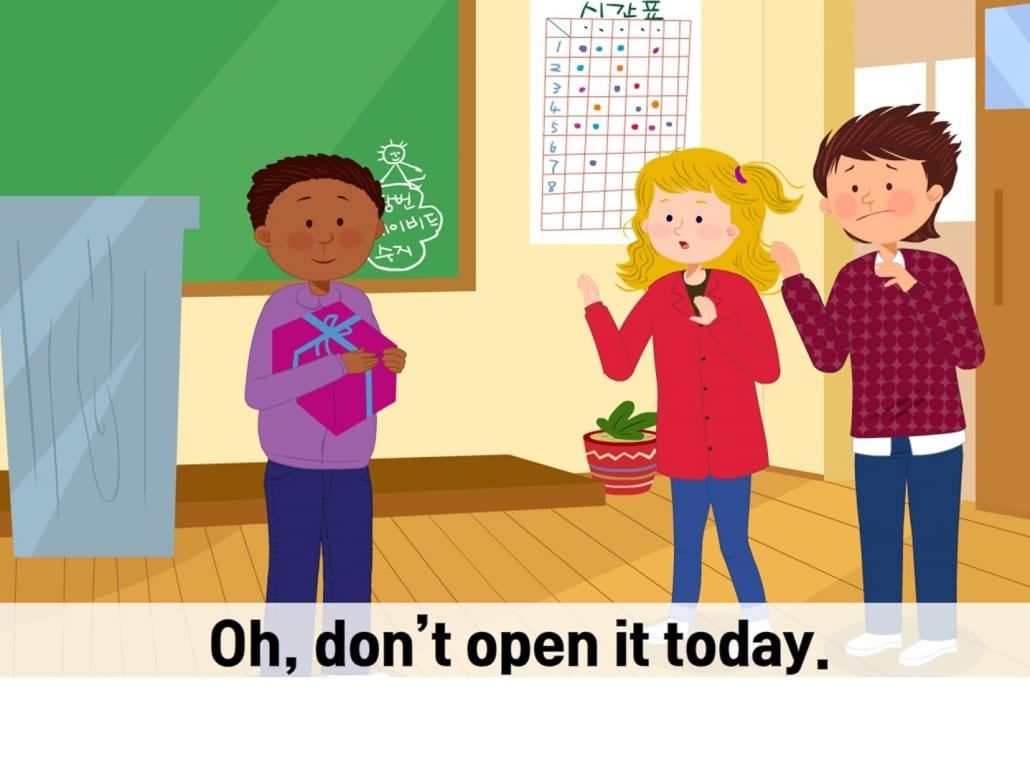 To make textbook dialogues and role-plays more interactive, take pictures from the textbook and insert them into PowerPoint files.  Do this by reviewing the companion CD and find the jpeg files from there. If your textbook doesn't come with a disc, scan, and crop out the images manually directly from the book.
Display the same images from the textbook in a new and creative way on the TV screen. This engages students and connects the two mediums in an interesting way. From here, you can follow role-play activities by having the students read from their textbooks OR the screen, which adds some variety to the lesson.
Gifs Instead of Pictures
Use Gifs for memes on the internet and as valuable tools for engaging youngsters and drawing their attention to the lesson. These are small in size (digitally) and much easier to use than video files. Additionally, play them automatically on the slide to emphasize a particular point without much hassle. Most of the modern versions of PowerPoint support gif files and even display multiple gifs on a single slide.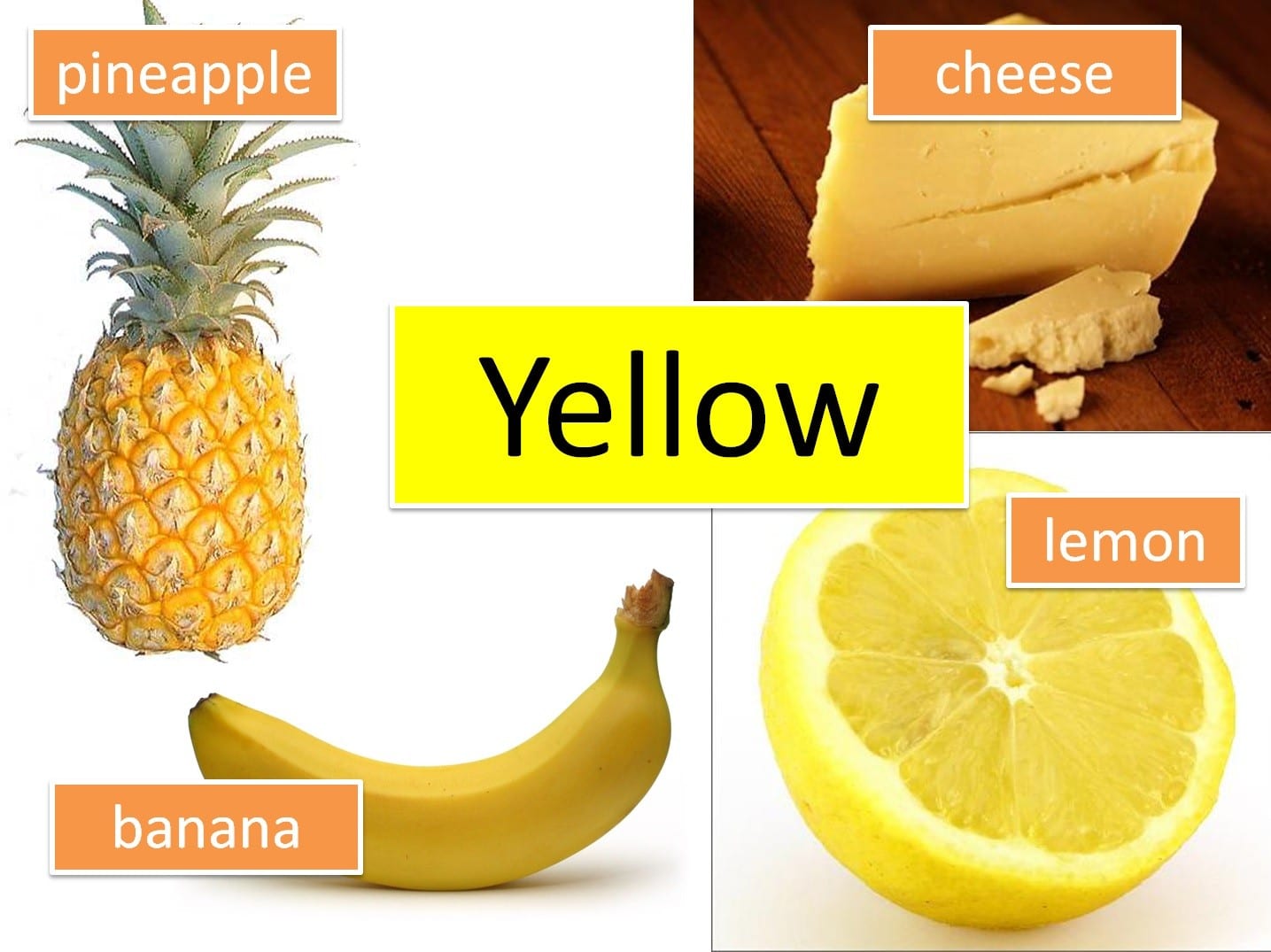 Alternatively, you can make your own gifs using a smartphone or computer software quite easily.
Through this technique, you can customize the content much more, but it may take a bit more time. If a picture is worth 1000 words, then a gif would be quite valuable indeed!
Audio and Music
If your lesson focuses too much on multimedia such as audio or video files, use PowerPoint to control and display your media.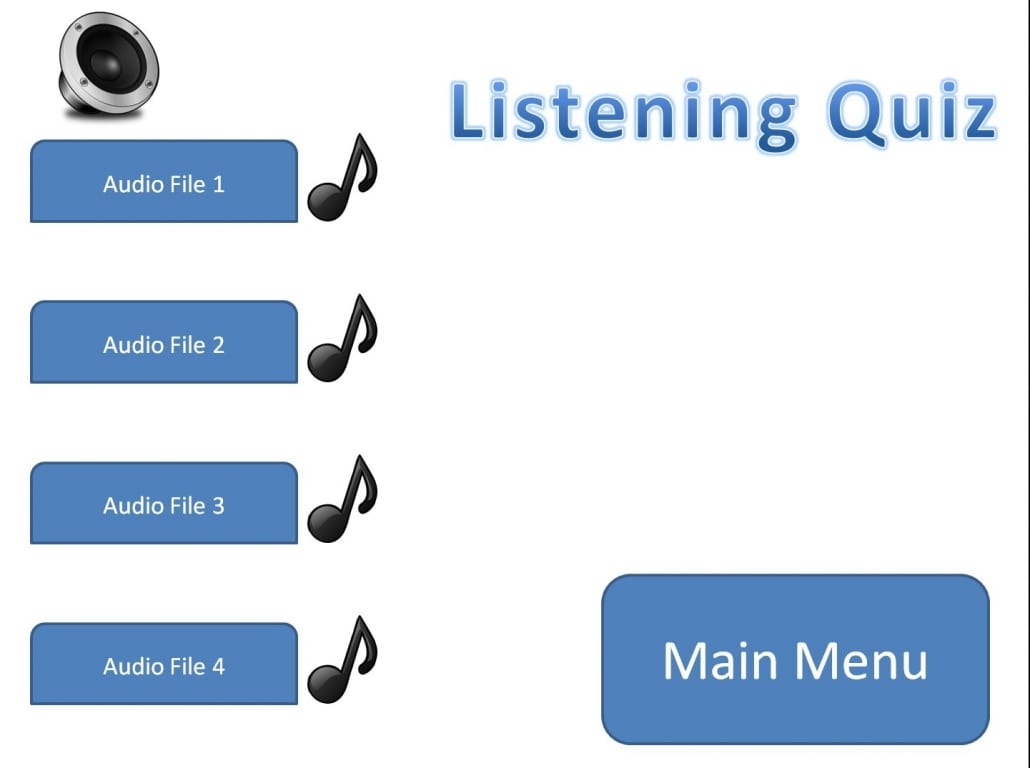 By hyperlinking to various slides in your presentation, navigate your creation instead of just advancing slide by slide. This method is very useful for listening tests, review days, or any other multimedia-based lesson with multiple files. If you use this technique, don't forget to create the main navigation page to quickly return to your selection menu.
Powerpoint Has a Wide Variety of Uses
When it comes to young learners, some teachers become overly reliant on PowerPoint games and quizzes without thinking of the educational purpose. Although PowerPoint is great at making games and interactive lessons, it has other uses in the classroom as well.
Try integrating PowerPoint into textbook-based lessons to give students something to focus on besides the book, while also keeping in mind not to overwhelm the students with small fonts and animations. Finally, remember that PowerPoint is a visual tool useful for sharing music and dialogue and combining them with textbook lessons or listening tests.