For many ESL students, the most significant skill to learn is speaking.
Although they would agree that writing, listening, and reading are all important, nothing demonstrates your mastery of a language like the ability to speak fluently.
As such, speaking-focused classes are becoming increasingly popular for ESL students, especially those living in Asia.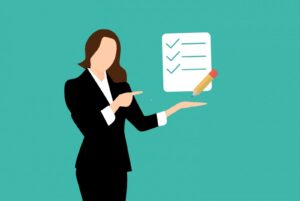 From the teachers' perspective, however, giving effective feedback in a speaking class can often be a challenge.
About the author: Kyle Doré is currently teaching English in Toronto, Canada. He spent four years teaching English in South Korea and graduated with our 120-hour Advanced TESOL certificate.
Quality over Quantity
Provide feedback to students while focusing on a few important issues, rather than providing a list of problems.
You can do this so students can focus on the most important issues first.
Every student is different, so individualize your feedback and prioritize the crucial points.
Second, be specific with your feedback.
If a student is struggling with a specific grammar point or pronunciation issue, address it head-on.
Give your feedback with a pen and paper handy to give illustrative examples to supplement what you're saying verbally.
This will also give visual learners something to reflect on which will help them to retain your advice.
Get certified to teach English in Toronto, Canada!
Mixed Feedback
No matter the level of the student, feedback doesn't mean only focusing on the negatives.
Be sure to indicate areas of their speaking skills that impressed you as well.
For example, if a low-level student struggles with the present and past tenses, mention it, but also tell them how well they're doing in other areas such as pronunciation or vocabulary.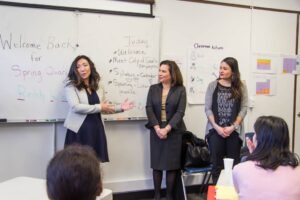 Nobody wants to hear only the negatives, so be sure to sprinkle in positive aspects of their speaking, even if you have to cherry-pick specific moments from the class.
In this way, you are helping students to gain confidence and to receive negative feedback more easily.
ESL students are familiar with making mistakes, so be tactful with your feedback to so it is better received.
Lower Levels: Teaching Speaking Skills with Roundtable Role-Play Discussions
1 on 1 on Giving Effective Feedback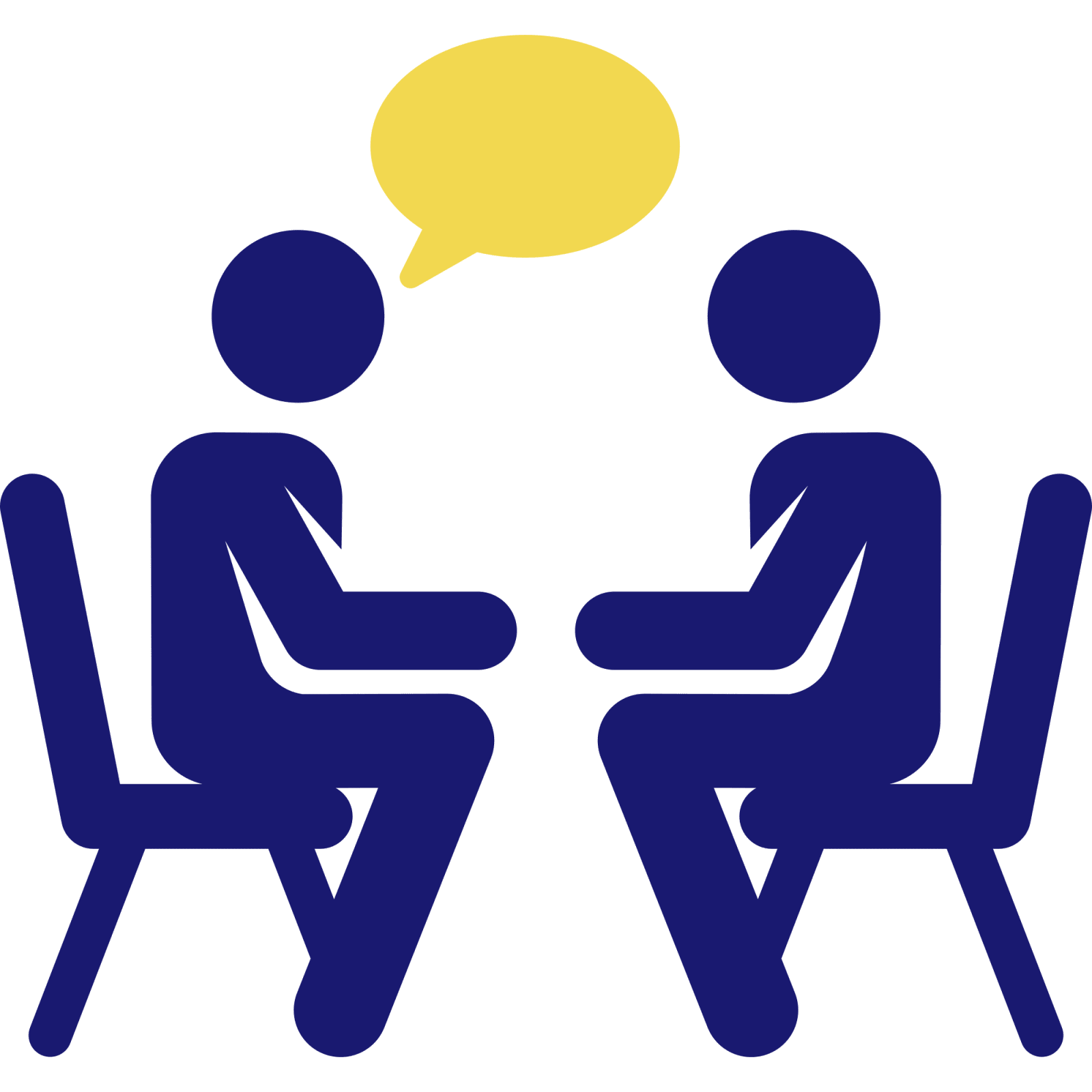 Giving feedback individually is a much better technique in a speaking lesson.
Some students may feel shy or embarrassed when a teacher points out their speaking faults directly in front of the class.
Therefore, I highly recommend taking the time to meet with students individually to give feedback.
This can be accomplished when other students are working in groups, or during quizzes or tests.
Students may also feel more comfortable asking questions without the fear of being heard by others.
Although most teachers foster an open and accepting environment in their classrooms, some students may hesitate to ask questions in front of their peers.
Even if it's only on occasion, take the time to talk with students in a more personal fashion to help them stay on track.
The Power of Synonyms
With higher-level students, pinpoint certain words they can avoid. For example, simple words like "bad", "good", "big" or small", or reliance on filler words like "so", "but" etc.
To correct some of these issues, write down a few synonyms which students can introduce into their lexicon.
Synonyms are a simple and effective way to give your students more freedom to express themselves in English and increase their overall fluency.
Recommended Reading:
Teaching Pronunciation: Using Poetry in the ESL Classroom
TEYL Tips: Using PowerPoint To Teach English to Young Learners
Cultural Activities to Engage Young Learners In South Korea