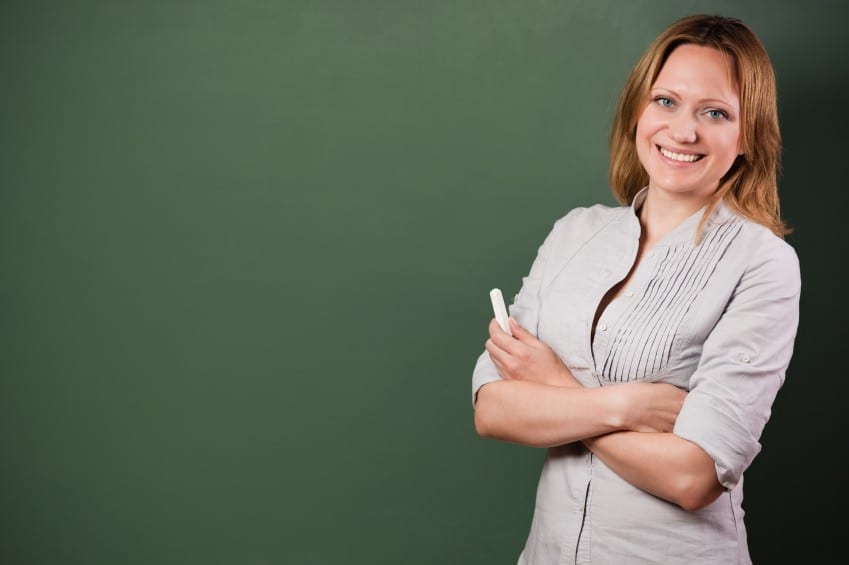 There are many reasons to develop your own listening resources, whether for assessment or instructional purposes, to teach the IELTS listening test. Last year I worked as an assessment developer for a secondary technical school in the UAE. The goal of the EFL curriculum was for each student to achieve at least an IELTS band 5.0 upon completion of the program, which would satisfy the requirement for university admissions or direct employment in many local industries. Our grade 12 EFL course was based on an IELTS curriculum, so course content centered on mastering the skills for achieving the target band score. For this reason, the various tests the assessment team created were modeled on the official IELTS exam. There are ample free resources online; however, to ensure the integrity of our assessments we could not use existing resources in case our students had already been exposed to them. For this reason, our materials had to be developed in house, including our listening tests, which we scripted and wrote the questions for as well as recorded and edited ourselves using GarageBand. In this article you will learn how to teach the IELTS listening test using your own resources.
-Do you want to earn $45/hour? Qualify for IELTS teaching jobs with the Advanced TESOL Diploma! Save $200 with the 270-hour TESOL package!
1- Deconstructing the IELTS Test:
The IELTS listening test is structured and staged in a very specific way, as typically are the array of possible question types. By breaking down the structural features of the actual test, you can then develop your own more closely following the same structural model. This in turn ensures greater align between what you provide your candidates and what they will experience in the actual test.
Read: Communicative Techniques for Teaching IELTS
2- Integration of Target Content:
Whether for instructional or for assessment purposes, it pays to develop your own to ensure greater integration of the lexical items and grammatical concepts you have been covering with your candidates. This is particularly important when working with lower-level candidates for whom the recycling of target vocabulary or improved grammatical awareness are more vital for achieving a higher band score.
Read: Using Games to Teach the IELTS Speaking Test
3- Adapting to Candidates' Needs:
Last year, we used Complete IELTS Bands 4-5 from Cambridge University Press. This is a great course book; however, the leveling of the content is predicated candidates' equal development in the four main language strands. However, this is not always the case in places like the UAE—where candidates tend to be more competent in their speaking and less so in the other strands. Indeed many language learners struggle with disparities in their performance in the different strands. For this reason, you may have to develop your own listening materials to make sure they're suitable to your candidates' level.
4- Fostering Interest and Motivation:
Lastly, especially when working with younger candidates for whom motivation might be lacking, developing your own materials, and not just for listening, allows you to tailor the content to their interests and aspirations, which in turn will help foster improved motivation. Oftentimes the less relevant the content the less interested and motivated your candidates will be—for example, the Complete IELTS series covers certain academic topics that may not appeal to teenaged boys, for example, in a vocational educational setting. By developing your own listening materials you can create content geared towards their personal and career interests.
Related Articles on Teaching IELTS:
Read: Teaching IELTS in the United Arab Emirates
Read: Using the Communicative Approach in an IELTS Reading Class
https://ontesol.com/wp-content/uploads/2014/09/iStock_000013150304Small.jpg
565
849
Andrew
https://ontesol.com/wp-content/uploads/2018/02/Ontesol-Logo-Small-300x138.png
Andrew
2016-05-16 16:01:17
2020-10-07 16:42:09
Teaching the IELTS Listening Test: Writing and Recording Your Own Listening Scripts