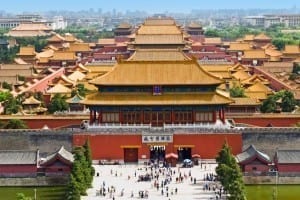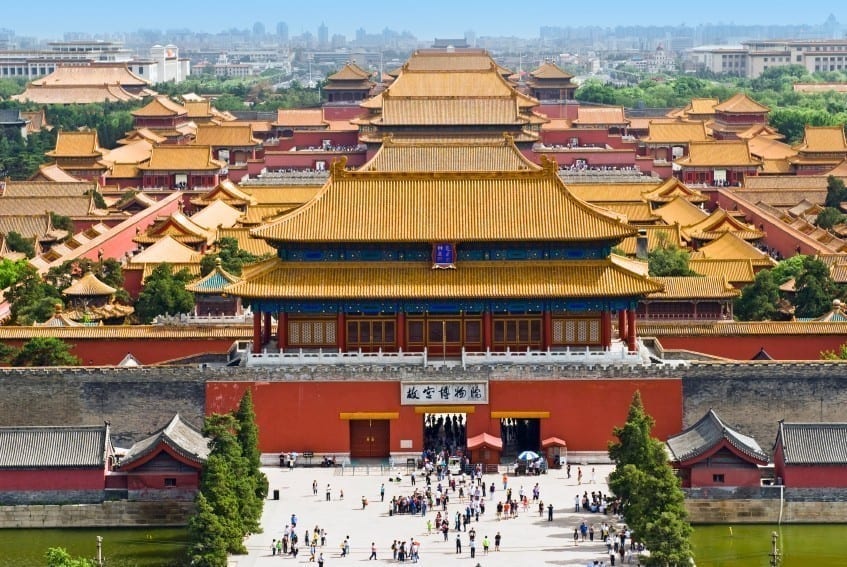 The most populous country and second largest economy in the world has plenty to offer for your TESOL career. Common teacher placements are at: cram schools that offer test preparation programs for public school students; small private language schools; and large international chains such as Disney English, Wall Street Institute, Aston English, Longman Schools, and English First (EF).
It is recommended that new teachers start at one of the major international chains because they are well-established organizations that pay well, pay on time, provide the work permit before the teacher arrives in China, and generally provide benefits such as accommodation and travel allowances. You can apply directly or via a recruitment agency.
Many cram schools and small ESL schools are excellent organizations, but teachers should visit these schools in person before signing any contract.
The minimum wage that ESL teachers earn in China is 4,000 RMB per month ($650). These jobs are easy to get, so run away from TEFL internship programs that charge teachers hundreds of dollars and pay half as much as the minimum wage.
International chains pay 12,000 RMB per month and experienced teachers with advanced TESOL certification earn up to 16,000 RMB per month.
Featured TESOL Jobs in China:
Teach English in China with English First (EF) or Aston English! OnTESOL offers free job placement assistance for the largest language institutes in China!
TESOL Jobs and Traveling in China!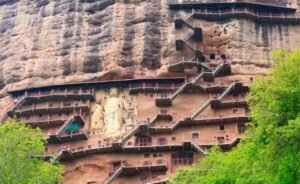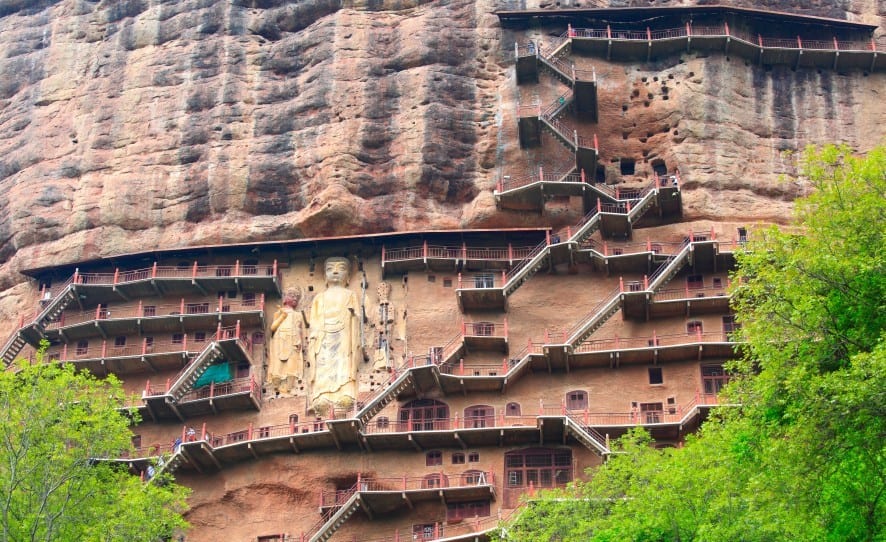 One of the amazing things about China is that it has thousands of TESOL jobs readily available in different regions. If you are teaching English in a large modern city like Beijing, Shanghai, or Guangzhou, don't forget to visit the astonishing natural wonders and historical sites of the Guilin, Sichuan, Fujian, or Chengdu provinces!