After my first year in Busan, there was still plenty to see and do, and I wanted to continue teaching English in Seoul to explore a bigger city with more exciting options. My easy, breezy, beach life is over, and now the bright lights of Seoul keep me awake and alive at all hours. I have had so many opportunities to explore all of my interests in Seoul. My life is incredibly exciting all thanks to this history and culture-rich city, which never seems to sleep! Here are the top 5 reasons I love teaching English in Seoul.

Get your TESOL certification online to teach English in South Korea! Save $400 on the accredited online TEFL certification course offered by OnTESOL! Includes job assistance in South Korea and job board
#1 You are not alone in Seoul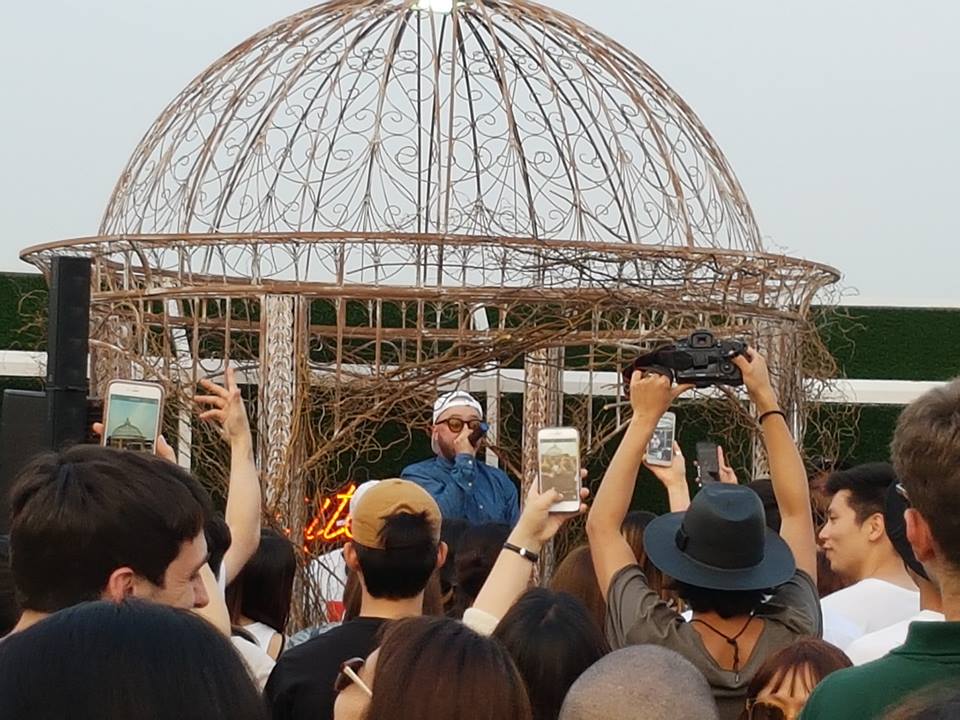 Most Private English Academies (hagwons) employ several "Native English Teachers", so it's unlikely you'll find yourself without someone who understands the stress of a new job in a totally foreign culture. You'll have a bit of a learning curve when trying to understand how Koreans comport themselves at the office, so it's helpful to have a veteran or even just another teacher around with whom to vent.
I find that there are many people in Seoul who speak English quite well (although, like Parisians, they'll often pretend not to in an effort to watch you squirm your way through the official language!). There are tons of others who want to develop their English and will make a concentrated effort to take you around and show off their city.
Get certified to teach English in South Korea. Accredited TESOL courses since 2003. CELTA equivalent certification. Includes tutor support, live workshops, and full access to the OnTESOL job board.
#2 Meeting people is easy
If you're not meeting people in a city of 10.1 Million people, something might be a little off! There are so many events designed for foreigners to come together and embrace Korean culture I often have to turn off my notifications.
Step into Itaewon (or any of the smaller neighborhoods near-by), Hongdae (the University/ College area), or Gangnam (yes – of Psy fame), and you're guaranteed to meet other ESL teachers, Military personnel, or Koreans looking for a fun night out.
Read: Why You Should Learn Korean if You Want to Teach English in South Korea
#3 There's something for everyone!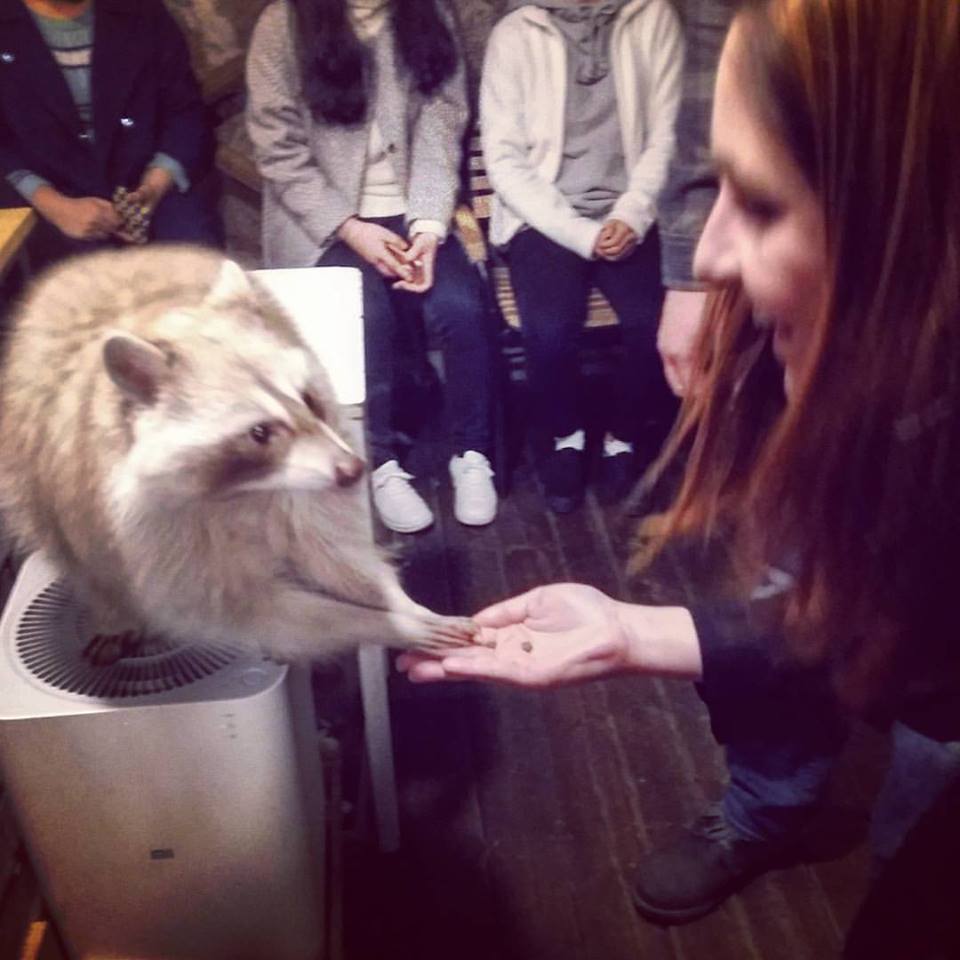 There's ALWAYS something to do! I constantly half-joke that the hours are shorter in Seoul. This is probably because I'm stretched thin acting, singing, going to baseball and soccer games, checking out concerts and festivals, going to temples (and their various free cultural events), all the cute cafés (Hello Kitty, Raccoon, Lego, Sheep, or just your regular dog or cat café), or just exploring the many, many pockets of the city.
I've heard of a number of unique hobbies being explored in Seoul. There are a plethora of live music venues. There are plenty of perfectly manicured parks and palaces, too. The Han River is a bustling spot for picnics in the summer. If you want that fast-paced city vibe, but need to be near a body of water, then Seoul is your best bet. Each neighborhood has its own identity, and it's beyond exciting to find the one that steals your heart.
#4 It's a foodie paradise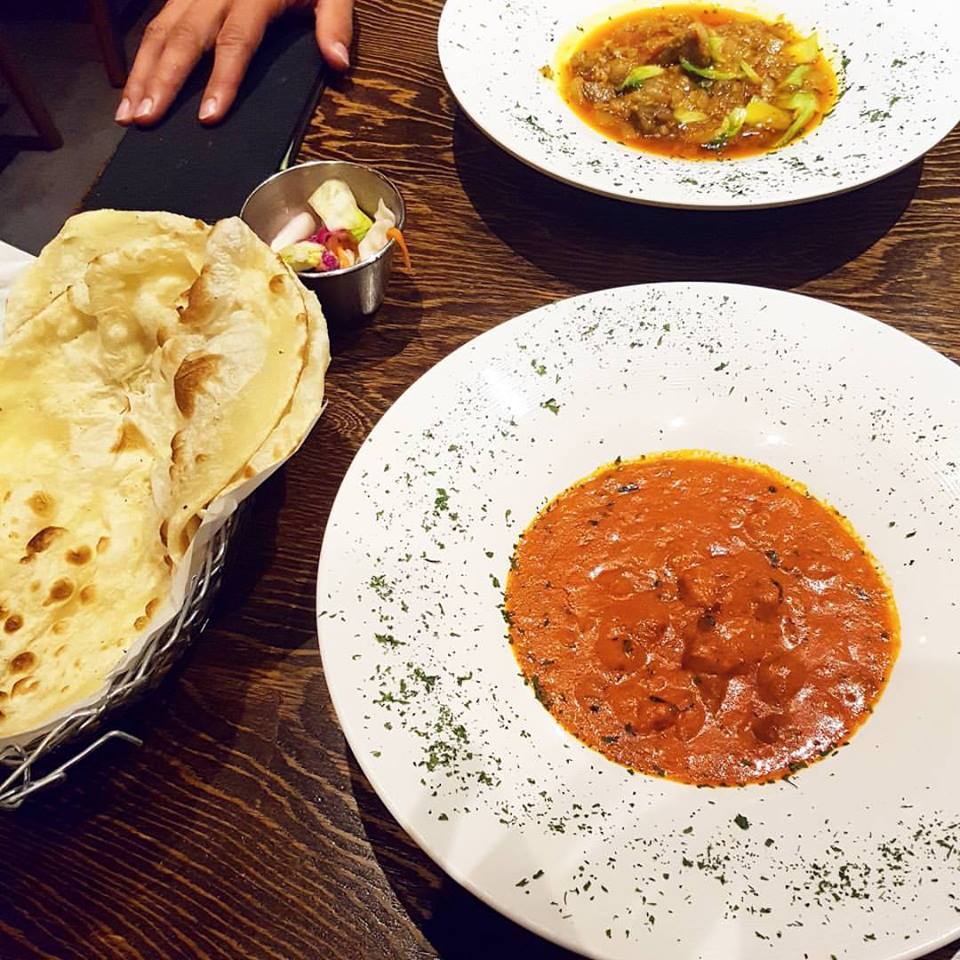 Korean Fried Chicken (you read that right: KFC – don't knock it 'til you've rocked it) is on point all across Korea, but you'll find you could have ChiMaek (Chicken and Beer) every night of the year and never dine at the same place twice in Seoul.
While I could realistically have Korean BBQ for dinner every night, sometimes I crave different cuisines. I can count on one hand the number of times I had Mexican food in Busan. Even in my non-expat area, there are 4 Mexican places to which I can easily walk. In Itaewon, you'll even find Mexican-Korean fusion! Itaewon has several Indian and Thai restaurants among all the brasseries, too.
In Dongdaemun, there's a large Nepalese and South Asian community. In Hongdae, there are tons of gimmicky and trendy places to try bizarre food combinations. When you're all banchan-ed out (banchan = side dishes) and just want a taste of home, it's not tough to satisfy your cravings!
Special mention to the cocktail scene – you'll be able to find the most obscure infusions, molecular gastronomy/ mixology, and the most talented flair bartenders here.
Read: How to be a vegetarian in South Korea
#5 Traveling is easy and cheap(er) from Seoul!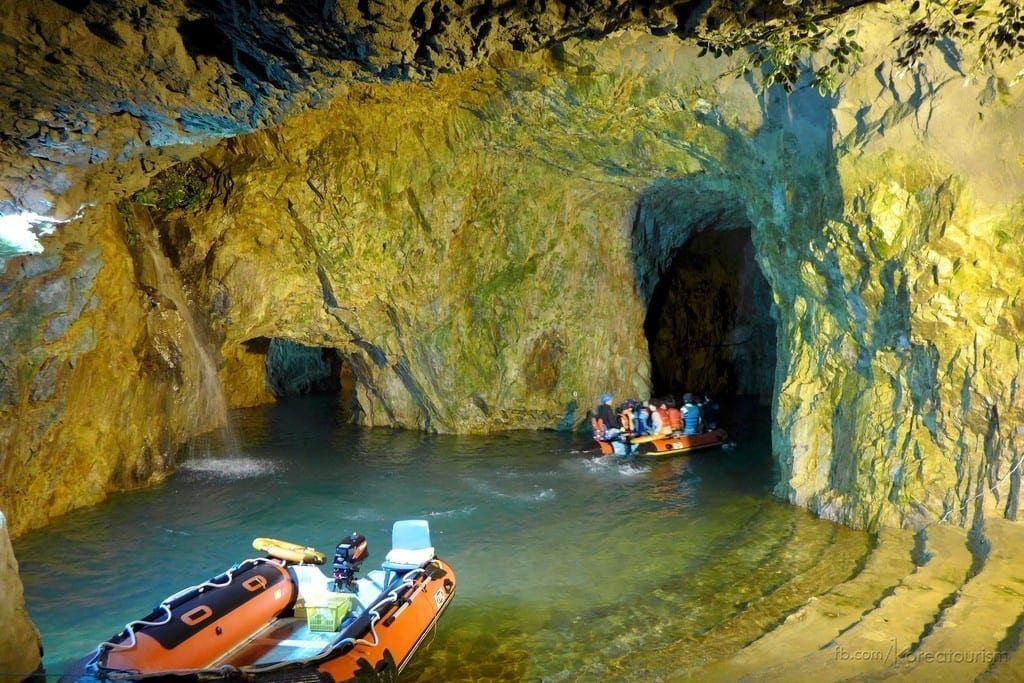 For most people teaching English abroad, the idea of travel and adventure is a major motivating factor for moving across the globe. Sure, traveling is never cheap per se, but with two international airports (Incheon and Gimpo) you're sure to find easy and affordable ways to skip out of the country on your hard-earned vacations.
There are various regional airlines that can pop you anywhere in Asia for a fraction of the price it would have taken to go round trip from home. While you can travel internationally from several airports across Korea, with Seoul being the capital (and Incheon one of the top-rated airports in the world), it's sure easy to sink your teeth into Skyscanner and fill up your vacation days early.
Bonus: you can take the subway all the way out if the various shuttle buses aren't your thing. Want to stay local? The majority of the expat-aimed tour companies operate out of Seoul, so your cheapest bus tour full of people with whom you've got at least a couple of things in common will be from here.
Read: Visit Jeju Island!