I would say the key driver for starting an international TESOL career was a desire to travel to a foreign country and experience its culture more deeply. My exchange experience to Seoul, South Korea during my undergraduate studies sparked my interest in international education.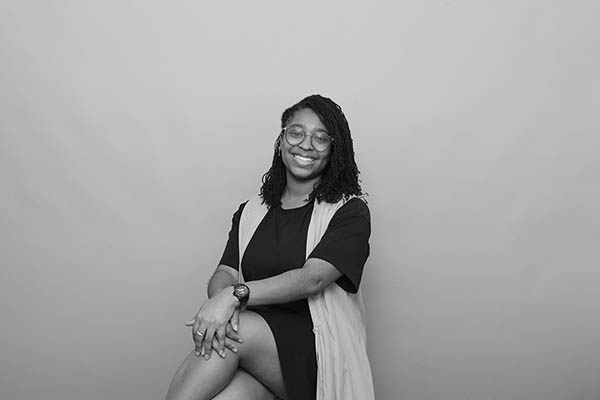 After completing my degree, I heard about the prospects of a career as an English teacher from friends and former colleagues. Before I jumped into my TESOL certification, I sought coffee calls to learn more about their experience. The chance to live in South Korea, learn the language, travel and be a part of a student's language and communication development were key factors in my desire to become an English teacher in South Korea.
While I have been to South Korea a few times, this is my first time working here. It took a bit of adjusting, but I absolutely love it. There are numerous benefits, but the biggest ones for me are being able to learn everyday Korean language, culture, and how their primary education system works. In addition, I get free housing, I live close to work, and all of Korea is easily accessible. The cost of living is much cheaper than my home country, and teachers get their own apartments. Depending on the area, they can be small or large.
The biggest challenges are navigating through the pandemic (some schools have gone virtual or are still in person but maintaining safety measures) and communication. I'm still learning Korean, so it can be hard for me to understand and respond to locals. Thankfully, the Korean culture is eager and willing to help – especially to those who try to speak Korean.
Save $400 on your TESOL / TEFL certification with OnTESOL!
Do Your Research Before You Go Abroad
If you're thinking of teaching abroad – DO IT! Yes, it's daunting! But I wouldn't trade this experience for anything else in the world. Not only do you get to be a part of your student's development, but you also get to meet so many different people and grow.
Make sure to do research on the country you want to go to, and talk to people who have done it. Also make sure you know what type of English teacher you want to be and what the job market is like. If you are enthusiastic about teaching children, then a job with EPIK or a hagwon may be perfect for you. If the thought of teaching children overwhelms you, then you may want to consider adult or Business English teaching positions instead. You can find and compare 10 English teaching jobs in South Korea on the OnTESOL job board.
I highly recommend teaching English in South Korea – especially if it's your first teaching job. The people are kind, the overall benefits are great, and if you put in the effort you can pick up the language pretty quickly (especially the alphabet).
Apply to teach English abroad through our job board!
The Key to Enjoying Your Teaching Experience
The biggest lesson I have learned is to be patient with yourself, find ways to actually learn about your students, and have fun with it. This is my first teaching job, and I was very nervous. Keeping things light-hearted and showing genuine interest in your students makes learning more interesting. Don't be afraid to be silly!
The key is to remain humble and teachable. Even though you are the teacher, there is so much to learn from the students and the culture. Plus, you are almost guaranteed a good laugh with them.
Living in South Korea as an English Teacher
There are 2 things I like most about teaching English as a foreign language in South Korea. The first one is that cities are modern and organized. I can get around using public transportation or walking, I never fear being alone after dark, and there is plenty to do for everyone. Here in South Korea you will find concert venues, modern art, game rooms, and lots of karaoke!
My second favorite thing about teaching English in South Korea is all the amazing travel destinations the country has to offer. For such a small country, South Korea enjoys a great abundance of forests, waterfalls, and even tropical beaches in Jeju Island!
Travelling through the country is easy by train or bus. You can also rent a car with a group of friends. Airplane is faster but more expensive and it doesn't offer the experience that a road trip with your new besties may provide.
How TESOL Certification Helps
The 120-hour Advanced TESOL and the 20-hour TEYL specialist certificate courses offered by OnTESOL prepared me to teach kindergarten at my private academy. I'm thankful for the lesson planning practice and insight on different teaching styles. While my academy provides all of the lesson plans, I can comprehend how the instructors wrote the lesson. I teach English to 5 year old students, so a lot of my teaching is active and based on repetition. They pick up on phrases quickly, and are able to use them in the correct context. 
I decided to go with OnTESOL because of the flexibility to work online and at my own pace. My tutor was amazing, responsive, and provided constructive feedback to help me improve. The course was challenging, but I'm thankful for the support. As I stated, I've been abroad before – so coming back to Korea wasn't scary. Working here in the middle of a pandemic was somewhat concerning, but Korea is doing a good job of keeping people as safe as possible.