I am so lucky to have had the pleasure of being able to teach English in Seoul, South Korea, where I was able to explore my interest in different cultures and learn from those with very different worldviews. The children I worked with in Seoul have upbringings that are very unfamiliar to me, and yet there was so much that we connected on.
Teaching in Seoul fostered my love of education, my appreciation for learning about new cultures, and meeting people who live in different environments from me. Teaching abroad for the first time in my life also gave me a new understanding of how scary and life upending moving from your home country can be.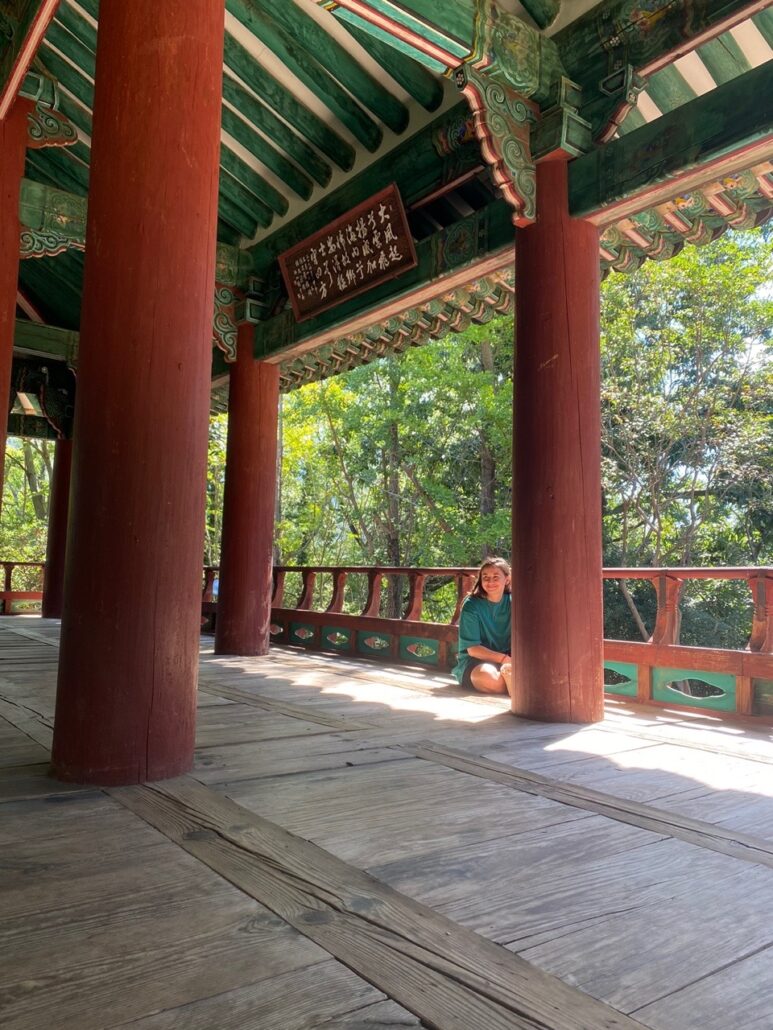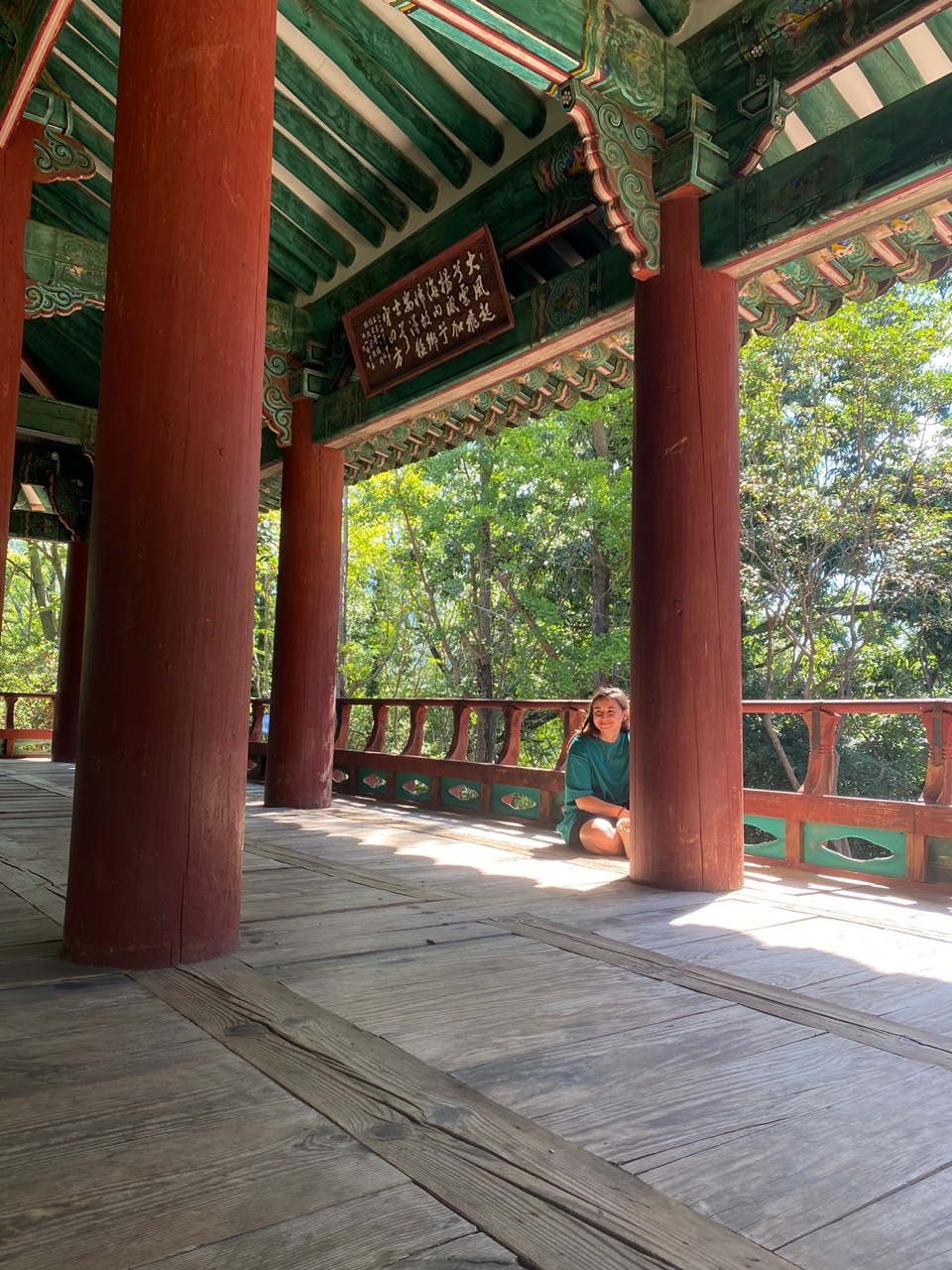 From Honeymoon to Homesick
I remember my family and friends warned me before I left for Seoul about how disorienting the culture shock would feel. In my first few months of teaching English in South Korea I had no idea what they were talking about. Seoul is a very modern city with access to most of the same comforts I had back home in Toronto, Canada. However, a few months into my job, after the initial adrenaline of my big life change had worn off, I became quite freaked out by the newness of the whole situation.
Teaching abroad for the first time in my life gave me a sort of 'sensory overload' from all the new and unfamiliar. I was overwhelmed trying to keep up with the things I was rapidly learning about the language and culture in South Korea. Of course, I was thrilled to be learning so much about South Korea, enjoying the food, the music, the nightlife and so on, but at the same time I felt incredibly homesick. Three months into my job in Seoul I started to have a lot of trouble sleeping, because every time I closed my eyes my mind would race with all of the new words, the cultural norms, and the teaching advice that my coworkers had given me. Furthermore, my limited knowledge of the Korean language made me feel isolated and lonely, and it made me feel worse that my other friends who were native English teachers didn't seem to feel the same way at all.
Getting Support from Family and Friends
I ended up loving my time in Seoul so much and think back on it as one of the greatest things I have ever done.
At this point I really wanted to go home! Exhausted and unsure if I could handle my homesickness anymore, I called my father and told him I was looking for a plane ticket home. His response was so encouraging. He calmly told me that he would support me in whatever I decided to do, but that I should be patient with myself, and with my reaction to such a disorienting experience. He reminded me that there are many people who are forced to leave their homes and must live in a new country against their will, without agency, and that my decision to teach in South Korea was very different. I went there to enjoy and experiencing a new culture and to learn more about becoming an English teacher, and I always had the freedom to come home. However, he suggested to give it few more weeks, to let my surroundings feel more comfortable. Luckily, he was right, soon enough the homesickness began to subside. Without the constant support from my family and the new friends I was making in Seoul, I probably would have come back home at that time.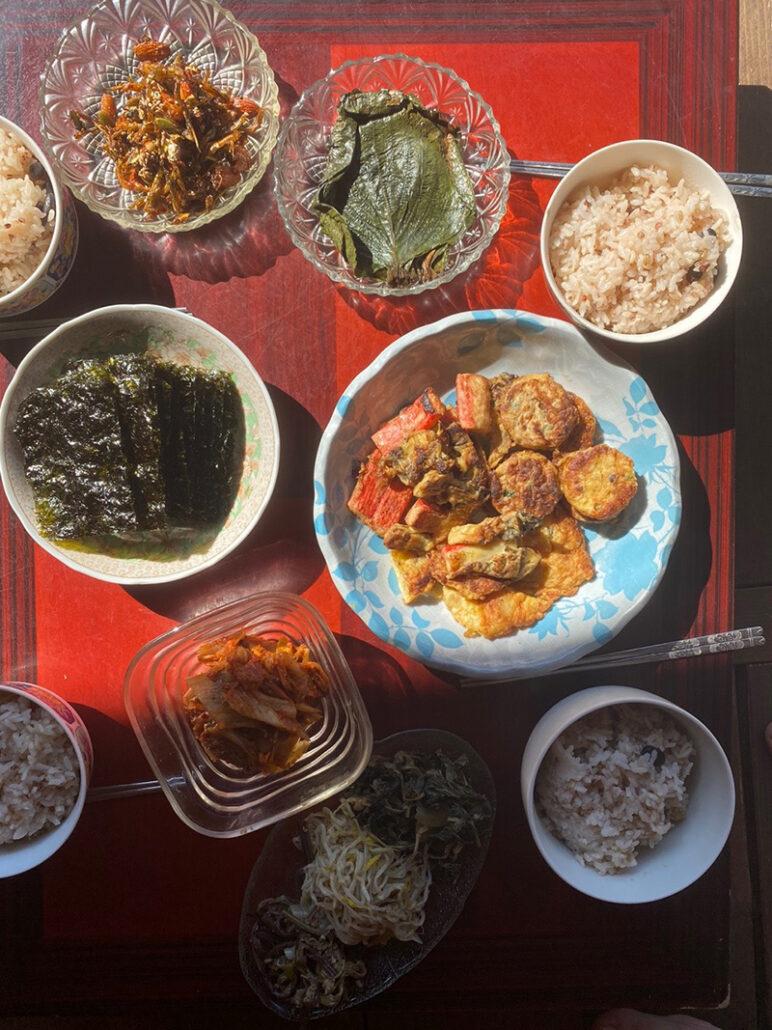 I have this pride and confidence in myself now, that if I ever face a situation where I am questioning my ability to handle change, I'll think back to my experience teaching in South Korea and remember that I can get through it. I ended up loving my time in Seoul so much and think back on it as one of the greatest things I have ever done. Those experiences with the biggest risk offer the opportunity for the biggest reward. The cultural differences that early on made me feel scared were priceless. I will never forget the ESL students and other TEFL friends in Seoul who became my family for the year that I was there.
What I loved the most about my first teaching experience abroad, was that my students were always so happy to share with me about their lives and were excited to hear about how my childhood in Canada was different from their own. It was precious to see children that young appreciate our cultural exchange. It was also an exceptional experience to see how quickly they learned English. In a matter of months, my students went from complete beginners to being able to communicate with me in expressive albeit short sentences. The TEFL certification course I completed with OnTESOL taught me the methods and lesson planning skills I needed to succeed as an ESL teacher from the first day of class.
I can't recommend South Korea enough to anyone is planning to teach English abroad for the first time. When it gets difficult, I highly encourage you to be patient with yourself because the reward is certainly worth it! Now I am much better prepared for my next teaching experience in Spain. I learned from my time in South Korea that moving across the world on your own can be very scary, but that the experience is ultimately worth it.
I am so excited for my next big adventure teaching English in Madrid, Spain! I can't wait to meet new people and learn about the Spanish cuisine and culture. I can't wait to eat tapas on rooftop restaurants, enjoy all the architecture and art museums the city has to offer. I also want to watch flamenco dancers, travel around the country by train, and soak up as much sun as I can! If my second teaching experience in Spain is anything like my unforgettable and life-changing time in Seoul, I will walk away from it with a whole new appreciation for the worldviews shared by the people who live there, and a new way of viewing North American ways of thinking as well.
Sign up to the OnTESOL Job Board to find jobs in South Korea and internationally. The minimum requirement to teach English in South Korea is a BA degree and a 120-hour TEFL / TESOL certification.