Get Your TEFL / TESOL Certification to Teach in South Korea
Recognized Worldwide
Earn Your TEFL / TESOL Certificate Online with OnTESOL
Take an internationally recognized TEFL / TESOL certification course and get free job assistance for English teaching jobs in South Korea. Since 2003, OnTESOL has helped thousands of English teachers qualify for positions with EPIK (public schools), hagwons (Private English schools), international schools, and business English centers.
Our lifetime job assistance service in South Korea includes full access to the OnTESOL job board. Apply directly for English teaching jobs with public schools or private English centers in South Korea. Get hired before entering the country. Get free airfare or signing bonus to use toward your airfare. Get support with work visa and accommodation directly from your employer or your EPIK-approved recruiter.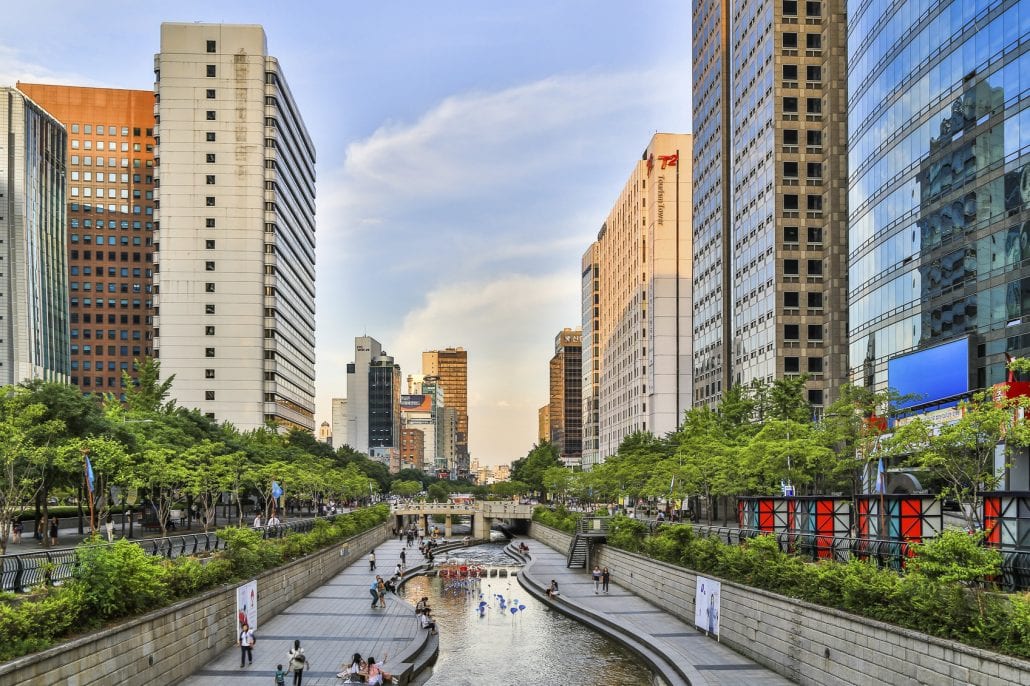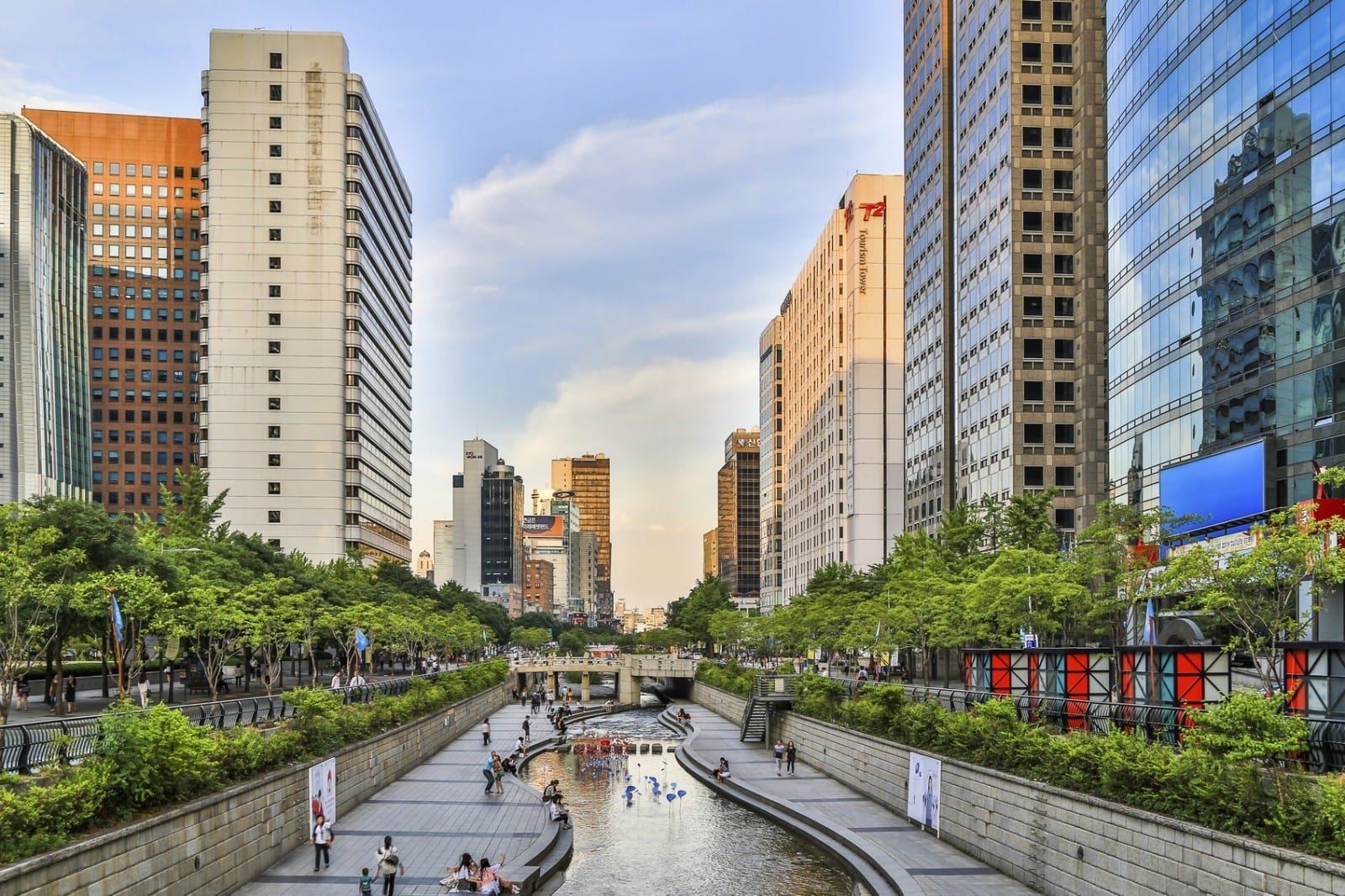 Online TEFL / TESOL Certification for Teaching Young Learners with EPIK, Hagwon, or International Schools in South Korea
80% of TESOL jobs in South Korea involve teaching young learners at public schools (EPIK), private language schools (hagwon), or international schools.
If you are looking for a self-paced accredited online course, we recommend the 120-hour TESOL Advanced Certificate course with the additional the 20-hour Teaching English to Young Learners (TEYL) specialist.
Learn to create professional lesson plans using the Communicative Approach and Task-based Learning for adults and young learners. Save CA$199/US$150 on the TEYL specialist when you combine both courses.
If you are looking for an interactive learning experience to ask live questions to your trainer and participate in activities with other peers, we recommend the 168-hour Hybrid TEFL Certificate. This course is fully online and combines the 120-hour Advanced TESOL course with the live 10-hour Lesson Planning Workshop and our most popular specialist courses, including TEYL.
Unique features include:
Lab assignments for learning practical lesson planning skills
A wide variety of pre-recorded videos
Tutor feedback and support
Lifetime job assistance and access to the job board
Complete a separate and optional Stand-Alone 20-hour Practicum module in the United States or anywhere in the world.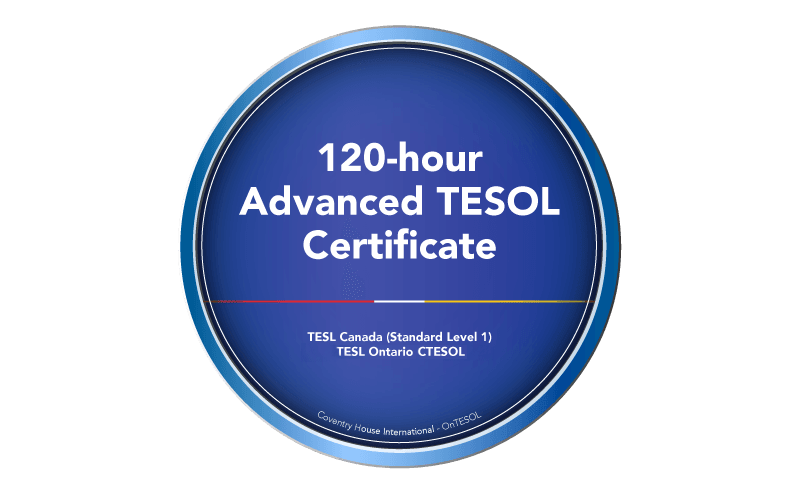 120-hour Advanced TESOL Certificate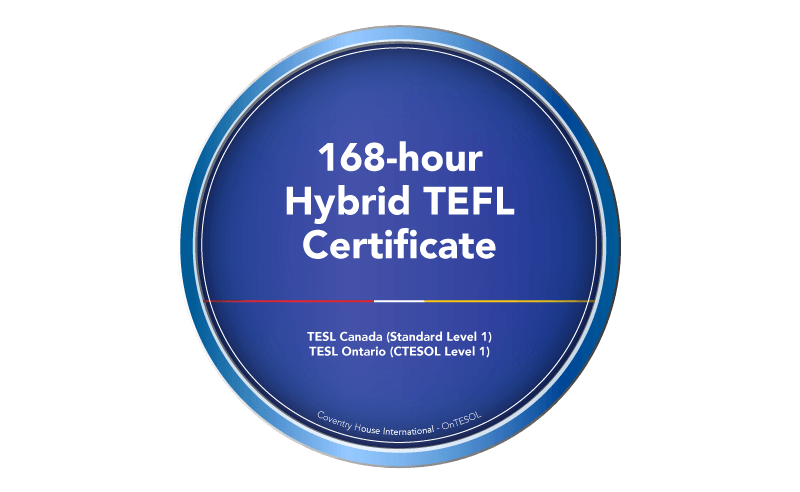 168-hour Hybrid TEFL Certificate
"I recently completed the TESOL certificate course with OnTESOL, and found the information presented in the course modules to be very helpful.

The methodology covered in this course will give you a great understanding on how to organize your lessons and provide supportive strategies to reach the different types of learners in your classroom. The assignments will help reinforce these concepts and the tutor is there to help if any questions arise".
Richard Andrada
UNITED STATES
READY TO BECOME TEFL / TESOL CERTIFIED?
Our TEFL / TESOL programs will give you the skills and knowledge you need.