If you're thinking about teaching English in South Korea, you may want to consider rural areas.
Big cities like Seoul offer a lot to do and see, but the rural areas are also full of adventure as well as gorgeous views.
You may be wondering what life will be like in the countryside. Luckily, there are many perks to living in rural South Korea.
Keep reading to find out more about what to expect!
$200 OFF! The 140-hour TESOL course with Young Learners Specialization is perfect for EPIK teachers in South Korea!
1- Get Close to Nature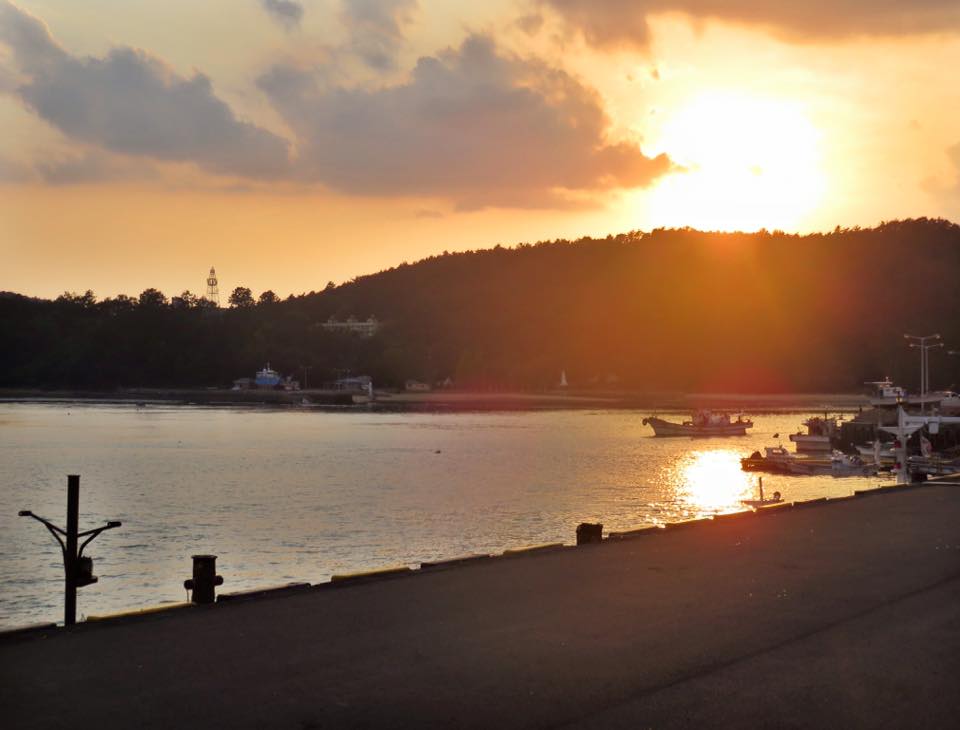 One of the biggest perks of teaching English in a more rural part of South Korea is being close to nature!
You won't have to worry about escaping the big city in order to get on a quality hike or outdoor adventure.
Many expats who find themselves living in the countryside prefer the gorgeous views that they get to enjoy on a daily basis.
If you're an outdoor lover, living in a rural area in Korea is a must.
– Accredited TESOL certification for South Korea!–
2- Enjoy a Tight-Knit Foreigner Community
Most rural communities in South Korea have a very tight-knit group of foreigners.
This is because there are often times a lot fewer foreigners living in one area.
If you find yourself moving to the countryside, prepare to meet great friends and to build lasting relationships.
You may find that when living in the country, you get together regularly so that everyone can keep in touch and unwind after the long workweek.
Read: Teaching English in Rural Jeju Island
3- Save Money
 Another benefit of teaching English in rural South Korea is the ability to save more money.
When you live in a big city, you may notice a lot more temptations and it can be a lot easier to waste money.
This is because there are usually more shops and foreign restaurants and bars. With rural living, you'll have exactly what you need, but won't be tempted to overspend.
This can be a great way to save more money and pay off past debts.
4- Look Forward to Weekend Trips
When you live in a rural part of Korea, you may not be right in a big city.
That's okay though because transportation is easy, affordable, and plentiful in Korea. You can spend your weekends traveling to other parts of the country.
This can give you something to look forward to each week. It can also be a great way to explore different towns and cities.
If you have other friends in different parts of Korea – why not visit them? Every weekend can be a new adventure when you live in a rural area.
You don't even have to travel far – sometimes the next town over is waiting to be explored.
Read: 5 Reasons to teach English in Busan
5- Get a Bigger Apartment

In many cases, teachers who live in a more rural area find that they have a larger apartment space.
If you have a lot of belongings and value having a little extra room, you'll appreciate this perk. In the cities, there are so many people who have to fit into a set area – making many of the apartment options tiny.
You may end up with an extra bedroom or more living room space if you're in a rural position.
As you can see, rural living in South Korea has many wonderful benefits.
If you're looking to teach in Korea and are open to a location outside of Seoul, consider the above perks when choosing your school.
Rural life can be a great life!
Related Articles:
Teaching Large ESL Classes In South Korea
Teaching Private English Lessons In South Korea Is Illegal!
How To Be A Vegetarian In South Korea
Teaching Solo In South Korea: Multi-Level Classes & Finding Resources