Aston Educational Group operates over 100 language schools in more than 60 cities across China and they are looking for TESOL certified teachers to start in September of this year.
Aston opened the first school in the beautiful city of Dalian back in 1996. They have hired over 1600 TESOL certified teachers to experience life in China.
Teach 15-25 hours per week at one of the largest schools in China. Aston offers a competitive package that includes a starting salary of 7,000 RMB per month plus flight allowance, accommodation, work visa, complete support upon arrival.
Ontesol offers free placement assistance to all TESOL trainees and graduates who are native speakers and have completed a university degree.
For direct placement assistance and more information about teaching English at Aston, access the job board from your OnTESOL student account.
Teachers who hold TESL Canada and ACTDEC UK accreditation may also apply through us. Contact us via the inquiry form for more information.
Related Information: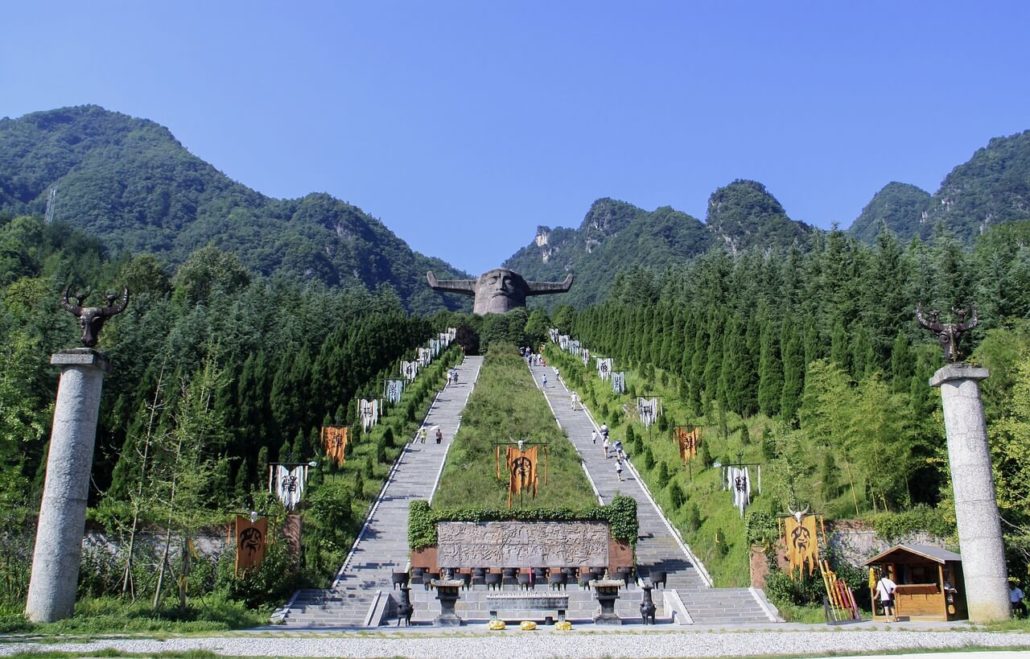 First and foremost, I would like to say teaching is a noble profession. After graduating with my education degree, I had a desire…