Teaching English in Madrid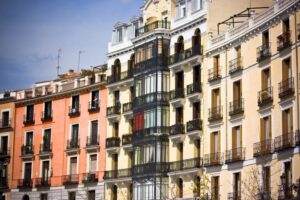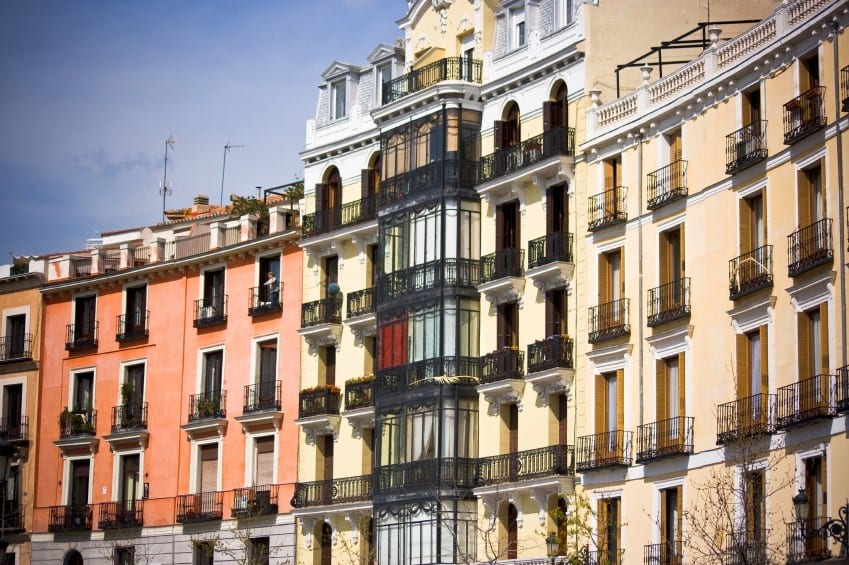 Madrid is a great city to teach English because it offers a perfect mix of old and new. Its metro system is designed so that you can be connected to major sites in Madrid easily and quickly. The city also has great accessibility to other large cities in Spain and Europe. Teaching English in Madrid is a great way to learn Spanish, experience Spain's outgoing culture, and travel anywhere you want for cheap. As the capital city of Spain, Madrid offers a wide range of opportunities for English language teachers. You can teach English to kids, business professionals, or private lessons to university students.
A Small City With a Big Heart
At 3.5 million people, Madrid remains a small city when you compare it to other European cities. That being said, being a small metropolitan city has its benefits. OnTESOL graduates teaching English in Madrid have found that they have several metro stops within close walking distance to their home to reach their school. Madrid is also a great city for walking and is known to have many beautiful sites to admire the ancient architecture or to people watch while having a tapa in a street patio.
Spend your day off wandering the Gran Via, the city's main tourist area with shops and the famous Plaza de Espana. For a more intimate experience, head to El Rastro to shop and peruse the oldest and most iconic flea market. From vinyl records to jewelry, there is a little bit of something for everyone at El Rastro!
Finding Your Home in Madrid
Most schools are located centrally, so it is best to find an apartment in the core, which may prove to be noisy but it is worth your while to share and save money. Check out idealista to search apartments. It is best to brush up on your Spanish though, as you'll quickly notice that not many people speak English in Madrid!
Join the TESOL Community in Madrid
The best aspect of teaching English in Madrid is to be in the capital of the country where so many excellent resources are available. Every March, TESOL Spain hosts its annual conference at Universidad Miguel Hernandez, Elche. There is always an excellent roster of teaching professionals to listen to and learn from. TESOL Spain is an overall excellent resource to link into for more information on workshops, conferences, publications and more. Madridteacher.com is also an excellent site to seek out employment in the city.
Learn More About Teaching English in Spain