TESOL Certification Courses for Spain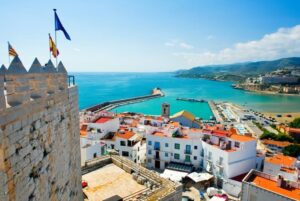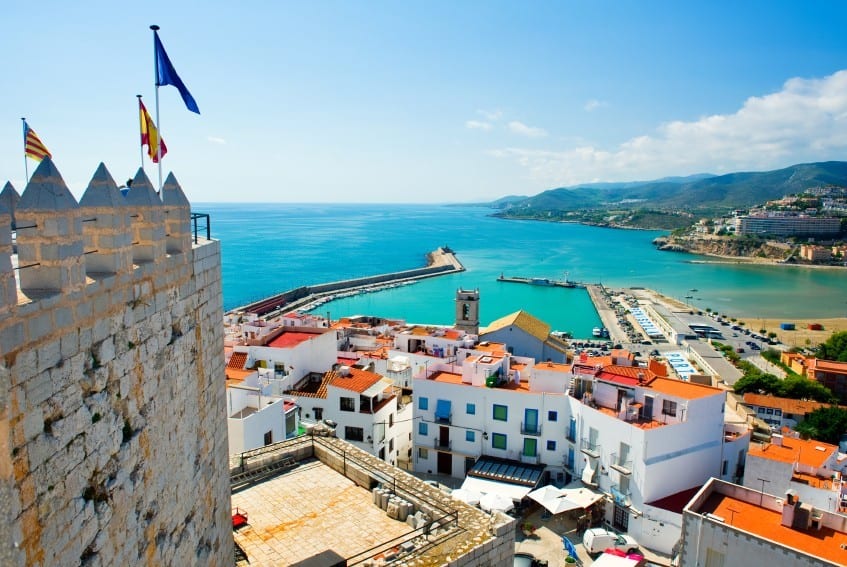 Teaching experience and advanced TESOL certification are preferred in Spain; however, job opportunities exist for new teachers as well. OnTESOL offers a 250-hour TESOL Diploma program that is perfect for experienced teachers and a 120-hour Advanced TESOL Certificate program that is perfect for entry-level teachers. Our courses are fully online and graduates can complete a separate Practicum module in Spain or anywhere else in the world.
Testimonial – Robert Miller: "A TESOL certification will give you the confidence to walk into a classroom because you will feel that every part of the lesson has a clear objective. Before I completed my course with OnTESOL, I would play songs for fun to let the time pass by. Now every song or movie I play has a grammatical objective and I don't have to rely on the textbook as much. I highly recommend OnTESOL!"
The 250-hour TESOL Diploma is an advanced online TESOL certification program that will teach you how to create lesson plans using Communicative Language Teaching methods. Understanding every aspect of planning and delivering an effective lesson means that you will be better prepared for designing and adapting curricula in Spain and all over the world.
The 250-hour TESOL Diploma is highly recommended for experienced ESL teachers in Spain who need a program that is more comprehensive than CELTA and the flexibility to study at their own pace. This program is also recommended for new teachers who wish to get the best training from the very beginning in order to pursue a career in ELT.
A 20-hour Practicum is separate and optional for those who wish to obtain supervised teaching experience and be eligible for TESL Canada accreditation.
The 120-hour Advanced TESOL Certificate with TEYL specialist package is perfect for gap-year teachers who need standard training in teaching English to adults and specialist certification in Teaching English to Young Learners (TEYL).
50% OFF TEYL! Add the 20-hour Teaching English to Young Learners specialist for only $100 and learn how to teach English to children and teenagers using the task-based method.
OnTESOL recommends adding the 20-hour TEYL specialization stream to those who wish to teach English in Spain because most jobs in Spain involve teaching children and teenagers.
Graduates who complete a separate 20-hour Practicum are eligible for TESL Canada accreditation.
Teach English in Spain Using the Communicative Language Teaching Method
CLT is the most effective way to Teach English to Speakers of Other Languages (TESOL) and language schools in Spain offer the perfect environment for using CLT methods to their full potential. Small classes, the availability of technology in the classroom, and an extroverted culture create both an opportunity and a challenge for ESL teachers. With the right TESOL certification, you will surely succeed as an ESL teacher in Spain!
Don't be that boring teacher who posts new grammar and vocabulary on the board and expects students to memorize all the rules they have learned. All our courses teach how to create professional lesson plans using CLT methods, so you can create effective and memorable lessons for your students!
Recommended Reading:
Top Cities for Teaching English in Spain