I love learning new languages.  In high school, I took Chinese as Foreign Language lessons, so one of the main reasons I wanted to live in China was to improve my level of Chinese language proficiency.
Becoming an ESL teacher made it possible for me to work abroad, but also live in an environment where I am a non-native speaker!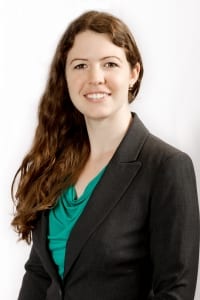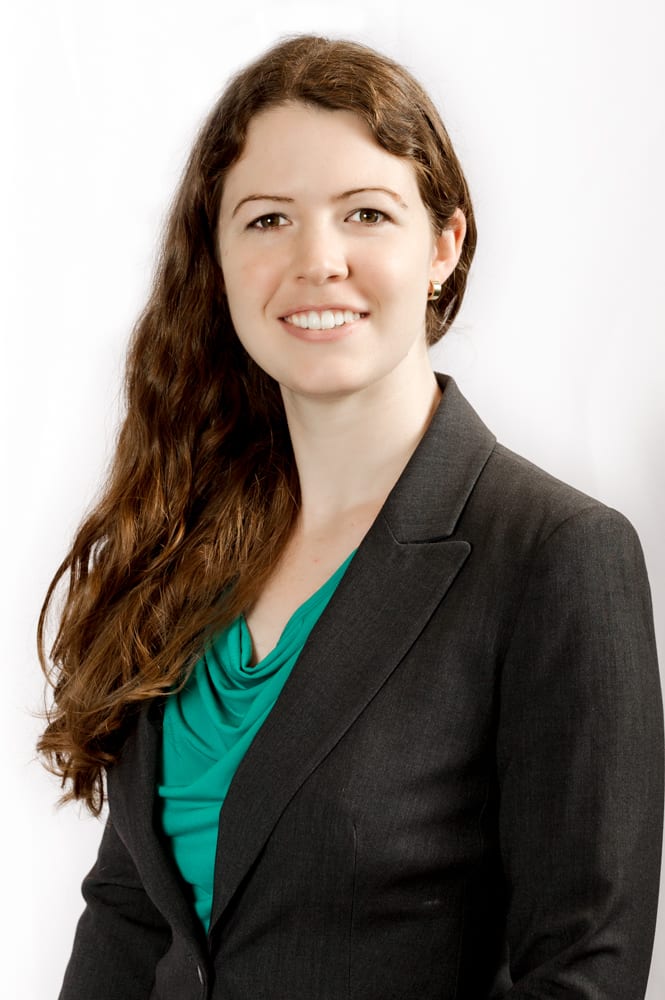 Why did I choose Harbin? Apart from going to a place where Mandarin Chinese was spoken, I wanted to live in a place that is cold enough for snow.
I wanted to save some money, and I wanted to be in a medium-size city with low pollution.
Harbin meets all these criteria!
"Part of what attracts many people, myself included, to ESL teaching is adventure and travel.
That's great, and you'll have plenty of opportunities to explore, but come prepared to work. It's a job, not a paid holiday". – Aly Brunson. Teaching English in Harbin, China with EF English First.
The Life of an ESL Teacher in Harbin
I've had great experiences teaching here in Harbin. People have been so kind to me.
I once left my umbrella at work only to wake up to a downpour the next morning.
A neighbor I'd never met and whom I could barely communicate with saw me heading out into the rain. She insisted on lending me one of her umbrellas.
I've asked directions from strangers who didn't just give me directions but walked the whole way with me.
Countless strangers have offered me food. I don't think it occurs to Chinese people to eat around someone else without sharing.
I have four-year-old students who happily share their snacks with their friends. China is a very beautiful country.
Whether you're interested in history or the outdoors, there's plenty to see. If you're considering China at all, come to Harbin!
EF  English First has schools in more than 60 cities! Learn more about your job package and apply for jobs!
EF English First Review
The biggest and most obvious challenge of living abroad is the language barrier.
Important matters like setting up a bank account, going to the hospital, or renting an apartment can be daunting if you are not fully proficient in Mandarin Chinese.
Luckily, EF English First helps with this process. They even offered me free Chinese lessons!
When I first started researching about teaching in China, I came across a lot of horror stories. Schools violated their contracts, teachers had trouble getting paid, and hours were insane. They weren't given adequate supplies.
They were sent to teach at multiple locations and spend hours commuting between schools every day. Sometimes the schools didn't get them a legal work visa. If I were going to travel halfway around the world for a job, I definitely wanted to find a school I could trust.
EF English First is a major international company. A lot of former teachers had reviewed them online. The central Shanghai office also oversees the schools, so in the event of any problems, I would have someone to turn to.
I trusted them, and I haven't had any reason for regrets. What I saw was what I got. I am happy to have spent almost 2 years with EF English First in China. I had a great experience living abroad and I greatly improved my level of Chinese.
TESOL Certification is Key!
Get the best TESOL / TEFL certification for China! The 140-hour TESOL program with Young Learners specialist is recommended for people who want to teach English in China with EF English First.
This program will prepare you for teaching positions with both adults and children. More importantly, it will teach you how to adapt the textbook with more effective authentic material and communicative activities.
Related Articles:
Richard Solomon's EF English First Review
OnTESOL Graduate Review: Teaching English In Hubei, China
TESOL/TEFL Review – Teaching In Guangzhou, China With EF English First
TESOL Job Review: Teaching English Online With EF English First