The Best TESOL Course for K-12 Teachers
The 140-hour TESOL Certificate Course with Teaching English to Young Learners specialist is perfect for:
K-12 teachers in Canada and the United States who teach subjects other than ESL using English as the medium of instruction.
ESL teachers and general K-12 Teachers going abroad to teach with EPIK (South Korea), JET (Japan), NETs (Hong Kong), or ADEC (United Arab Emirates).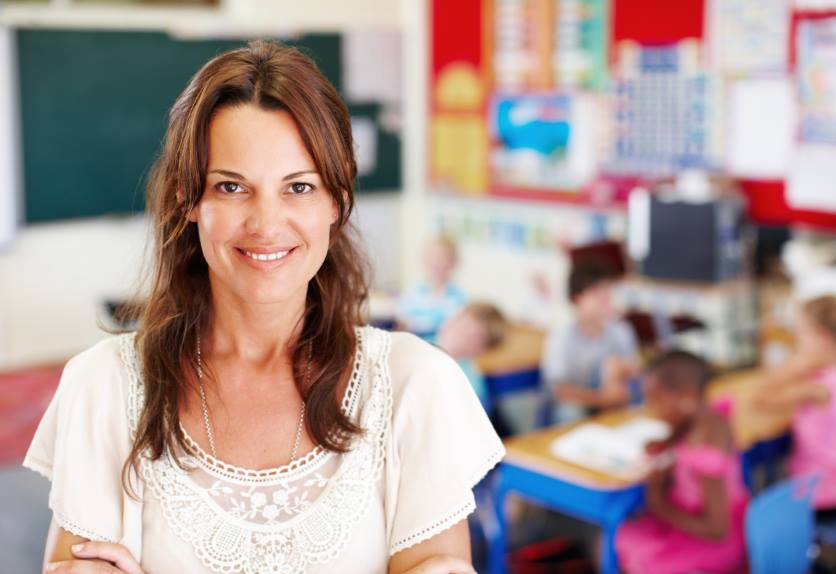 3 Reasons to Take This Course:
Why Is the 140-hour TESOL Course with Young Learners Specialization Recommended For K-12 Teachers?
In many North American cities, new immigrants represent up to 90% of the student cohort. Some of the foreign students took English lessons before arriving to North America, but a great number of new immigrant k-12 students are at the beginner ESL level.
Teachers in highly multicultural cities such as Toronto and Vancouver, experience the added challenge of having to address various language and cultural differences. The TESOL course offered by OnTESOL provides k-12 teachers with an in-depth insight into the Communicative Language Teaching method.
By understanding how to meet different language needs, k-12 teachers can help new immigrant students to progress in the curriculum while learning the English language more effectively. For example, imagine the impact that documentaries and news articles can have on a social science class. Or, how teaching math communicatively can help students better understand why math is in everything they want to achieve, even sports!
For many k-12 jobs abroad, the TESOL certificate is a requirement. In programs such as EPIK or JET, you do not need a teaching license or a degree in Education. A university degree in any area and a TESOL certification are enough to get the job.
In most programs abroad, you will be hired as an ESL teacher, so the TESOL course is crucial for the job. Even if you do not have any previous teaching experience, the TESOL course will give you the skills that you need to plan and deliver effective ESL lessons using communicative activities and authentic materials that supplement the textbook.
For some k-12 jobs abroad, such as ADEC in the United Arab Emirates and NETs in Hong Kong, you will likely be hired to teach the standard curriculum in the English language. As is the case with k-12 teachers in North America, you may be teaching to a cohort of students whose level of English is very low. Some teachers even experience the added challenge of teaching in places where there are cultural frictions when it comes to the use of the English language. The TESOL course will help you communicate better with your students as you plan more meaningful lessons.
Tuition Fee: $750 (Original $949)
Fee in Canadian dollars (Approximately US$570)=
Fee includes course material for TESOL and TEYL, tutor support, video tutorials, job assistance, and certificate.