Pursue A Successful Career in Education Teaching English to Speakers of Other Languages (TESOL)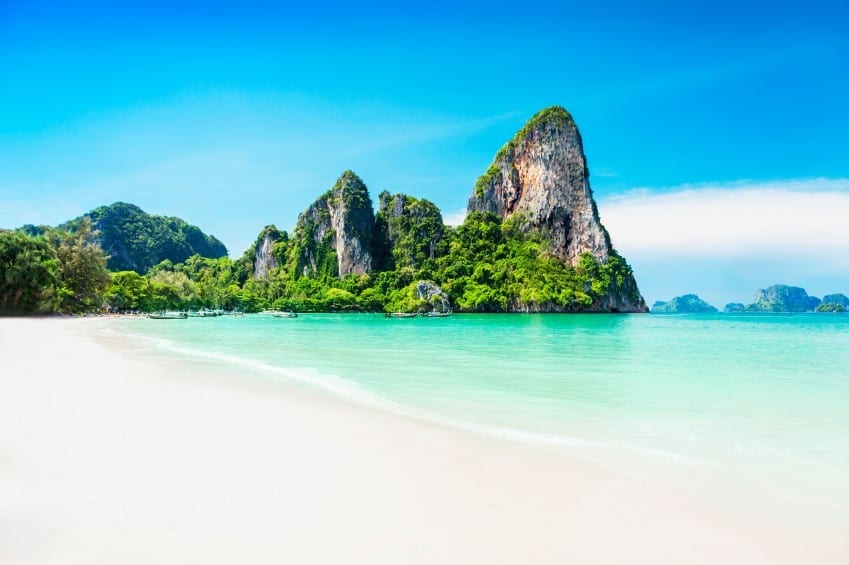 When people think about a career in Teaching English as to Speakers of  Other Languages (TESOL), they think about taking a year or two to relax in sunny beaches, find inspiration in ancient ruins, learn a new language, or getting lost only to find themselves again in a crowded city. Well, that's not so far from the truth, but there is more to TESOL than teaching English abroad during your gap year!  There are plenty of lucrative jobs in over 30 countries and plenty of career advancement opportunities that you can choose.
Lucrative Career Opportunitites in TESOL:
1- Entrepreneurship in Teaching English to Speakers of Other Languages
If you want to settle abroad, the barriers of opening a language school are very low because rent is relatively cheap. Language schools are in high demand and you can do most of the teaching yourself in the beginning. In fact, a large number of language schools abroad are run by expats who opened the school by themselves or with their spouse.
2-Management Positions in TESOL
The salary for Director of Studies (DoS) positions in Canada, the United States, and the United Kingdom starts at $80,000/year plus benefits. Some language schools are so large that they have two or three DoS.
3-Scholar, Author, Speaker Fees, and Teacher Training
Many people pursue a Masters in TESOL after teaching English abroad for a couple of years. A MA in TESOL is not a requirement for teaching or managerial jobs, but gives teachers a much deeper understanding of the methodology of Teaching English to Speakers of Other Languages through research papers and literature reviews. Those who have a MA in TESOL continue their career as professors at prominent universities, publish books, speak at conferences worldwide, and tutor TESOL certificate courses.
4- Administrative Career Opportunities in TESOL
Last but not least, TESOL is a $3 billion global industry that requires skilled staff in many departments to support the industry. Plenty of opportunities exist in the Human Resources, Marketing, and Legal fields. As you can see, there is more to Teaching English to Speakers of Other Languages than being a teacher. TESOL will open the door to a meaningful and exiting international career!
How to Start Your Career: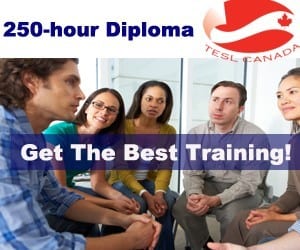 Native speakers can start their career at home. Australia, Canada, the United States, and the United Kingdom have the largest TESOL markets in the world, offering immersion programs to millions of students who want to study English abroad, take their TOEFL or IETLS test, or get ready for university. The TESOL industry in native-speaking countries is very large and lucrative. Some language schools incur annual revenue upwards to $30 million with just one location. As you can imagine, there are plenty of career advancement opportunities in this lucrative TESOL industry. Teaching experience is not required to start a teaching career in native-English speaking countries. All you need is a university degree and an accredited TESOL certificate.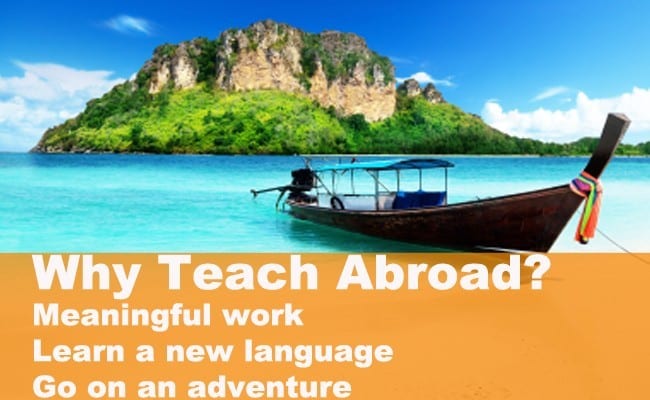 Starting your career abroad is a great way to prepare for a successful teaching career. TESOL teachers in immersion programs encounter students from all over the world. Those who have had experience teaching English abroad are better able to understand their students' language and cultural challenges. Starting your career abroad will give you a much greater understanding of the methodologies employed in the TESOL classroom and it will help you advance in your career in numerous ways. For example, when you go abroad you will encounter the same experiences that your TESOL students experience when they take an immersion program in your home country. Experiencing culture shock will give you a sense of compassion that you can only get if you have experience living in another country for an extended period of time. It will also give you great insights into new language acquisition and the methodology of Teaching English to Speakers of Other Languages, as you learn to speak a new language from zero. For these reasons, we recommend teaching English abroad in two or three different countries to make the most for your TESOL career.