About the TESOL Expert Program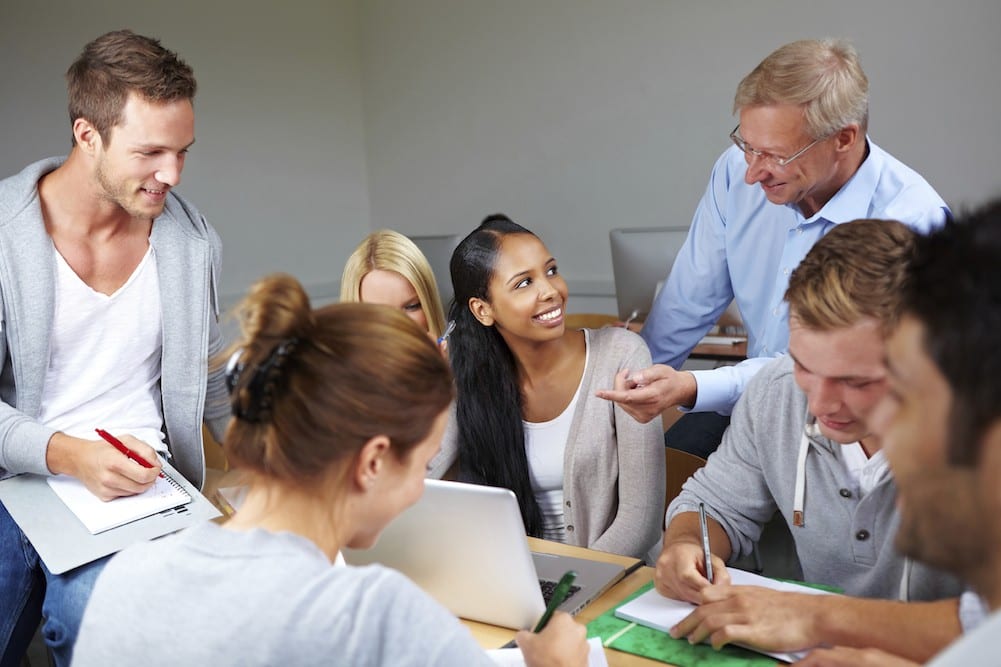 The TESOL Expert program was developed in 2010 to work with our graduates to publish guides on how to teach English in Canada and abroad.
Our graduates have written more than 200 articles on using TESOL methods in an international context. Some of the best articles include tips on learning a new language to build rapport with students and improve classroom management, communicative activities, teaching writing skills to Arab or East Asia students, and overcoming country-specific grammar and pronunciation issues.
Save up to $200 on your TESOL certification! Get money back on your TESOL course while you reflect on your teaching methods and help other teachers get started with their career. OnTESOL graduates who participate in the TESOL Expert program get up to $200 back on their TESOL tuition. You will also receive a 5-hour Teaching English Abroad Certificate Endorsement from TEFL Workshops with a list of the topics you mastered in the TESOL Expert Program.
Free Guides on Teaching English Abroad:
Written by Our Star Graduates