The Role of Accreditation in the TESOL / TEFL / TESL Industry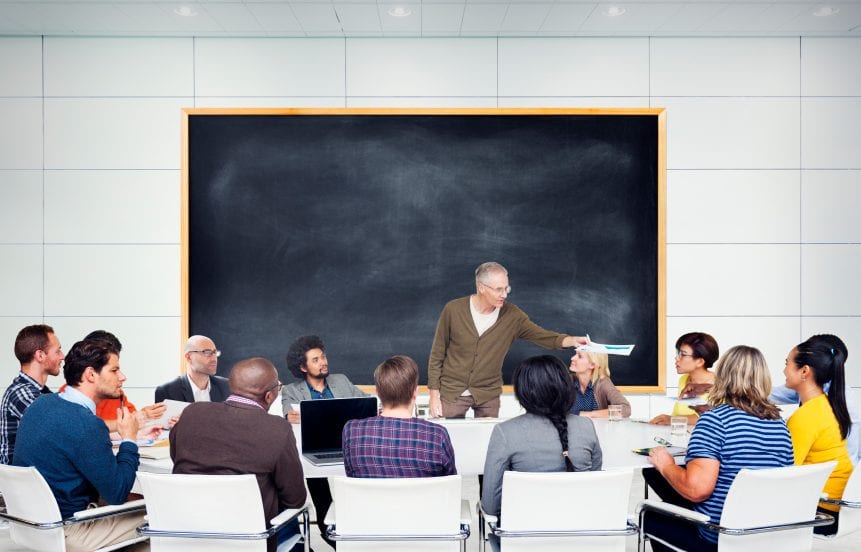 Accreditation of TESOL / TESL / TEFL courses is one of the most controversial topics in the industry. The main problem is that there isn't a single international accrediting body, which leads to a wide spectrum of accrediting organizations.
You can find top-level national organizations such as TESL Canada and  college or university-sponsored accreditations such as CELTA or Trinity CertTESOL. You can also find mid-level organizations such as ACTDEC that specialize in TESOL / TEFL / TESL training and set standards for candidates, and low-level organizations that accredit courses from different subjects without necessarily carrying any standard or accreditation process for English teacher training, or, even worse, those accrediting organizations that are started by and continue to be operated by a single TEFL / TESOL / TESL institute to accredit themselves.
How Accreditation Promotes Quality
The level of a TESL Canada or Trinity CertTESOL approved course is much higher than one that is recognized by a mid or lower-level organization because their respective course providers have to meet high standards during the accreditation process.
Furthermore, these top-level organizations help the industry evolve by promoting learning, research and collaboration through monthly publications and annual conferences. For example, the TESL Canada 2017 conference in Niagara Falls attracted more than 1000 visitors from all over the world for their 3-day conference that included over 100 highly experienced and qualified speaker
How An Accredited Course Will Help You
As mentioned above, an approved TESL Canada, Trinity CertTESOL, or CELTA course offers the best training. This is because all accredited courses have to offer a minimum of 120 hours of advanced training plus an in-class teaching practice module. This standard has been the cornerstone of the industry since the early 1980's.
Other courses provide different levels of training, but one thing that has become the norm are weekend and cheap online courses for under $300. These weekend and online TEFL courses offer introductory training and a certificate that is only accepted in entry-level programs in East Asia or Latin America. The courses do not offer any advanced training in lesson planning and some of them cannot prove that their courses accounts for 120 hours of training. This means that although you might qualify for a gap-year job abroad with their certificate, these courses will not prepare you for a career and the certificate will not be accepted by many reputable employers.
Take an Accredited TESOL / TESL / TEFL Course!
An accredited course such as the ones offered by Coventry House International-OnTESOL ensures that your 120-hour or 250-hour certificate meets the number of hours required for the job you want and that the syllabus and trainers will prepare you for the classroom as well as further career advancement opportunities.