I graduated Concordia University in Montreal, Canada with a BA in English literature and wanted to work in my field of study.
I had also worked as a Director of Business Development for a marketing agency and was ready for a change. In addition, the possibility of traveling while living abroad was very appealing.
About the Author: Kristine St. Amour Denis taught in Thailand and is currently teaching English in Japan. She worked with TSETA  in Thailand.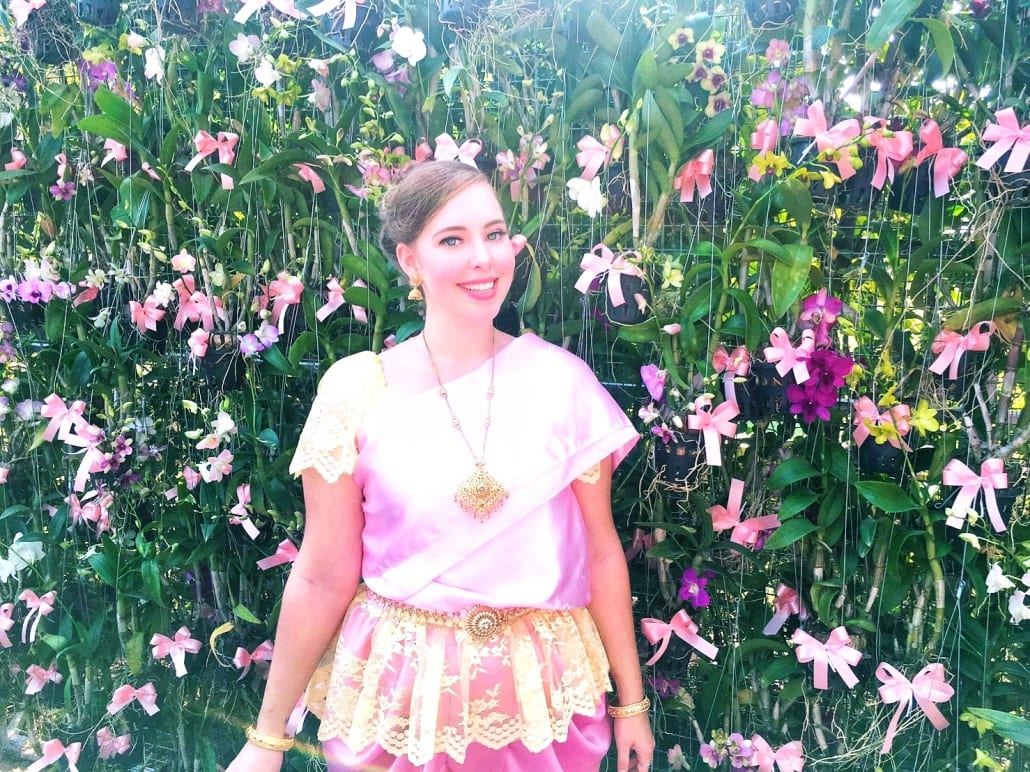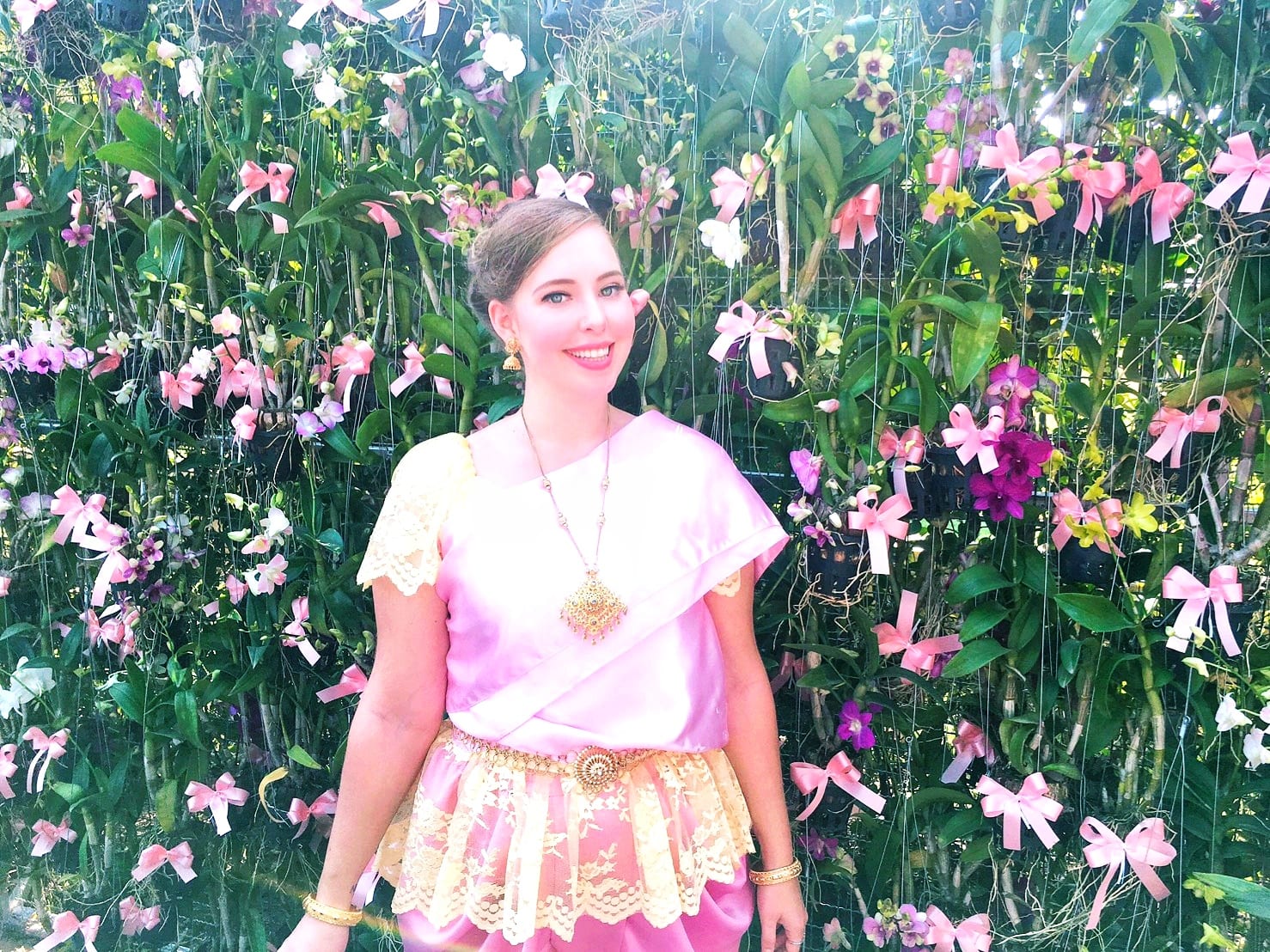 The Benefits and Challenges of Living in Thailand
Thailand is a beautiful country with a very relaxed atmosphere. It is always hot and sunny, omitting rainy season, and getting around by motorbike is easy.
The people are always friendly and helpful. If you enjoy spicy food, the cuisine is incredible!
However, Thailand is still developing its English proficiency. If you do not live in a tourist city, little is translated in English and most people speak little to no English.
However, road signs are translated in both Thai and English.
Therefore, it is important to learn some Thai before arriving or finding a Thai tutor after arriving.
How A TESOL Course Prepares You To Teach Abroad
My TESOL course prepared me in terms of classroom management. It also provided me with relevant games and activities to use in the classroom, as well as professional lesson planning training and structure.
Get the Best TESOL Certification to Teach English Abroad
The Greatest Lessons Learned Overseas
Be flexible and be a team player! Get involved in your school's activities as much as you can. Participate in school events, make friends with your colleagues and/or native staff and teachers.
Try to learn something about your student's interests to keep lessons interesting for them.
Why Choose TSETA Recruitment Agency?
I chose TSETA because Michael was very helpful with all the flight information he provided. He also helped me to find multiple apartments to consider living in.
Michael did a great job communicating with me during each step of the hiring process and after my arrival. He also paid for my visa which agencies don't always offer.
3 Reasons To Use TSETA Recruitment Agency To Apply For Teaching  Jobs In  Thailand
Advice For Future Teachers
Be open! Some things in a foreign country are done differently than in your home country, but different doesn't necessarily mean bad.
Ask questions during the application process. If you are unsure about anything, TSETA has probably been asked these questions in the past by another teacher. They will likely have an answer for you. If you don't ask, you won't know!
I highly recommend teaching in Thailand! Working for TSETA was the best two years of my life! I made so many friends, taught such amazing students, visited many parts of the country and others too!
I am even considering going back to teach for TSETA when my current work contract ends. Thank you TSETA for changing my life!
Recommended Reading:
TESOL Thailand: Using America Sign Language To Teach English To Young Learners