OnTESOL works with T.S.E.T.A. to recruit TESOL / TEFL certified teachers for the Suphan Buri region. T.S.E.T.A is a local company, which enables them to directly assist both the school and the teachers. They can respond in person within the hour if requested to do so. T.S.E.T.A is not just any recruitment agency! They also have experience in the Suphan Buri region working as teachers, which helps them to understand how a teacher interacts with the school and the children. This experience is then passed on to the new recruits.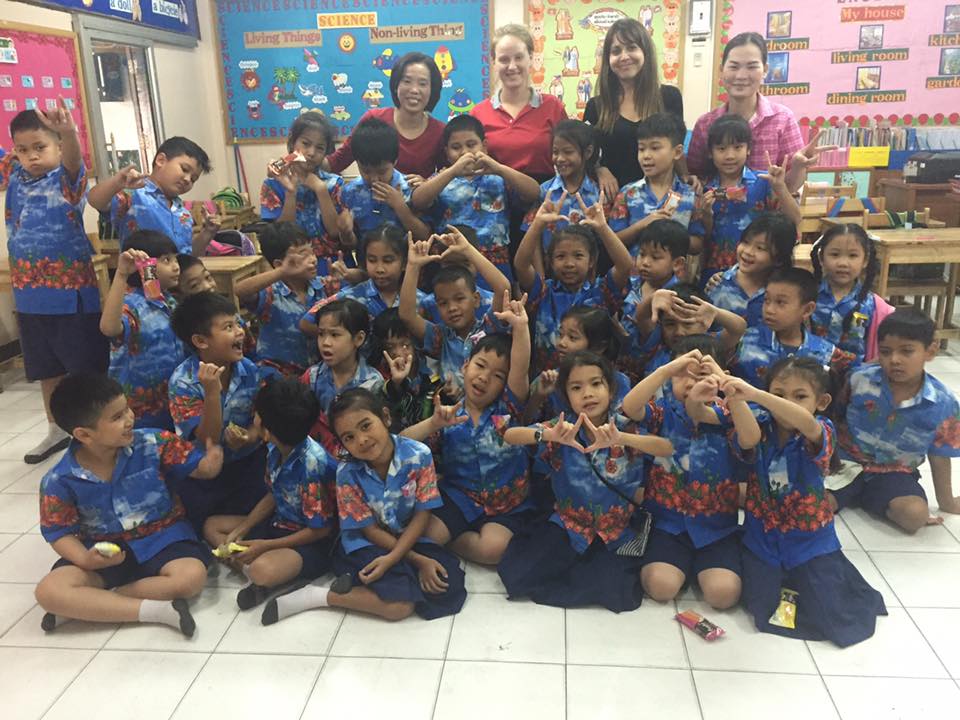 ENGLISH TEACHING JOBS AVAILABLE IN THE FOLLOWING CITIES:
City: Suphan Buri
Province: Suphan Buri
Distance from Bangkok 60 Miles/ 100 Km travel time 1 hour
City: Sam Chuk
Province: Suphan Buri
Distance from the city of Suphanburi 30 Miles/ 50 Km, travel time to Bangkok 1.5 hours
City: Nakhon Pathom
Province: Nakhon Pathom
Distance from Bangkok 60 Km. Travel time is 1 hour with traffic.
City: Lopburi
Province: Lopburi
Distance from Bangkok 140 Km travel time 2 hours
City: Singburi
Province: Singburi
Distance from Bangkok 140 Km travel time 2 hours

COMPETITIVE SALARY AND GREAT BENEFITS!
Earn a minimum of 30,000 Baht per month teaching English in Thailand! This is a great salary considering the low cost of living in Central Thailand. The rent for a 2-bedroom apartment is 3,500 baht per month. T.S.E.T.A helps teachers find accommodation close to the school. Many foreign teachers live in the same building, which helps new teachers join the community of expats in Thailand.
Other Benefits:
Working Documents: Non-B-Visa, medical, teacher waiver and work permit will be paid by T.S.E.T.A
Relocation Assistance:
Airport pickup
Accommodation per-arranged near to school
Orientation on arrival: tour of the city and school
Accommodation is paid by the candidate. Necessities such as linen, utensils & cutlery, coffee pot and a fan will be provided by T.S.E.T.A.
I had started working with TSETA back in July 2013 and continued until the end of the 2015 school term. The agency I worked with were wonderful people. They went out of their way to make sure me and all the other teachers were comfortable. TSETA helped me grow as a person and launch my career as a teacher. Michael and Supamas were more than just any other agency. They were like a mom and dad who made sure everything was going well and that we were safe. They will forever be a part of my continuous growth as a teacher. Because of them, I am currently pursuing my Master's degree in TESOL and also work as an Education Specialist for ASU's (Arizona State University) Global Launch Department.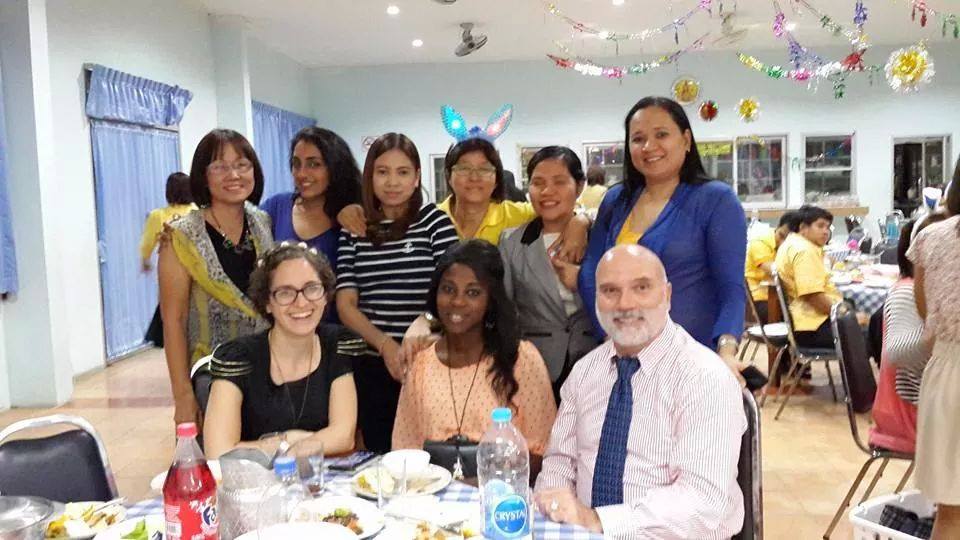 Jeffrey Curry
ABOUT THE JOB:
Teaching conversational English from Kindergarten to High School in Suphan Buri and surrounding areas.
Job requirements:
A candidate must have a minimum of a bachelor's degree in any field. Teachers must bring and present their Bachelors degree and transcripts.
120-hour TEFL certificate with TEYL specialization or higher qualification.
For high schools that offer intensive programs in English, Math and Science, teachers need to show experience in such fields.
Candidates from countries whose native language is English, such as Canada, United States, England and Australia.
A police report is also required.